Mark Fila - Ministry Staff at Saint Joseph's Polish Catholic Church
Feb 16, 2021
Ministries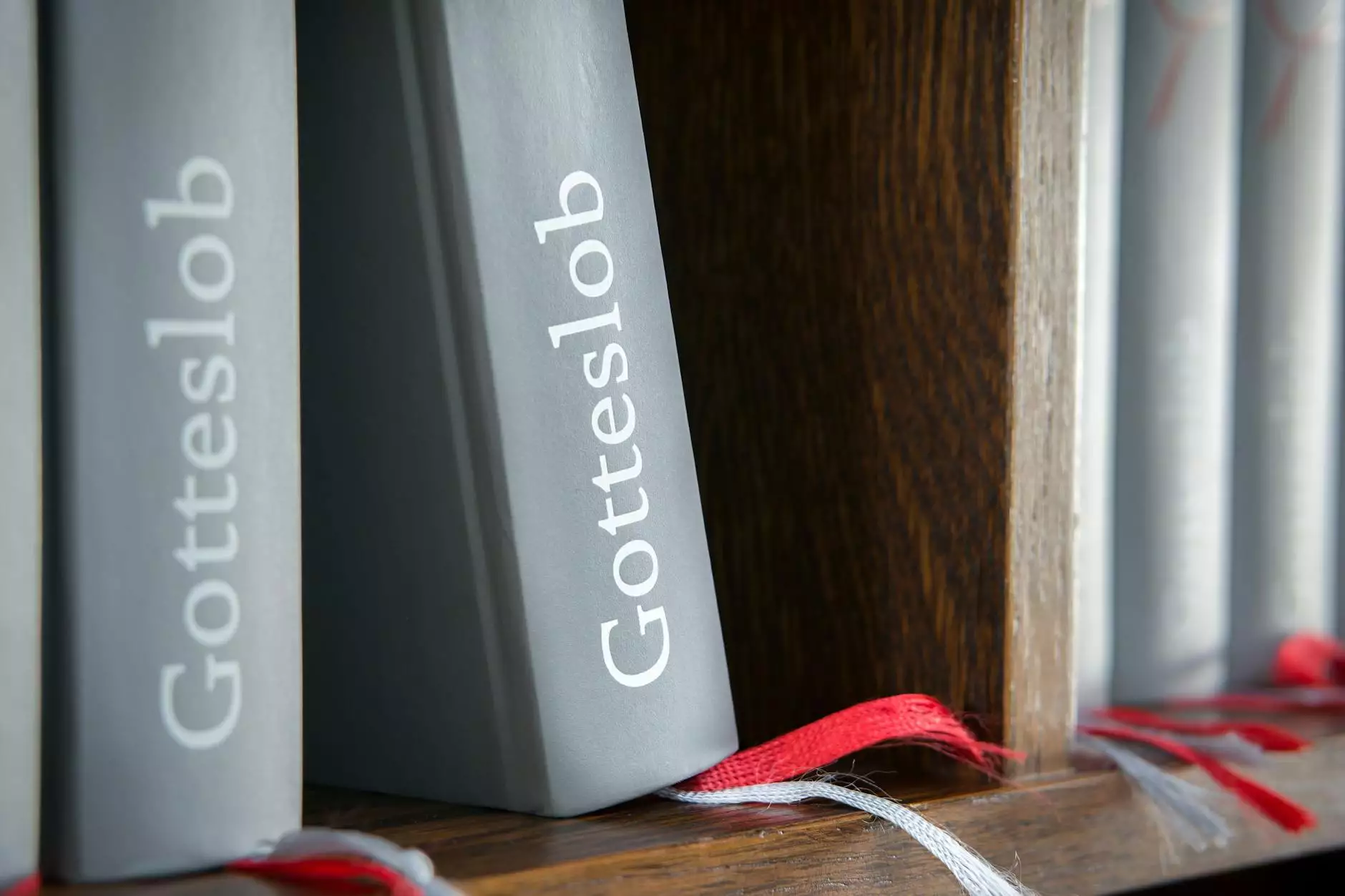 About Mark Fila
Mark Fila is a dedicated member of the ministry staff at Saint Joseph's Polish Catholic Church. With his passion for serving the community and his unwavering commitment to faith, Mark plays an integral role in providing guidance and support to the congregation.
Role and Responsibilities
As part of the ministry staff, Mark Fila fulfills a diverse range of responsibilities to ensure the smooth functioning of the church. From leading worship services and delivering sermons to organizing community events and offering pastoral care, Mark's role encompasses various aspects of the church's operations.
Experience and Expertise
With years of experience in the ministry, Mark brings a wealth of knowledge and expertise to his role. He holds a degree in Theology from a prestigious institution and has dedicated countless hours to furthering his understanding of spirituality and faith. His deep-rooted connection to the church and its teachings allows him to guide others on their spiritual journey.
Contributions to the Community
Mark Fila is known for his extensive contributions to the local community. His involvement extends beyond the walls of the church, as he actively participates in various outreach programs and initiatives aimed at making a positive impact on society. From volunteering at local charities to organizing fundraising events, Mark's dedication to community and society is evident.
Support and Guidance
Mark's compassionate nature and genuine concern for others are qualities that make him a valued member of the ministry staff. He is always available to provide support and guidance to individuals facing challenges, doubts, or searching for spiritual guidance. Whether it's offering a listening ear or sharing words of wisdom, Mark is committed to helping others in their journey of faith.
Embracing Faith and Beliefs
At Saint Joseph's Polish Catholic Church, the community and society category plays a significant role. With its strong emphasis on faith and beliefs, the church welcomes all individuals searching for spiritual nourishment, a sense of belonging, and a deeper connection with God. Mark Fila, as a member of the ministry staff, actively supports this inclusive and embracing environment, striving to create a place where everyone feels welcome.
Join Us at Saint Joseph's Polish Catholic Church
If you're looking for a community that values faith, beliefs, and togetherness, we invite you to join us at Saint Joseph's Polish Catholic Church. Experience the warmth and camaraderie of a tight-knit congregation, guided by the dedicated efforts of Mark Fila and the entire ministry staff.
Attend our enriching worship services
Participate in engaging community events
Connect with other like-minded individuals
Grow your faith and strengthen your spiritual journey
Join us today and embark on a profound and fulfilling spiritual experience with the Saint Joseph's Polish Catholic Church community.