Welcome to Summer Smash - A Celebration of Community and Faith
Dec 25, 2020
Events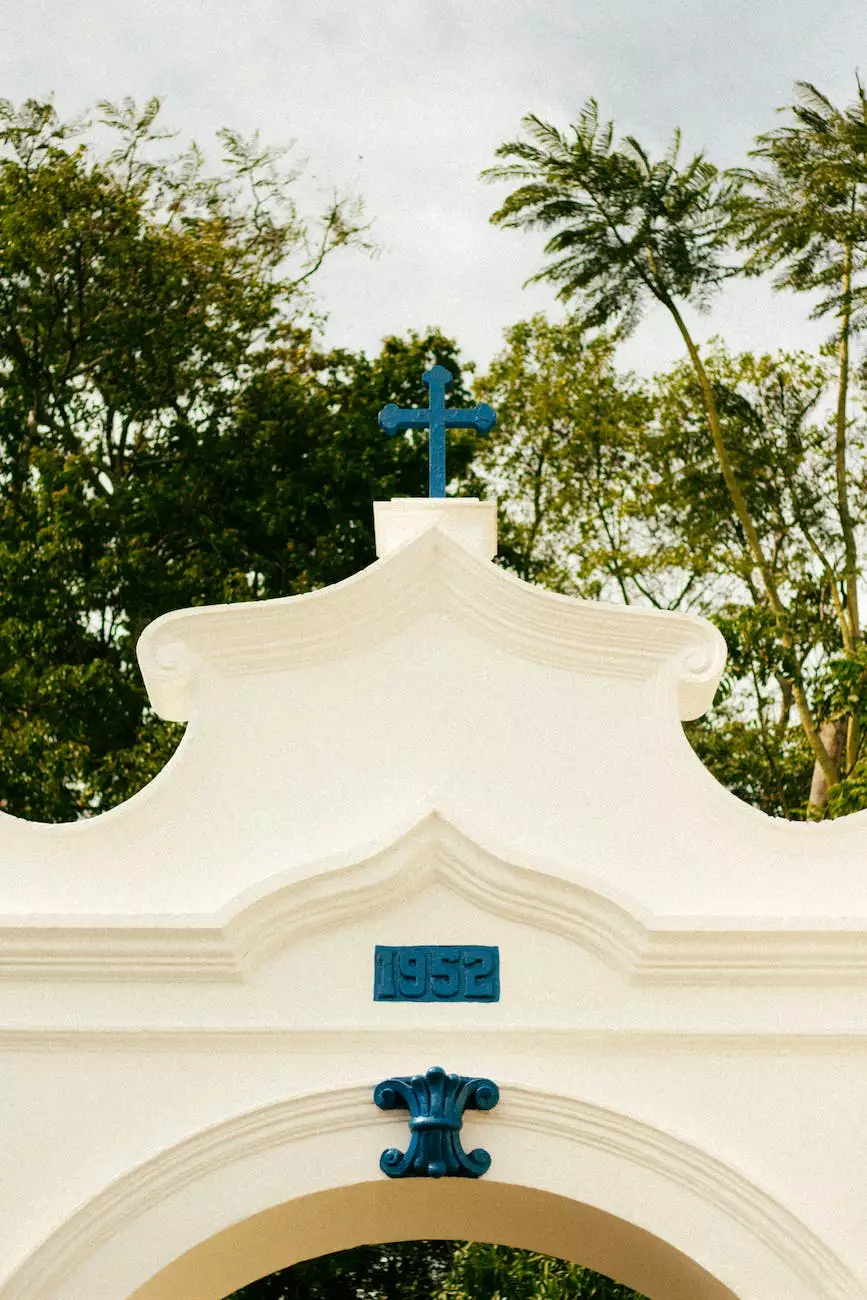 At Saint Joseph's Polish Catholic Church, we are thrilled to invite you to our annual Summer Smash event. As a pillar of the community and a hub for faith and beliefs, we aim to bring people together for a joyous celebration filled with exciting activities and a vibrant atmosphere.
Embrace the Spirit of Summer with Us
Summer Smash is a much-anticipated event that reflects the warmth and vibrancy of the season. Join us as we immerse ourselves in the beauty of summer and create lasting memories with our friends, families, and neighbors.
Our event is designed to cater to all age groups, ensuring there is something for everyone. From thrilling games and delightful entertainment to delicious food and lively music, there will be no shortage of fun and enjoyment. Summer Smash truly embodies the spirit of unity and togetherness.
Experience the Rich Heritage of Saint Joseph's Polish Catholic Church
Summer Smash is not only an opportunity to revel in the joys of summer but also a chance to explore the rich history and traditions of Saint Joseph's Polish Catholic Church. Our church has been an integral part of the community for decades, serving as a place of worship, learning, and fellowship.
As you walk through the event, take the time to immerse yourself in our heritage. Learn about our roots, our traditions, and how our faith has shaped us as a community. From historical artifacts and displays to informative exhibitions and guided tours, we aim to provide an enriching experience that showcases the deep-seated beliefs that unite us.
Indulge in a Gastronomic Delight
No celebration is complete without a feast for the senses, and Summer Smash is no exception. Join us in sampling a wide variety of delectable treats that embody the flavors of our culture and community. From traditional Polish dishes to local favorites, our food vendors will cater to every palate and leave you wanting more.
As you savor each bite, you'll not only experience the culinary delights but also gain a deeper appreciation for the cultural diversity that enriches our community. Food has the power to bring people together, and at Summer Smash, it acts as a unifying force.
Engage in Captivating Activities
The Summer Smash experience extends beyond food and exhibits. Prepare to be captivated by a range of exciting activities that will ensure a day filled with laughter and entertainment.
1. Live Performances:
Sit back, relax, and enjoy the heartwarming performances by talented individuals who will bring the stage to life. From captivating musical acts to awe-inspiring dance routines, their talent will leave you spellbound.
2. Games and Contests:
Engage in friendly competition as you participate in thrilling games and contests designed to bring out your playful spirit. Whether you're testing your skills at traditional carnival games or joining in on our highly-anticipated tug-of-war, there's no shortage of excitement.
3. Creative Workshops:
Unleash your creativity and discover hidden talents through our engaging workshops. From arts and crafts activities to interactive learning sessions, you'll have the opportunity to develop new skills and create cherished keepsakes.
Join Us at Summer Smash and Unite as One
We cordially invite you to join us at Summer Smash, an event that embodies our strong sense of community, love, and faith. Whether you are a member of our cherished congregation, a neighbor in the community, or a visitor eager to embrace new experiences, Summer Smash welcomes you with open arms.
Mark your calendars and be prepared to embark on a day filled with joy, laughter, and a celebration of togetherness. Summer Smash is not just an event – it is an opportunity to create memories that will last a lifetime.
Together, let us make Summer Smash a triumph, spreading love, unity, and the spirit of faith.