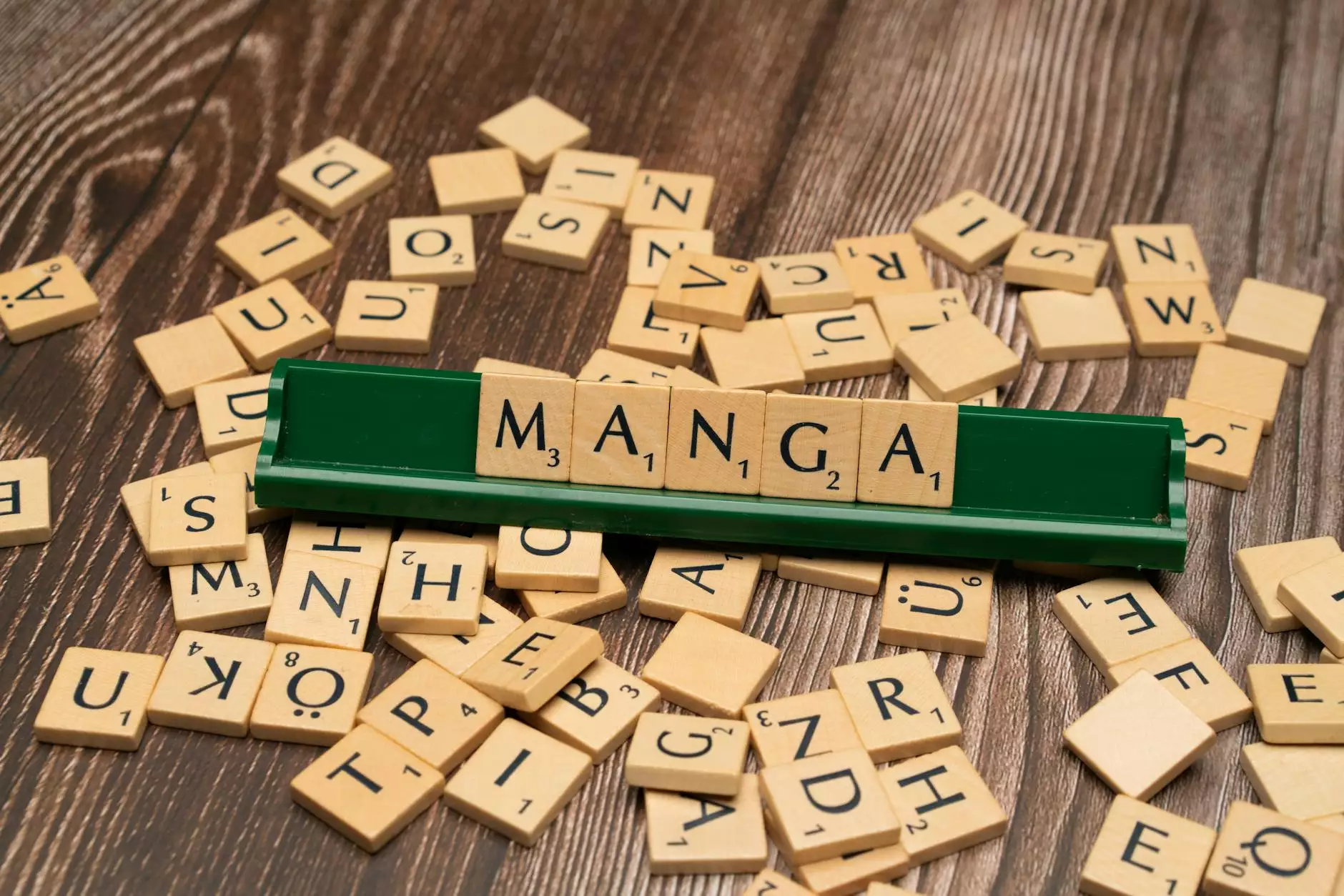 Discover a Tapestry of Faith and Inspiration
Welcome to the Stories section of Saint Joseph's Polish Catholic Church! Here, we invite you to embark on a journey to explore the rich tapestry of faith, tradition, and inspiration that defines our community. Through an array of stories, anecdotes, and personal accounts, we aim to share the profound impact our beliefs have on our lives and the lives of those around us.
Unveiling the Essence of Faith
Within the walls of our church, faith intertwines with every aspect of our lives. Through the power of storytelling, we aim to illuminate the core tenets of our faith and provide a platform for individuals to connect, reflect, and find solace in the beauty of shared experiences.
Preserving Traditions
In this section, you'll encounter stories that delve into the traditions that have been lovingly preserved and passed down through generations at Saint Joseph's Polish Catholic Church. From annual festivals and celebrations to age-old customs and rituals, our community cherishes its roots and strives to ensure our traditions remain a vital part of our lives.
Encounters with Faith
Through heartfelt accounts and personal narratives, we aim to convey the transformative power of faith. Discover stories of individuals who have encountered profound moments of spirituality, finding hope, healing, and purpose within our church community. These stories serve as a testament to the strength and resilience that can be discovered through the embrace of our faith.
Life Lessons and Reflections
Within the Stories section, we believe in sharing valuable life lessons and reflections from individuals whose lives have been shaped by their faith. These introspective narratives will inspire and provide guidance not only for our congregation but for anyone seeking wisdom and personal growth.
Igniting the Flame of Belief
At Saint Joseph's Polish Catholic Church, we understand the significance of fostering a strong community foundation. Our Stories section serves as a catalyst for nurturing connections, deepening relationships, and igniting the flame of belief. By sharing our experiences, we aspire to inspire and empower individuals from all walks of life, enriching their own faith journeys.
Explore the Power of Faith with Saint Joseph's Polish Catholic Church
Whether you are a long-standing member of our congregation or someone seeking to understand the essence of our faith, our Stories section provides an immersive experience unlike any other. Join us as we celebrate the triumphs, navigate the challenges, and uncover the beauty of faith that resides within our vibrant community.
A Journey of Faith and Belief
Embark on a journey through time and immerse yourself in the stories that encompass the spirit of Saint Joseph's Polish Catholic Church. Uncover the unwavering faith, the resolute determination, and the profound impact our community has made on countless lives. Get ready to be captivated, inspired, and uplifted as you delve into the stories that make us who we are.
Visit Us Today
We welcome you to join us at Saint Joseph's Polish Catholic Church and become a part of our ever-growing faith community. Experience the joy of belonging, the warmth of our fellowship, and the unwavering support of a community deeply rooted in faith.
Conclusion
Thank you for visiting the Stories section of Saint Joseph's Polish Catholic Church. We hope that through these narratives, you have gained an insight into the profound impact that faith, tradition, and community can have on one's life. By sharing our collective experiences, we aim to inspire, uplift, and foster connections that go beyond the boundaries of our physical church. Join us on this journey of faith and belief, and together, let's continue to create a legacy that will inspire future generations.
© 2022 Saint Joseph's Polish Catholic Church | Community and Society - Faith and Beliefs