Welcome to Saint Joseph's Polish Catholic Church: Our Beliefs
Oct 23, 2022
About Us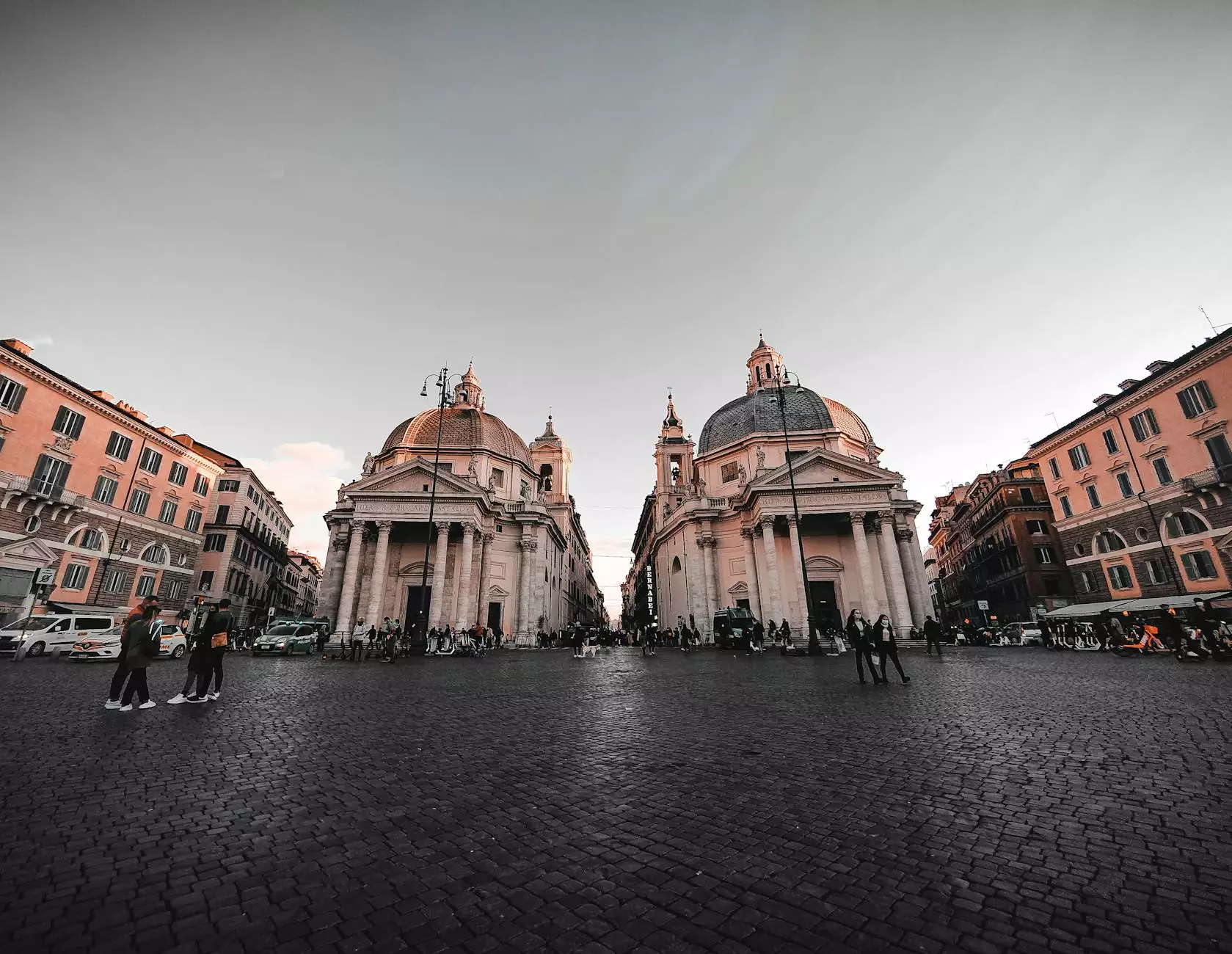 Introduction
At Saint Joseph's Polish Catholic Church, we embrace a rich heritage of faith and beliefs. As a pillar in the community and society, we strive to foster a strong sense of spirituality, providing guidance and support to individuals in their journey towards a closer relationship with God.
Our Foundation
Our beliefs are firmly rooted in the teachings of Jesus Christ and the Holy Scriptures. We are committed to preserving and sharing the timeless traditions of Polish Catholicism, passing them down to future generations. Our foundation is built upon key values of love, compassion, forgiveness, and unity.
Worship and Sacraments
Worship lies at the heart of our community. We celebrate the Holy Mass with great reverence, recognizing it as the centerpiece of our spiritual lives. The sacraments hold a special place in our beliefs, as they provide the means for individuals to receive God's grace and grow in faith.
The Holy Eucharist
The Holy Eucharist, also known as the Blessed Sacrament, is the pinnacle of our worship. We believe in the real presence of Jesus Christ in the consecrated bread and wine, receiving His body and blood as a means of spiritual nourishment. Through the Eucharist, we deepen our union with Christ and with one another.
Reconciliation
Reconciliation, or the Sacrament of Confession, offers the opportunity for repentance and forgiveness. We believe in the importance of seeking reconciliation with God and our fellow believers, acknowledging our faults and receiving God's mercy.
Baptism, Confirmation, and Marriage
We uphold the sacraments of Baptism, Confirmation, and Marriage as sacred rites that mark significant milestones in the journey of faith. Through these sacraments, individuals are initiated into the Church, receive the Gifts of the Holy Spirit, and enter into a lifelong commitment to love and fidelity.
Community and Outreach
As a community of faith, we are called to serve others and extend our love beyond the church walls. We actively engage in various outreach programs, striving to make a positive difference in the lives of those in need. Whether it's providing food and shelter to the homeless, supporting local causes, or offering spiritual guidance, we embody our beliefs by compassionately serving others.
Education and Formation
It is our belief that ongoing education and spiritual formation are essential for personal growth and deepening one's relationship with God. We offer a range of programs, including religious education classes for children, youth ministry, adult faith formation, bible study groups, and more. Through these initiatives, we aim to equip individuals with the knowledge and tools to live out their faith in today's world.
Traditions and Celebrations
Throughout the liturgical year, we mark various feasts and celebrations that hold special significance in our tradition. From Christmas and Easter to Corpus Christi and All Saints' Day, these occasions allow us to come together as a community to honor and rejoice in our shared beliefs.
Inclusivity and Unity
At Saint Joseph's Polish Catholic Church, we embrace the diversity of our community and believe in inclusivity. Our doors are open to all who seek spiritual nourishment and wish to be part of our faith family. We strive to create an atmosphere of warmth, acceptance, and unity, celebrating the unique gifts and contributions of each individual.
Conclusion
Saint Joseph's Polish Catholic Church is a vibrant community rooted in faith, guided by our beliefs, and committed to serving and nurturing the spiritual well-being of our members and the broader society. We invite you to join us on this journey of faith, as together, we deepen our relationship with God and strive to be a source of hope and love for all.