Saint Joseph's Polish Church in Denver, Colorado
Mar 26, 2023
About Us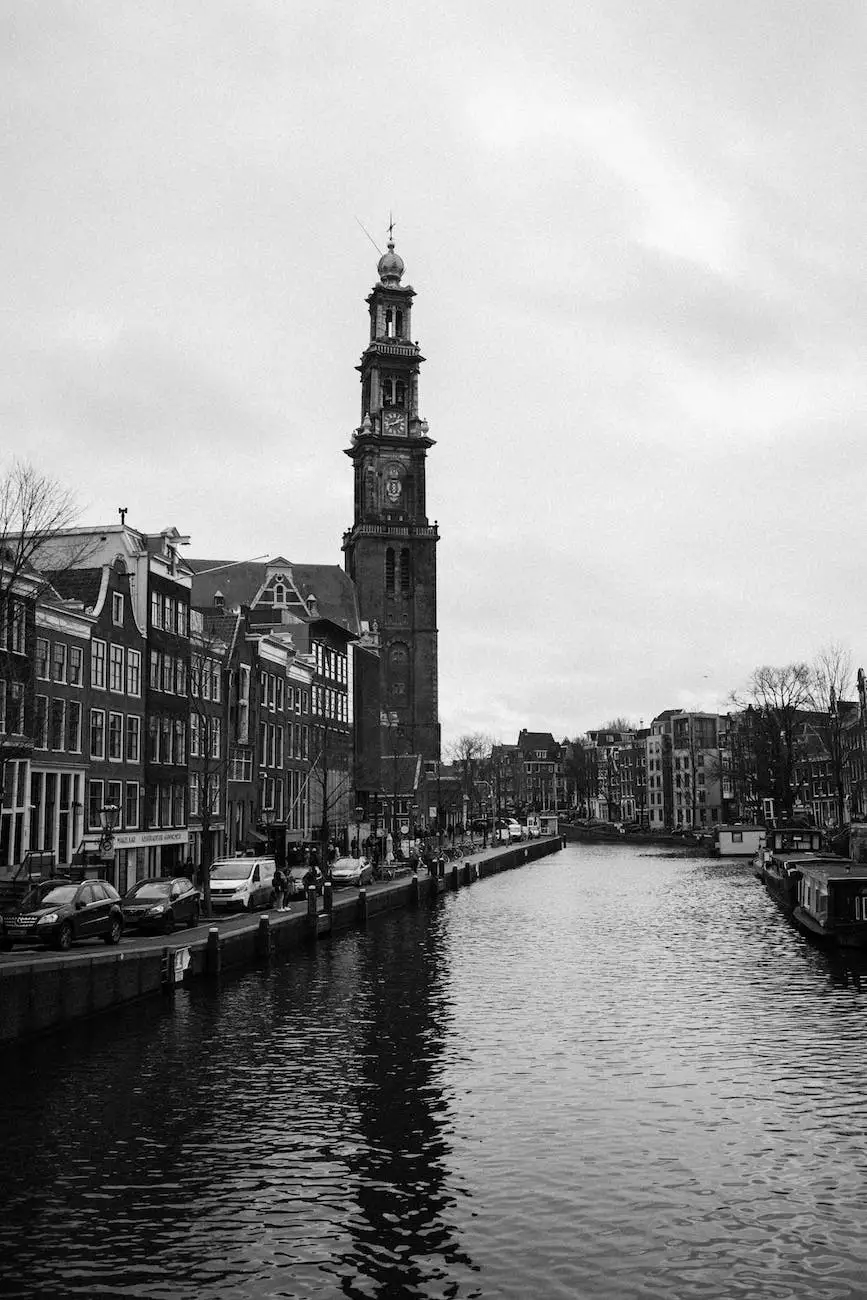 About Saint Joseph's Polish Catholic Church
Saint Joseph's Polish Catholic Church is a thriving and inclusive community located in the heart of Denver, Colorado. Our church is dedicated to bringing Polish culture, traditions, and spirituality to the local community.
Preserving Polish Culture and Traditions
At Saint Joseph's Polish Catholic Church, we strongly value our Polish heritage and work diligently to preserve and celebrate it. Our community organizes various events throughout the year to showcase Polish traditions, including music, dance, cuisine, and folk arts. Whether you are of Polish descent or simply intrigued by Polish culture, you will find a warm and welcoming environment to explore and immerse yourself in our vibrant traditions.
Strengthening Faith in God
Our church's primary focus is to nurture and strengthen our faith in God. We offer a wide range of spiritual services, including weekly Mass, sacramental celebrations, spiritual retreats, and educational programs. Our dedicated clergy and pastoral staff are committed to guiding and supporting individuals and families on their faith journey, providing them with the tools and resources necessary for spiritual growth and personal development.
Engaging Activities and Programs
At Saint Joseph's Polish Catholic Church, we believe in creating a vibrant and active community. We offer a variety of engaging activities and programs for individuals of all ages. From youth groups and Bible study sessions to volunteer opportunities and social gatherings, there is something for everyone to get involved in. We believe that building strong relationships within our community and fostering a sense of belonging are essential aspects of leading a fulfilling life.
Embracing Diversity and Inclusivity
We welcome individuals from all backgrounds and walks of life to join our church community. Saint Joseph's Polish Catholic Church is proud to be an inclusive place where diversity is celebrated and respected. We believe that our shared faith unites us and that embracing our differences enriches our spiritual experiences. Regardless of your background, you will find a place of acceptance, understanding, and support within our church.
Visit Saint Joseph's Polish Catholic Church Today
If you are looking for a spiritual home where you can connect with others and deepen your faith, we invite you to visit Saint Joseph's Polish Catholic Church in Denver, Colorado. Experience the rich history, engage in meaningful activities, and find guidance and support on your spiritual journey. We look forward to welcoming you into our community with open arms.
Contact Information
For more information about Saint Joseph's Polish Catholic Church, please visit our website or contact us using the following details:
Website: http://saintjosephpolish.org/static/get/name/school_main
Phone: [INSERT PHONE NUMBER]
Email: [INSERT EMAIL ADDRESS]
Address: [INSERT CHURCH ADDRESS]