Welcome to Saint Joseph's Polish Catholic Church: Embracing Faith and Tradition
Jan 15, 2018
About Us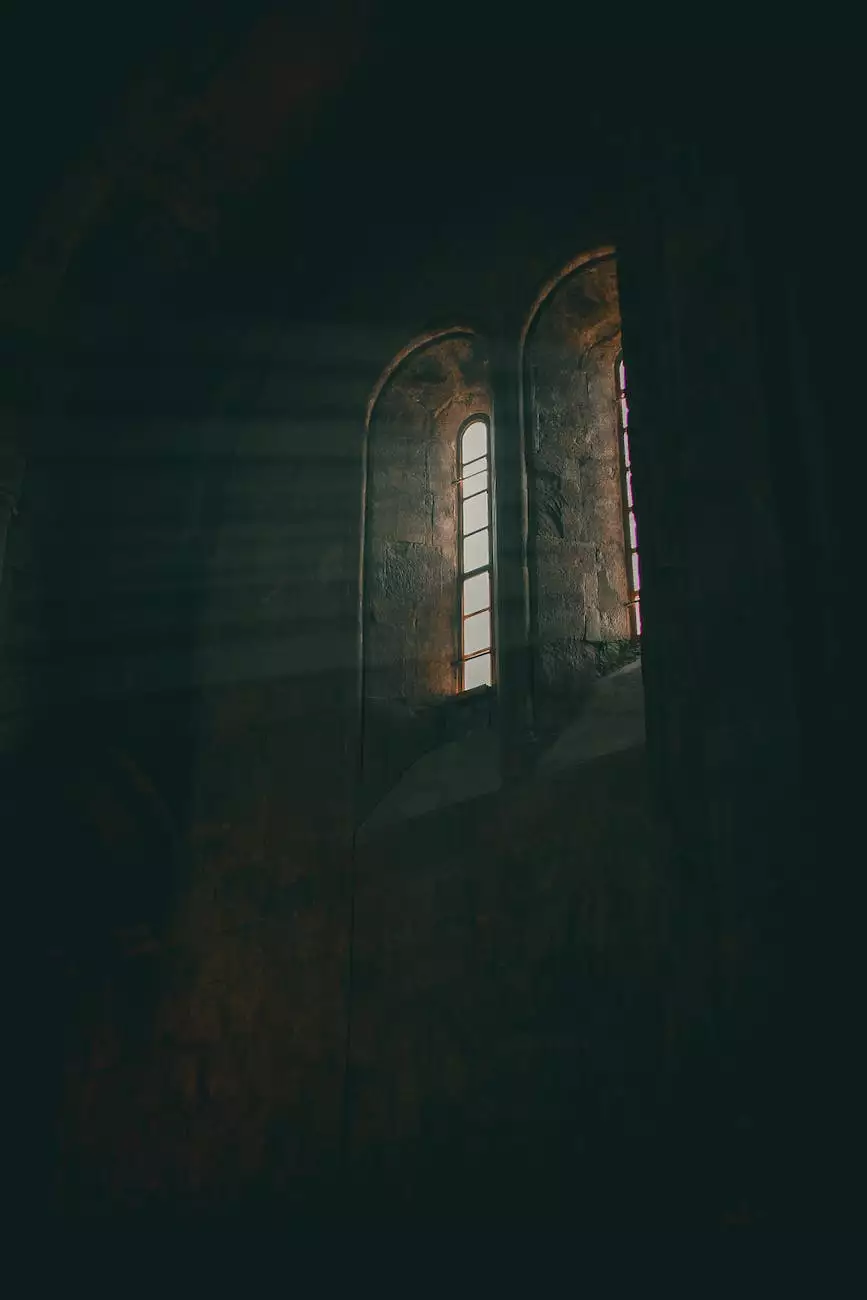 Our Mission
At Saint Joseph's Polish Catholic Church, our mission is to foster a vibrant community rooted in faith, celebrating Polish traditions, and promoting spiritual growth. We strive to create an inclusive space where people of all backgrounds can come together to worship, learn, and support one another.
Embracing Our Cultural Heritage
As a Polish Catholic Church, we take pride in our rich cultural heritage. Our church serves as a place where Polish-Americans and those interested in Polish traditions can gather to honor their roots. From Polish-language masses to traditional music and dance performances, our focus on cultural preservation strengthens our community's identity.
Deepening Spirituality
At Saint Joseph's Polish Catholic Church, we believe in nurturing a strong spiritual connection. Our parish offers a variety of activities and programs aimed at deepening our understanding of Catholicism and enriching our faith. From engaging sermons and religious education to retreats and spiritual workshops, we provide opportunities for our community members to grow spiritually and develop a closer relationship with God.
Engaging Worship Services
Our church offers a range of worship services designed to cater to the spiritual needs of our diverse congregation. Whether you prefer traditional liturgical ceremonies or contemporary worship styles, we have services tailored to various preferences. Our talented choir and musicians enhance the worship experience, elevating the sense of devotion and praise.
Community Outreach and Involvement
As a faith-based community, giving back and supporting those in need is a core part of our values. Saint Joseph's Polish Catholic Church actively engages in various community outreach initiatives, partnering with local organizations to make a positive impact. From food drives and clothing donations to volunteering at shelters and organizing fundraisers, we are committed to serving the broader community and spreading compassion.
Celebrating Life's Milestones
From baptisms and weddings to funerals and memorial services, Saint Joseph's Polish Catholic Church supports its members throughout life's significant moments. Our dedicated clergy and staff are available to guide and assist families in organizing sacraments and rituals that reflect the importance of these occasions. We believe in nurturing a sense of belonging and offering spiritual solace during both joyous and challenging times.
Contribute to Our Vibrant Community
Join us in celebrations, cultural events, and enriching activities that foster a strong sense of belonging and community. At Saint Joseph's Polish Catholic Church, we welcome individuals from all walks of life who are interested in exploring their faith, embracing Polish traditions, and connecting with others who share similar beliefs. Together, let us create a welcoming and inclusive environment where everyone can experience spiritual growth and a deeper connection with God.
Contact Us
If you have any questions or would like to learn more about Saint Joseph's Polish Catholic Church, our programs, or upcoming events, please do not hesitate to reach out to us. Our friendly staff is here to assist you.
Address: 123 Main Street, City, State, Zip Code
Phone: 123-456-7890
Email: [email protected]
We look forward to welcoming you into our vibrant and faith-filled community!