Who Was St. Alban?
May 31, 2023
About Us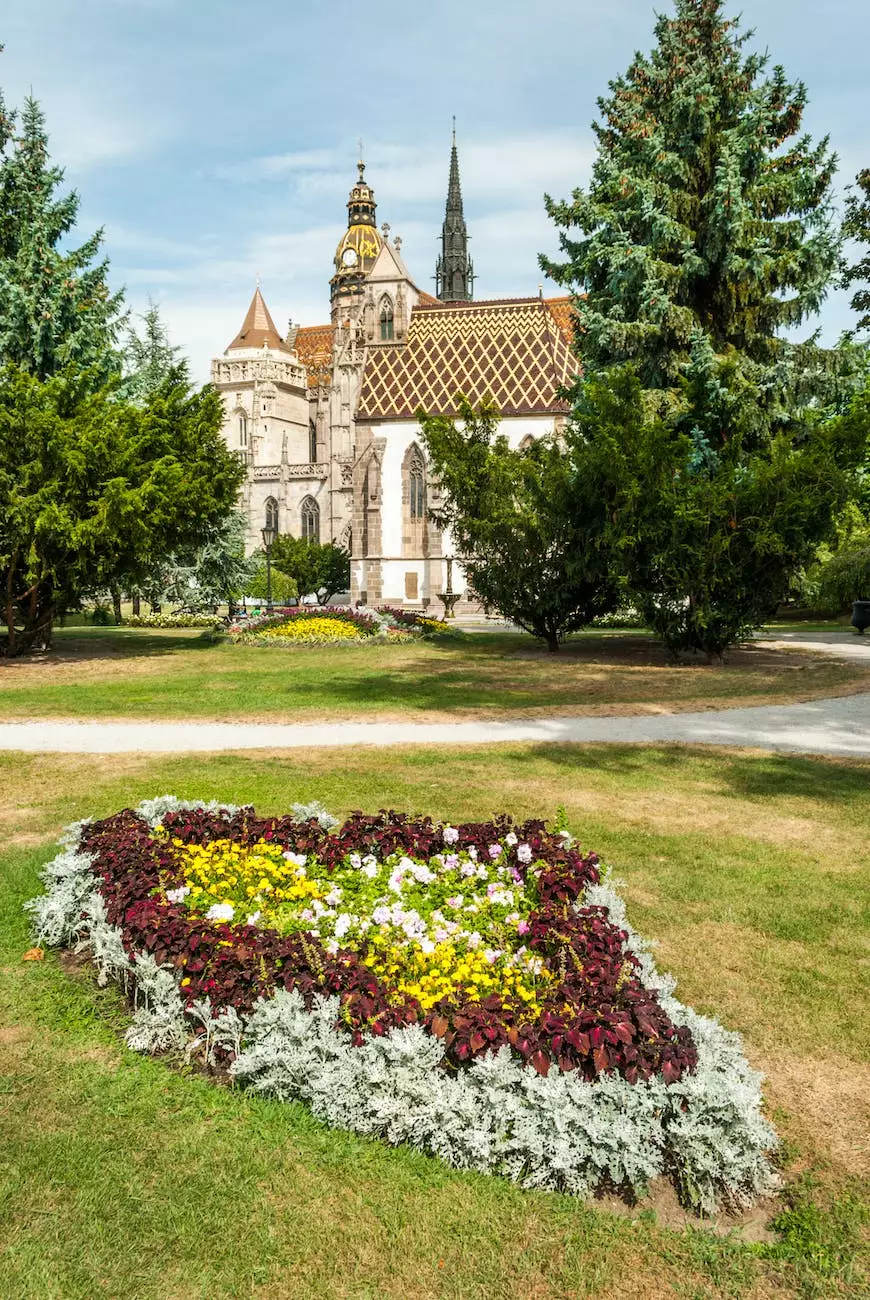 The Life of St. Alban
St. Alban, a revered figure in Christian history, was born in Roman Britain during the 3rd century. He lived in Verulamium, present-day St. Albans in Hertfordshire, England. His early life and family background remain largely unknown, but his remarkable story unfolds as an epitome of courage and devotion.
Legend has it that St. Alban was a pagan who encountered a Christian priest seeking refuge during the intense persecution of Christians under Emperor Diocletian. Impressed by the priest's dedication and teachings, St. Alban embraced Christianity, risking his own safety.
When Roman soldiers arrived to capture the priest, Alban disguised himself as the priest, allowing the priest to escape. This act of selflessness and bravery ultimately led to St. Alban's arrest and trial.
St. Alban's unwavering faith remained unshaken during his trial. Refusing to renounce his newfound beliefs, he was sentenced to death. His execution took place on June 22, 209, marking the day of his martyrdom.
St. Alban's Significance
St. Alban holds immense significance in Christian history. As the first recorded British Christian martyr, his story resonates with believers around the world. St. Alban's unwavering commitment to his faith and his willingness to sacrifice his life inspired many. He became a symbol of bravery, devotion, and the power of conversion.
The martyrdom of St. Alban played a pivotal role in the early spread of Christianity in Roman Britain. His courage and martyrdom brought attention to the faith, leading to a surge of conversions in the region.
St. Alban as a Patron Saint
In recognition of his sacrifice and the inspiration he provides, St. Alban is considered the patron saint of converts. He is also associated with a variety of individuals and causes, including refugees, prisoners, and those facing persecution for their faith.
The annual St. Alban's Day, observed on June 22, is celebrated by many Christians worldwide to commemorate his life and martyrdom. This day serves as a reminder of the sacrifices made by those who have stood up for their beliefs, even in the face of adversity.
Conclusion
St. Alban, a man of great courage and faith, continues to inspire countless individuals across the globe. His story reminds us of the power of conviction, selflessness, and the impact one person can make in promoting religious freedom and spreading the message of Christianity.
At Saint Joseph's Polish Catholic Church, we honor the memory of St. Alban and strive to embody the values he represented. We invite you to join our community and share in the collective strength that faith and belief can offer.