Welcome to Saint Joseph's Polish Catholic Church
Dec 8, 2019
Resources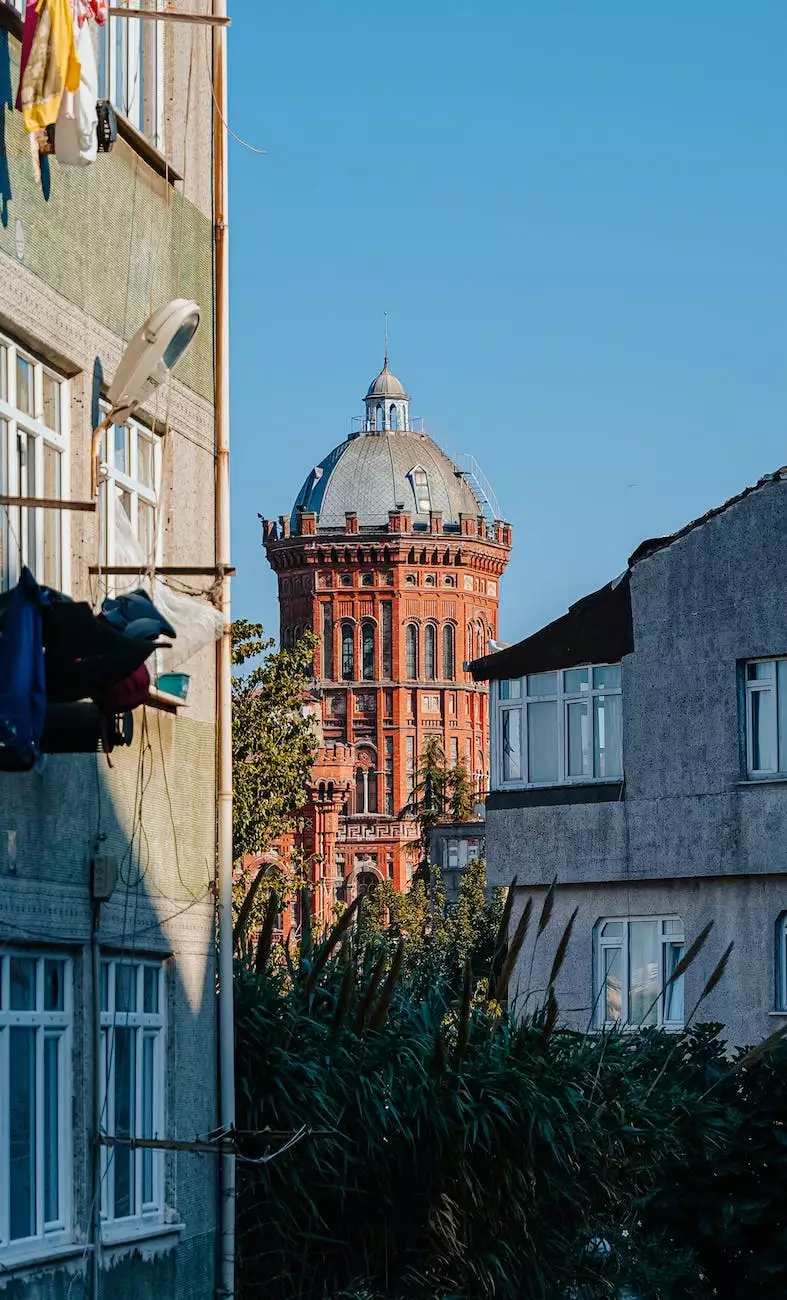 Join us at BYOBB: Bring Your Own Bible and Beverage
At Saint Joseph's Polish Catholic Church, we are dedicated to fostering a vibrant and inclusive community of faith and beliefs. We invite you to join us at our upcoming event - BYOBB: Bring Your Own Bible and Beverage.
What is BYOBB?
BYOBB is a unique gathering where individuals from all walks of life come together to explore the words of the Bible while enjoying their favorite beverage. Whether you prefer a hot cup of coffee or a refreshing glass of iced tea, this event offers a relaxed and casual environment for spiritual growth and fellowship.
Why Attend BYOBB?
1. Spiritual Exploration: BYOBB provides an opportunity to delve into the teachings of the Bible, gaining a deeper understanding of scripture and its relevance to our lives today.
2. Community Building: Join a welcoming and diverse community of individuals who share a passion for faith and personal growth. Connect with like-minded individuals and build lasting friendships.
3. Self-Reflection: Take a moment to pause, reflect, and engage in meaningful conversations about the various themes and lessons found in the Bible. Challenge your perspectives and expand your spiritual horizons.
4. Mental and Emotional Well-being: BYOBB offers a space for relaxation, rejuvenation, and strengthening of your mental and emotional well-being. The combination of spiritual nourishment and cherished beverages creates a balanced and fulfilling experience.
Event Details
Date: [Insert Date]
Time: [Insert Time]
Location: [Insert Location]
Who Can Attend?
BYOBB is open to everyone, regardless of their religious background or experience. Whether you're a devout Christian, exploring your faith, or simply curious about the teachings of the Bible, we welcome you with open arms.
Join us at Saint Joseph's Polish Catholic Church and experience the warm embrace of our community as we come together to celebrate faith, growth, and connection.
Contact Us
For more information about BYOBB or any other church-related questions, please feel free to reach out to us:
Email: [Insert Email]
Phone: [Insert Phone Number]
Address: [Insert Address]