Annual Congregational Meeting
Jan 8, 2020
Events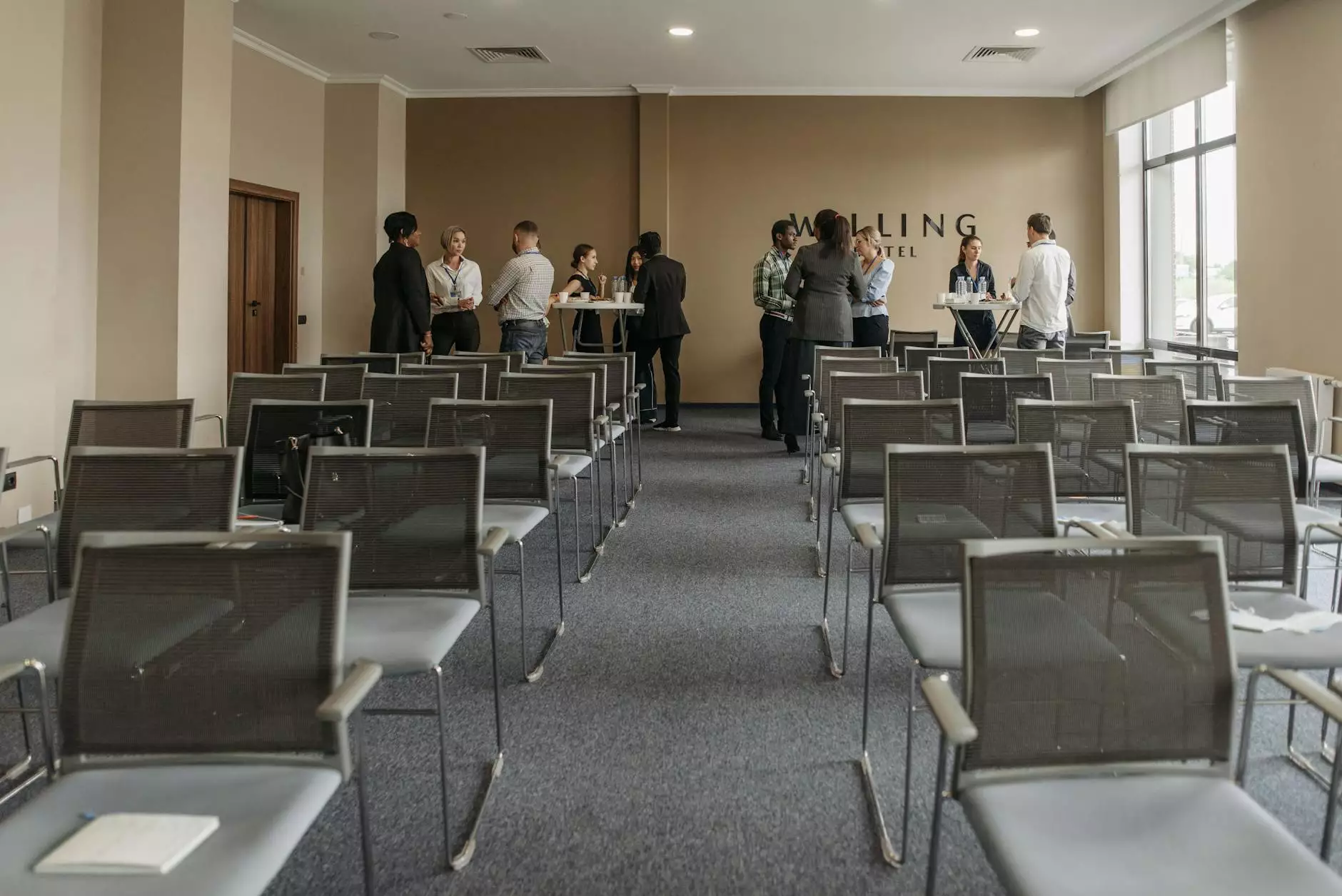 Join Us at Saint Joseph's Polish Catholic Church
Welcome to the Annual Congregational Meeting page of Saint Joseph's Polish Catholic Church! As a prominent fixture in the Community and Society - Faith and Beliefs category, our church is dedicated to fostering a vibrant and inclusive community for all believers.
What is the Annual Congregational Meeting?
The Annual Congregational Meeting, held every year at Saint Joseph's Polish Catholic Church, is an essential event for our community. It serves as a platform for us to discuss important matters, make key decisions, and strengthen our unity as a congregation.
Key Topics and Discussions
During this year's meeting, we will delve into various topics of significance to our community. These discussions will revolve around:
The progress of ongoing community initiatives
Updates on upcoming events and celebrations
The financial report and budget proposal for the next fiscal year
Acquiring community input on future projects
Reflection and discussion on spiritual growth
Addressing any concerns or suggestions voiced by our members
Event Details
The Annual Congregational Meeting will be held on August 23, 2023, at our church premises. We encourage all members and attendees to arrive at 9:00 AM to ensure we can start the event promptly.
Why Attend?
Attending the Annual Congregational Meeting offers numerous benefits. It gives every member of our community the opportunity to actively participate in shaping the future direction of Saint Joseph's Polish Catholic Church. Your input, ideas, and contributions are crucial in helping us create a thriving and cohesive congregation.
Connect and Engage
Beyond the official agenda, the Annual Congregational Meeting is also a chance for our members to connect and engage with one another. The meeting provides a platform for fostering relationships, discussing common interests, and strengthening the bond within our community.
How to Get Involved
Participating in the Annual Congregational Meeting is simple! All you need to do is mark your calendar, gather any questions or suggestions you may have, and join us on August 23, 2023. Your presence and active involvement are fundamental to making this meeting a success.
Conclusion
Join us at Saint Joseph's Polish Catholic Church for our Annual Congregational Meeting to contribute to the growth and prosperity of our beloved community. Together, we will strengthen our faith, foster meaningful connections, and work towards a brighter future. We look forward to seeing you there!