Diversity & Anti-racism Accomplishments
Jun 14, 2022
Resources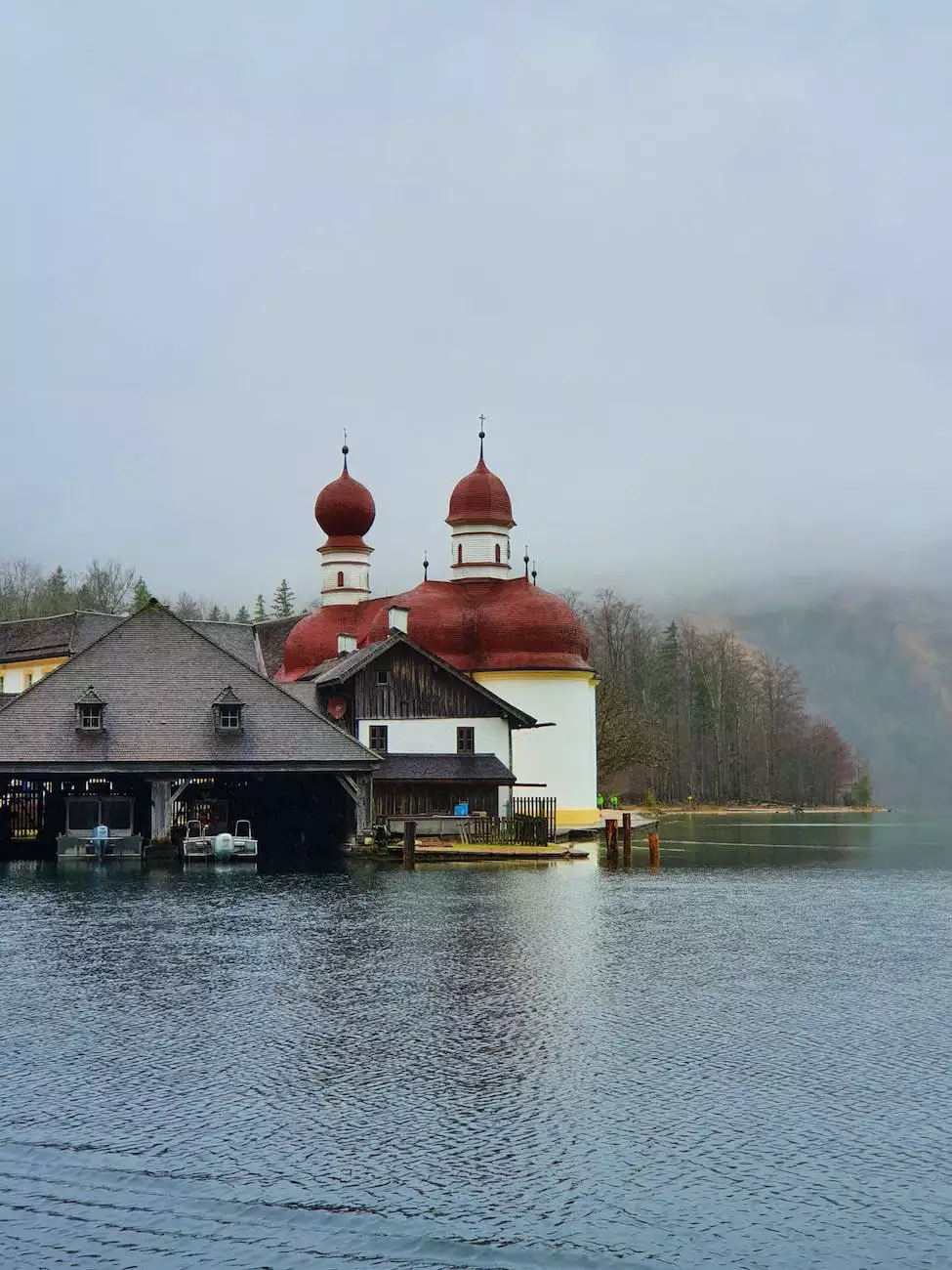 Promoting Inclusion and Equality
Saint Joseph's Polish Catholic Church is proud to be at the forefront of promoting diversity, inclusion, and the fight against racism in our community. As a pillar of faith, we believe in embracing people from all walks of life, regardless of their race, ethnicity, or cultural background.
Our Commitment to Anti-racism
At Saint Joseph's Polish Catholic Church, we are committed to actively combating racism in all its forms. We firmly believe that everyone deserves to be treated with dignity and respect, regardless of their race or background, and we work tirelessly to create a safe and welcoming environment for all.
Community Outreach Efforts
We engage in a range of community outreach efforts to promote diversity and combat racism. Our church hosts educational workshops, seminars, and panel discussions on the importance of equality, social justice, and anti-racism initiatives. Through these events, we aim to raise awareness, encourage dialogue, and foster understanding among community members.
Racial Equality Initiatives
We actively participate in campaigns and initiatives that strive towards racial equality. This includes collaborating with local organizations, sponsoring events, and organizing peaceful demonstrations to stand against racism. By actively engaging in these activities, we aim to address systemic racism and promote inclusivity throughout the community.
Celebrating Diversity
At Saint Joseph's Polish Catholic Church, we celebrate the rich diversity of our community and recognize the invaluable contributions people from different backgrounds make to society. Our church organizes cultural festivals, art exhibitions, and music performances that showcase various ethnicities, promoting understanding and appreciation among community members.
Multicultural Events
We organize a wide range of multicultural events that bring together individuals from diverse backgrounds. These events include food festivals, dance performances, and language exchange programs. Through these gatherings, we foster intercultural relationships, break down stereotypes, and create a sense of belonging for all community members.
Education and Awareness Programs
As part of our commitment to eradicating racism, Saint Joseph's Polish Catholic Church offers educational programs for both children and adults. These programs aim to raise awareness about racism, challenge biases, and promote empathy and understanding. We believe that education is key in building a future free from discrimination.
Workshops and Seminars
We conduct workshops and seminars led by experts in the field of anti-racism. These sessions provide a platform for open discussions and equip attendees with the knowledge and tools needed to combat racism effectively. Participants gain insights into the experiences of marginalized communities, fostering empathy and driving positive change.
Partnerships with Local Organizations
Saint Joseph's Polish Catholic Church proudly collaborates with local organizations and nonprofits that share our vision of a world free from racism. By joining forces, we strengthen the collective effort to fight against discrimination, promote inclusivity, and drive positive social change. Together, we make a greater impact in our community.
Charitable Initiatives
We actively engage in charitable initiatives that support marginalized communities affected by racism. Whether through fundraising drives, donations, or volunteering efforts, we strive to provide assistance and promote equity within our community. We believe in the power of compassion and solidarity in the fight against racism.
Join Our Mission
If you share our commitment to diversity, equality, and the fight against racism, we invite you to join us at Saint Joseph's Polish Catholic Church. Together, we can create a more inclusive and harmonious community, where every individual is respected and celebrated.