Fair Shake Shoppe Inventory
Aug 3, 2018
Ministries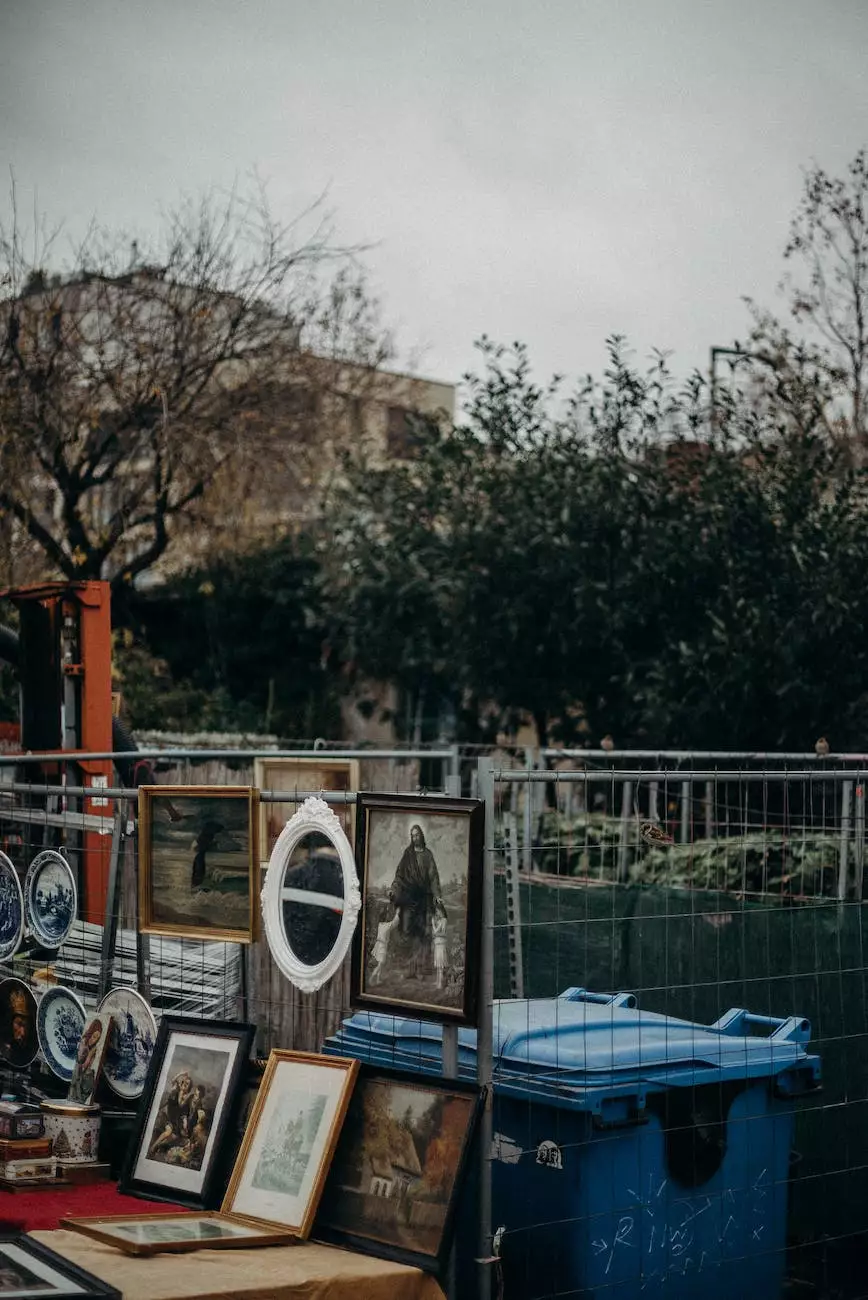 Discover the Wide Range of Faith-Inspired Products
Welcome to the Fair Shake Shoppe Inventory page! Here, you'll find an extensive collection of faith-inspired products offered by Saint Joseph's Polish Catholic Church. As one of the pillars of our community, the Fair Shake Shoppe has been serving the faithful for decades with its high-quality merchandise.
Our inventory is carefully selected to cater to the diverse needs and preferences of our community members. Whether you're looking for religious books, elegant rosaries, beautiful artwork, or sacramental gifts, the Fair Shake Shoppe has something for everyone.
Religious Books
Our collection of religious books spans across various genres, including theology, spirituality, biblical studies, and more. From timeless classics to modern interpretations, we curate a selection that engages both the heart and mind. Dive deep into your faith journey with these profound literary works.
Devotional Items
At the Fair Shake Shoppe, we provide a wide range of devotional items to help you connect with God on a deeper level. From intricately designed rosaries to prayer cards and statues, each item serves as a physical reminder of your spiritual devotion. Our team ensures that each piece meets the highest standards of craftsmanship and carries the essence of faith with it.
Sacramental Gifts
Celebrate the joyous sacraments of life with our thoughtfully chosen sacramental gifts. Whether it's a baptism, first communion, confirmation, or marriage, we offer unique and meaningful presents to commemorate these sacred moments. Our selection includes jewelry, keepsakes, and customized items that can be cherished for a lifetime.
Artwork and Decor
Adorn your living space with religious artwork and decor that inspires and uplifts. We collaborate with local artists to bring you a blend of traditional and contemporary pieces. From stunning paintings to intricately designed crucifixes, each item conveys the beauty of faith and acts as a reflection of your spiritual beliefs.
Support Your Local Community
By choosing to shop at the Fair Shake Shoppe, you not only acquire meaningful faith-inspired products but also contribute to the growth and sustenance of the Saint Joseph's Polish Catholic Church community. Every purchase supports our church's mission to spread love, compassion, and the teachings of Christ.
Our team of dedicated volunteers ensures that every customer receives personalized assistance, ensuring a pleasant shopping experience. We pride ourselves on creating a warm and welcoming environment where everyone feels valued and cherished, just as God intended.
Visit Us Today!
Come explore the Fair Shake Shoppe Inventory and discover the perfect faith-inspired products that resonate with your heart. Our doors are open to everyone, and we look forward to being of service to you. Support your local community and embrace the joy of faith through our exceptional offerings.
© 2022 Saint Joseph's Polish Catholic Church. All rights reserved.