Memorial Services - Denver
Oct 25, 2018
Events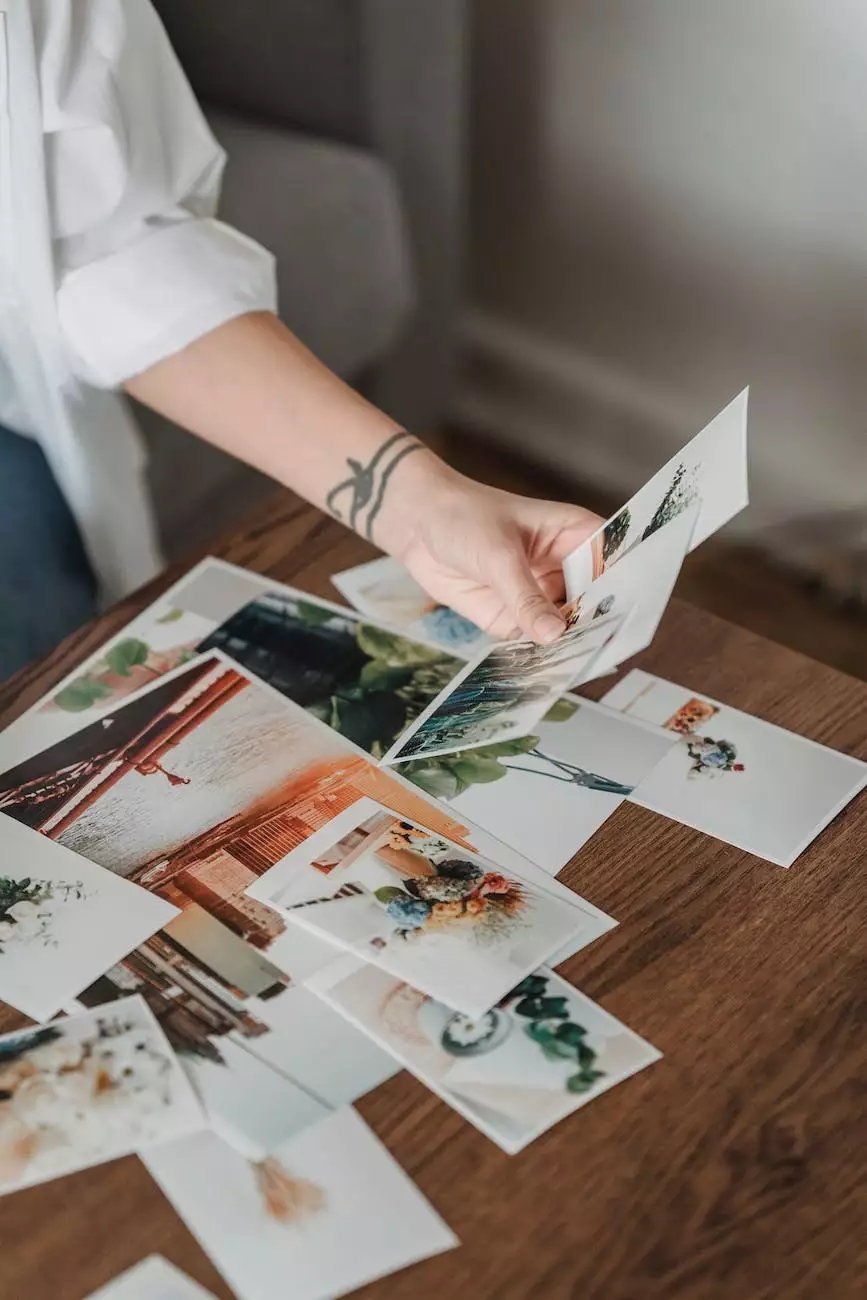 Remembering Our Loved Ones at Saint Joseph's Polish Catholic Church
Welcome to Saint Joseph's Polish Catholic Church, a cornerstone of faith and community in Denver, Colorado. Our aim is to gather, support, and guide individuals and families in their spiritual journeys. We are proud to offer heartfelt memorial services for the Denver community, ensuring that we honor and remember our loved ones with dignity and respect.
Embracing Community Support and Encouragement
At Saint Joseph's Polish Catholic Church, we understand the importance of coming together as a community during times of loss and remembrance. Our dedicated team is here to provide a comforting environment where families can find solace, share stories, and pay tribute to their beloved ones. Our memorial services exemplify our commitment to supporting one another, fostering strength, resilience, and healing.
Reflecting on Lifetimes of Memories
Our inclusive memorial services are designed to create a space for cherished memories to be shared and celebrated. We believe that each person's journey deserves to be honored and remembered, and our team works closely with families to personalize the service according to their unique wishes and preferences.
The Importance of Personalization
Understanding that each individual is unique, we offer a range of options to tailor the memorial service to reflect a person's personality, interests, and beliefs. From selecting meaningful music and scriptures to curating photo displays and organizing special memories, we are dedicated to creating a truly personalized experience that brings comfort and solace to loved ones.
Creating a Lasting Tribute
As part of our commitment to honoring the memory of those we have lost, we offer various ways to create lasting tributes. Whether through memorial plaques, commemorative bricks, or memorial gardens, we provide opportunities for families and friends to honor their loved ones in a meaningful and lasting way.
Contact Us for More Information
If you are in need of memorial services in the Denver area or would like to learn more about Saint Joseph's Polish Catholic Church, please do not hesitate to get in touch with our caring team. We are here to provide guidance, support, and a compassionate approach during difficult times. Your trust and faith in us is greatly valued, and we are honored to walk this journey alongside you.
Join us at Saint Joseph's Polish Catholic Church as we come together to remember, honor, and celebrate the lives of our loved ones. Together, we can find strength, healing, and solace in the power of community and faith.
Contact Information:
Saint Joseph's Polish Catholic Church
123 Main Street
Denver, Colorado
Phone: (123) 456-7890
Email: [email protected]
Hours of Operation:
Monday - Friday: 9:00 AM - 5:00 PM
Saturday: 9:00 AM - 1:00 PM
Sunday: Closed