Decorate Your Bike at South by Southeast Festival
Jul 16, 2020
Events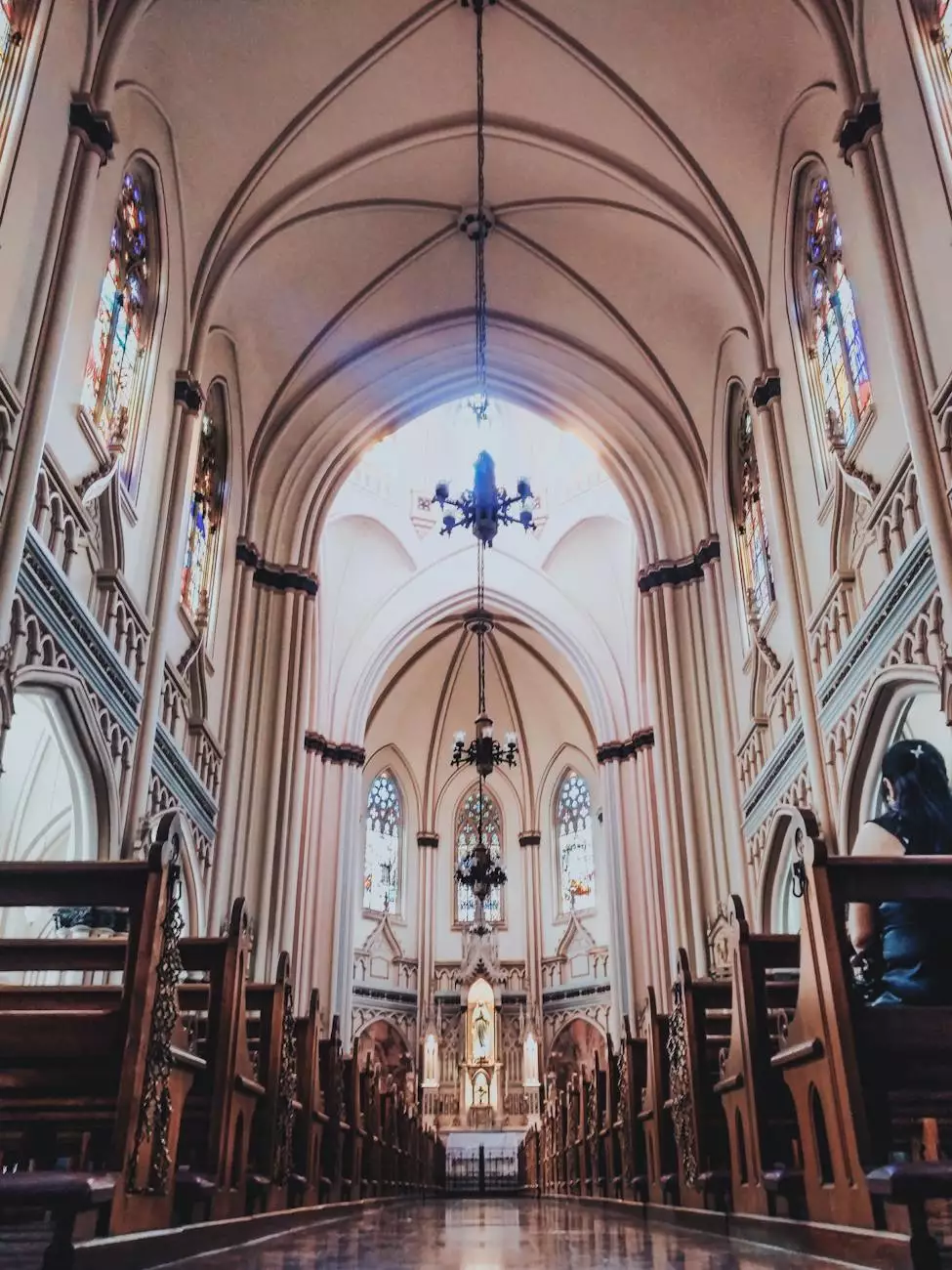 About South by Southeast Festival
At South by Southeast Festival, we celebrate the diverse community and rich faith at Saint Joseph's Polish Catholic Church. Our annual festival brings together people from all walks of life to commemorate our shared values and honor our traditions. One of the highlights of the festival is the "Decorate Your Bike" event, where participants can showcase their creativity and enthusiasm while riding their customized bicycles.
Why Decorate Your Bike?
Decorating your bike is not only a fun and interactive activity but also a great way to express your individuality. It adds a vibrant touch to the festival and creates an immersive experience for everyone involved. By participating in the "Decorate Your Bike" event, you not only become a part of the festival but also contribute to the spirit of community and togetherness.
How to Decorate Your Bike
Decorating your bike is a simple yet exciting process. Here are a few tips to help you get started:
1. Choose a Theme
Select a theme that resonates with you. It can be as simple as your favorite color or as elaborate as a specific cultural motif. Let your imagination guide you and be creative!
2. Gather Materials
Collect various materials such as ribbons, balloons, stickers, colorful tape, streamers, and any other decorative items that align with your chosen theme. You can find these materials at local craft stores or repurpose items you already have.
3. Plan Your Design
Before starting the decoration process, plan out the design of your bike. Decide where you want to place each item and how you want them to complement each other. A well-thought-out design will enhance the overall aesthetic appeal.
4. Get Creative
Let your creativity flow as you decorate your bike. Experiment with different combinations of materials, patterns, and colors. Don't be afraid to think outside the box and try new techniques. This is your opportunity to make your bike truly unique.
5. Safety First
While decorating your bike, remember to prioritize safety. Ensure that your decorations do not obstruct your vision or any vital components of the bicycle. Use lightweight materials that are securely attached to prevent accidents during the ride.
Participate in the Decorated Bike Parade
Once you have decorated your bike, you can proudly join the Decorated Bike Parade during the South by Southeast Festival. It's an exhilarating experience where you can show off your creativity to the entire community. The parade route winds through the streets, allowing participants to bask in the applause and encouragement of the crowd. Don't miss this chance to be part of a truly memorable event!
Join the Festivities at Saint Joseph's Polish Catholic Church
Saint Joseph's Polish Catholic Church welcomes individuals and families from all backgrounds to participate in the South by Southeast Festival. Aside from the "Decorate Your Bike" event, there are various activities, including live performances, traditional food stalls, cultural exhibitions, and carnival games. Experience the warmth of our community and enjoy a day filled with joy, laughter, and celebration!
Conclusion
Decorating your bike at the South by Southeast Festival is an excellent opportunity to express your creativity and embrace the spirit of community. It's a chance to connect with others, celebrate diversity, and make lasting memories. Join us at Saint Joseph's Polish Catholic Church for this exciting festival and be a part of something truly special!