Faith Day at the Rockies
Aug 16, 2023
Events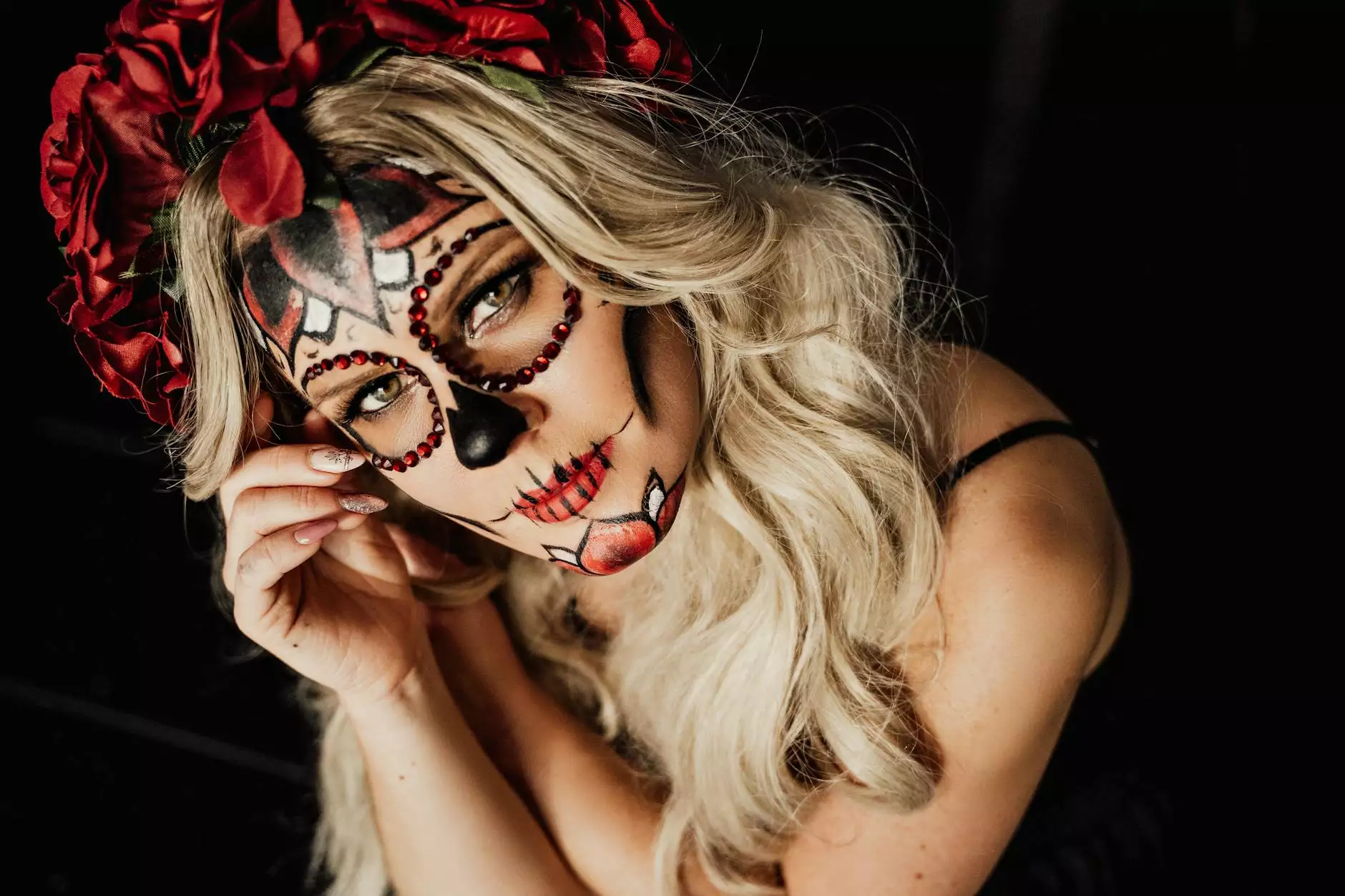 Celebrating Faith, Fellowship, and Baseball
Welcome to Faith Day at the Rockies, hosted by Saint Joseph's Polish Catholic Church! We are thrilled to invite you to join us for this incredible event that brings our community together in celebration of our shared faith and love for the Colorado Rockies.
Faith Day: Uniting Our Community
As a pillar of the Community and Society - Faith and Beliefs category, Saint Joseph's Polish Catholic Church is dedicated to fostering a sense of belonging, faith, and fellowship within our vibrant community. Faith Day at the Rockies is a perfect embodiment of these values, providing an opportunity for individuals and families to come together, connect, and deepen their faith while enjoying America's favorite pastime.
A Holy Gathering
On this special day, we turn Coors Field into a sacred space where thousands of faithful gather to embrace their spirituality while cheering for our beloved Colorado Rockies. Join us for a pre-game inspirational service led by our passionate priests, who will provide uplifting messages and reflections on faith. Feel the energy as our voices unite in prayer, filling the stadium with the power of our collective devotion.
Fellowship and Fun
Faith Day at the Rockies is not just a religious event; it's a day of joy, togetherness, and excitement. After the uplifting service, get ready for an afternoon of thrilling baseball action as the Rockies take on their opponents. Witness historic plays, cheer on your favorite players, and revel in the electric atmosphere of the ballpark. It's an unforgettable experience that combines the power of faith with the thrill of the game!
Immerse Yourself in Faith
Throughout the day, we offer various faith-based activities and experiences to immerse yourself in the teachings and traditions of the Catholic Church. Engage in spiritual discussions, partake in guided scripture readings, and learn about the rich history and values that form the foundation of our faith. Faith Day at the Rockies is an opportunity to deepen your connection to God and strengthen your beliefs, all within the vibrant atmosphere of a major league baseball game.
Family-Friendly Entertainment
Children are at the heart of our community, and we have special activities planned to ensure they have a memorable experience. We'll have face painting, interactive games, and appearances by Rockies' mascots to captivate their imaginations and keep them entertained throughout the event. Families can create lasting memories together, fostering a sense of unity and belonging in our community.
Join Us for Faith Day at the Rockies
Don't miss your chance to be part of this extraordinary event. Faith Day at the Rockies is a unique blend of faith, fellowship, and baseball that creates a truly unforgettable experience. Grab your friends, family, and fellow parishioners to join us in celebrating our shared beliefs and supporting the Colorado Rockies. Together, let's strengthen our bonds and show the world the power of faith in action!
For more information and to purchase tickets, visit our website saintjosephpolish.org or contact our church office. We look forward to seeing you at Faith Day at the Rockies!