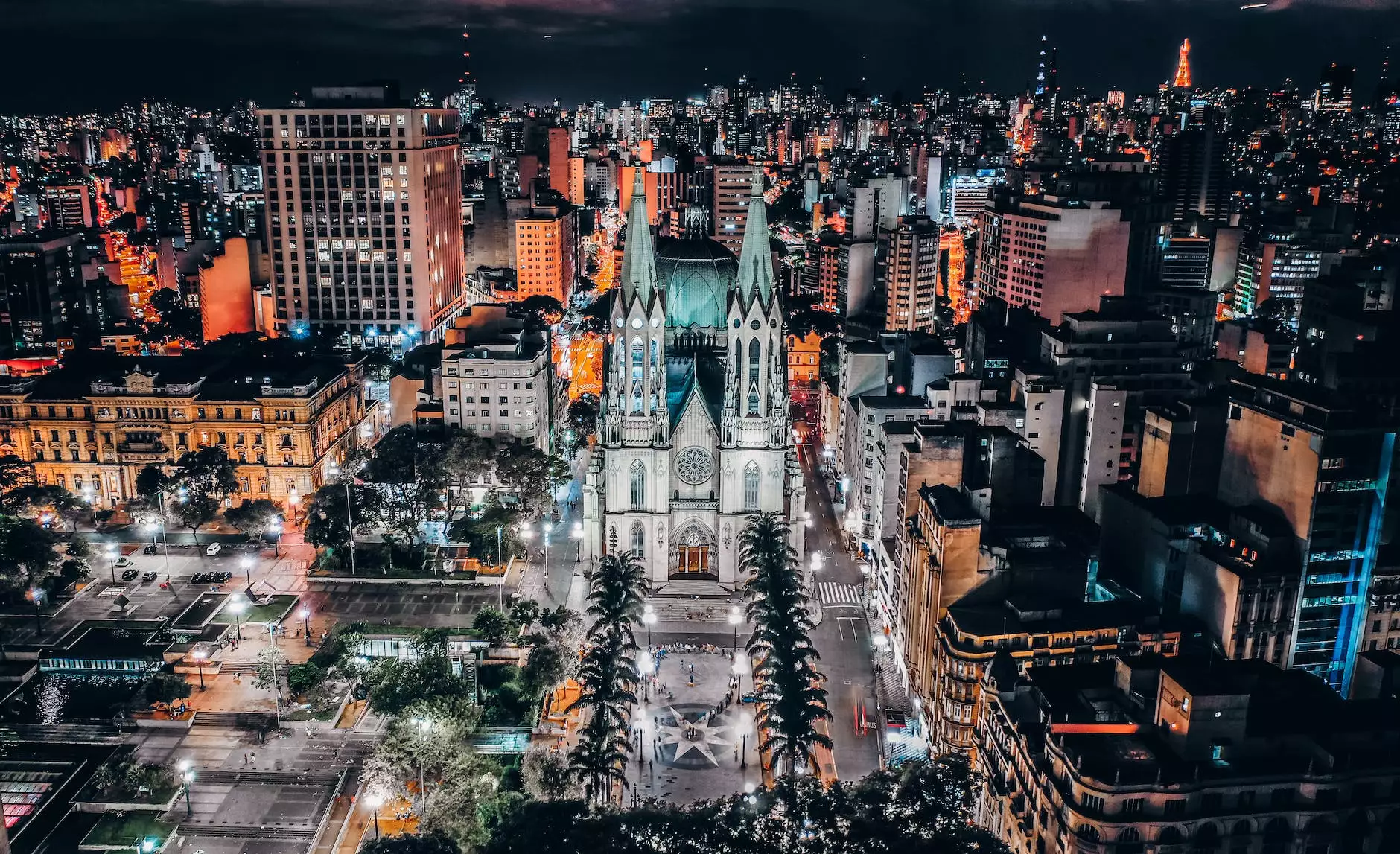 Introduction
Welcome to Saint Joseph's Polish Catholic Church's comprehensive dictionary, where you can explore meanings and translations of commonly used religious terms, symbols, and phrases. Our dictionary aims to provide you with a deep understanding and appreciation of the rich Catholic traditions and beliefs practiced by our community.
Categories
Our dictionary covers various categories related to the Catholic faith. Here are some of the main categories:
Sacraments
Discover the profound meaning and significance of the seven sacraments recognized by the Catholic Church. From Baptism to Holy Orders, our dictionary offers detailed explanations and insights into each sacrament's purpose and rituals.
Prayers
Explore a wide range of prayers commonly used in Catholic worship and personal devotion. Whether you're looking for the Lord's Prayer, the Hail Mary, or other traditional prayers, our dictionary provides clear explanations and transliterations for a better understanding of their meaning and usage.
Saints
Learn about the remarkable lives and contributions of Catholic saints from all over the world. Our dictionary includes profiles of well-known saints, their feast days, and the virtues they exemplify. Discover inspiring stories of faith and devotion that can deepen your spiritual journey.
Liturgy and Mass
Dive into the rich traditions, symbols, and practices of the Catholic liturgy and Mass. Our dictionary elucidates the various parts of the Mass, including the Eucharist, readings, and prayers, enabling you to fully engage and participate in the sacred liturgical celebrations.
Benefits of Using Our Dictionary
By utilizing our comprehensive dictionary, you gain access to a plethora of benefits:
Deepen Your Faith
We believe that knowledge is a gateway to faith. Through our dictionary, you can deepen your understanding of Catholicism, its core doctrines, and important theological concepts. This knowledge empowers you to strengthen your personal relationship with God and live out your faith more meaningfully.
Enhance Your Worship
Discovering the meanings behind religious symbols, prayers, and rituals can greatly enhance your worship experience. By using our dictionary to explore the significance of these elements, you can approach your worship with a deeper sense of reverence and appreciation.
Embrace Diversity
As a global church, Catholicism encompasses a diverse range of cultures and traditions. Our dictionary bridges the gaps by providing translations and explanations of religious terms in multiple languages. This inclusivity allows us to celebrate the universal nature of the Catholic faith.
A Resource for All
Whether you're a lifelong Catholic, a newcomer to the faith, or simply curious about Catholic beliefs, our dictionary is designed to cater to individuals of all levels of knowledge. From beginners seeking basic explanations to experienced Catholics looking for in-depth insights, our dictionary has something for everyone.
Conclusion
At Saint Joseph's Polish Catholic Church, we are dedicated to providing our community and all visitors with an extensive and reliable resource to deepen their faith. Our dictionary serves as a treasure trove of knowledge, helping you navigate the intricate tapestry of religious terms, symbols, and practices within the Catholic faith.
Explore our dictionary today and embark on a journey of enlightenment, spiritual growth, and a deeper connection with God.