A Glimpse into the Colorado Christian Fellowship at Saint Joseph's Polish Catholic Church
Oct 5, 2018
About Us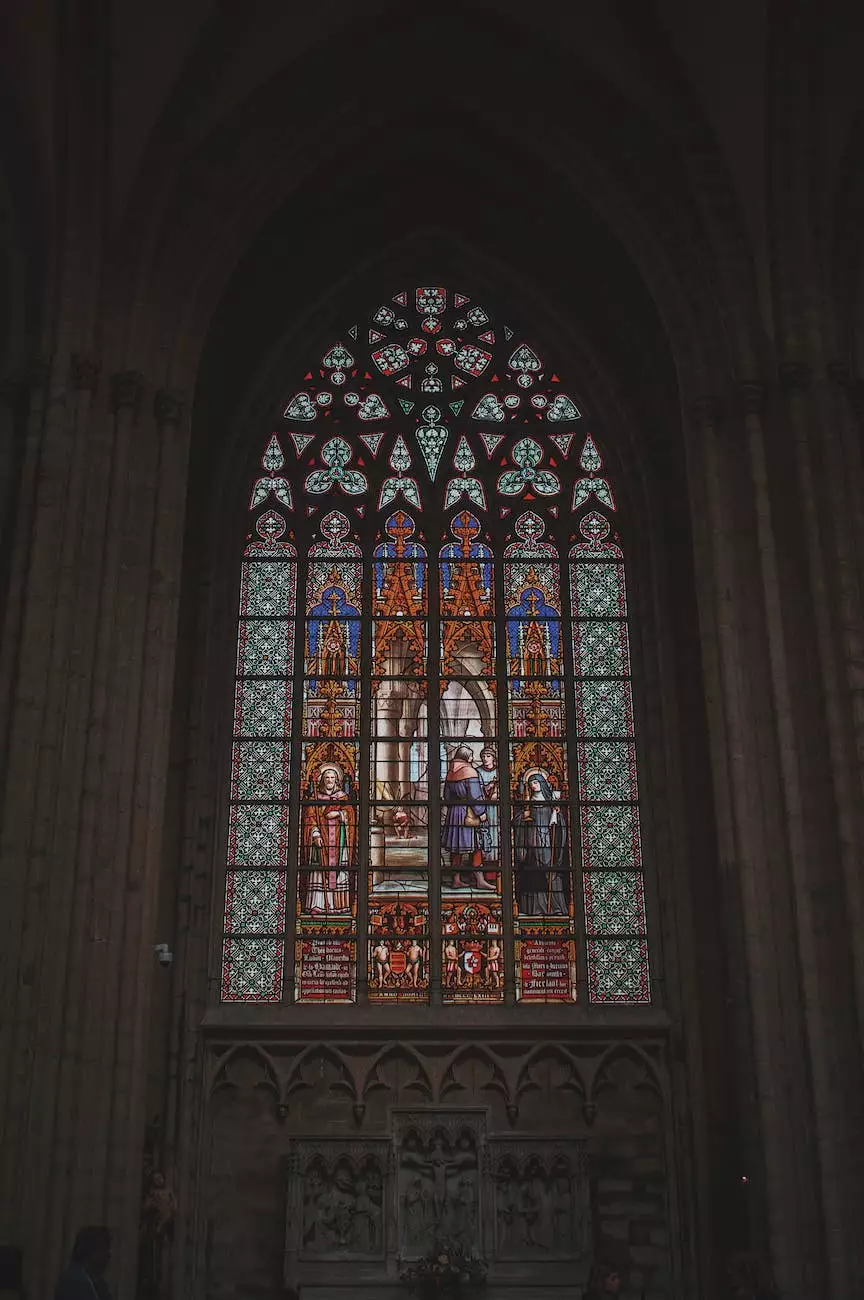 Elevating Faith and Beliefs in the Community
Welcome to the online home of Saint Joseph's Polish Catholic Church - a sanctuary where faith, traditions, and community intersect. As an integral part of the Colorado Christian Fellowship, our church serves as a hub for individuals seeking to strengthen their spiritual journey and foster deeper connections within the community.
Embracing Faith and Tradition
At Saint Joseph's Polish Catholic Church, we believe in the power of faith and the significance of embracing our rich religious traditions. Our church stands as a testament to the enduring Polish heritage and the steadfast devotion to Catholicism handed down through generations. With each visit, you will experience the warmth and inclusivity that defines our community, allowing you to connect with others who share similar beliefs.
Engage, Enlighten, and Empower
The Colorado Christian Fellowship at Saint Joseph's Polish Catholic Church encompasses a diverse range of programs and activities to engage, enlighten, and empower individuals of all ages. Whether you are a devoted follower or exploring your curiosity about faith, our welcoming community offers abundant opportunities for personal growth and spiritual fulfillment.
The Sanctity of Worship
Our church conducts regular masses, inspiring worship services, and thoughtful religious ceremonies that beautifully intertwine tradition, scripture, and music. The serenity of our worship spaces sets the stage for deep reflection, offering a chance to elevate your spiritual experience and find solace in the presence of God.
Education and Faith Formation
Education and continuous learning are essential aspects of nurturing one's faith. At Saint Joseph's Polish Catholic Church, we prioritize faith formation for all ages. Our comprehensive religious education programs encompass catechism classes, Bible studies, sacramental preparation, and more. Our dedicated instructors guide individuals through an enriching journey, deepening their understanding of Catholic teachings.
Devotional and Supportive Groups
Our church facilitates a range of devotional groups, providing members with platforms to express their faith and find support in a welcoming environment. From prayer circles and rosary groups to young adults' ministries and seniors' groups, we strive to create spaces where individuals can connect, share their stories, and grow together in faith.
Service to the Community
We believe in the transformative power of service and the importance of giving back to the community. Saint Joseph's Polish Catholic Church actively participates in outreach programs, volunteering initiatives, and charitable endeavors. Together, we work towards improving the lives of those in need, spreading love, compassion, and hope throughout Colorado and beyond.
Get Involved in the Colorado Christian Fellowship
As a proud member of the Colorado Christian Fellowship, Saint Joseph's Polish Catholic Church invites you to join our vibrant community. Whether you are searching for spiritual guidance, a place to deepen your faith, or a welcoming family to support you, our doors are always open. By participating in our events, services, and activities, you can forge lasting connections, discover new insights, and contribute to the well-being of the community.
Discover the Joys of Faith at Saint Joseph's Polish Catholic Church
Are you ready to embark on a meaningful journey filled with faith, traditions, and fellowship? Explore what Saint Joseph's Polish Catholic Church and the Colorado Christian Fellowship have to offer. Join us in celebrating the values that shape our lives and amplify our sense of purpose. Experience the unity and joy of our community as we embrace our faith and beliefs, standing firmly on the strong foundation built by our Polish heritage and rich Catholic traditions.