Welcome to RightNow Media
May 3, 2018
Resources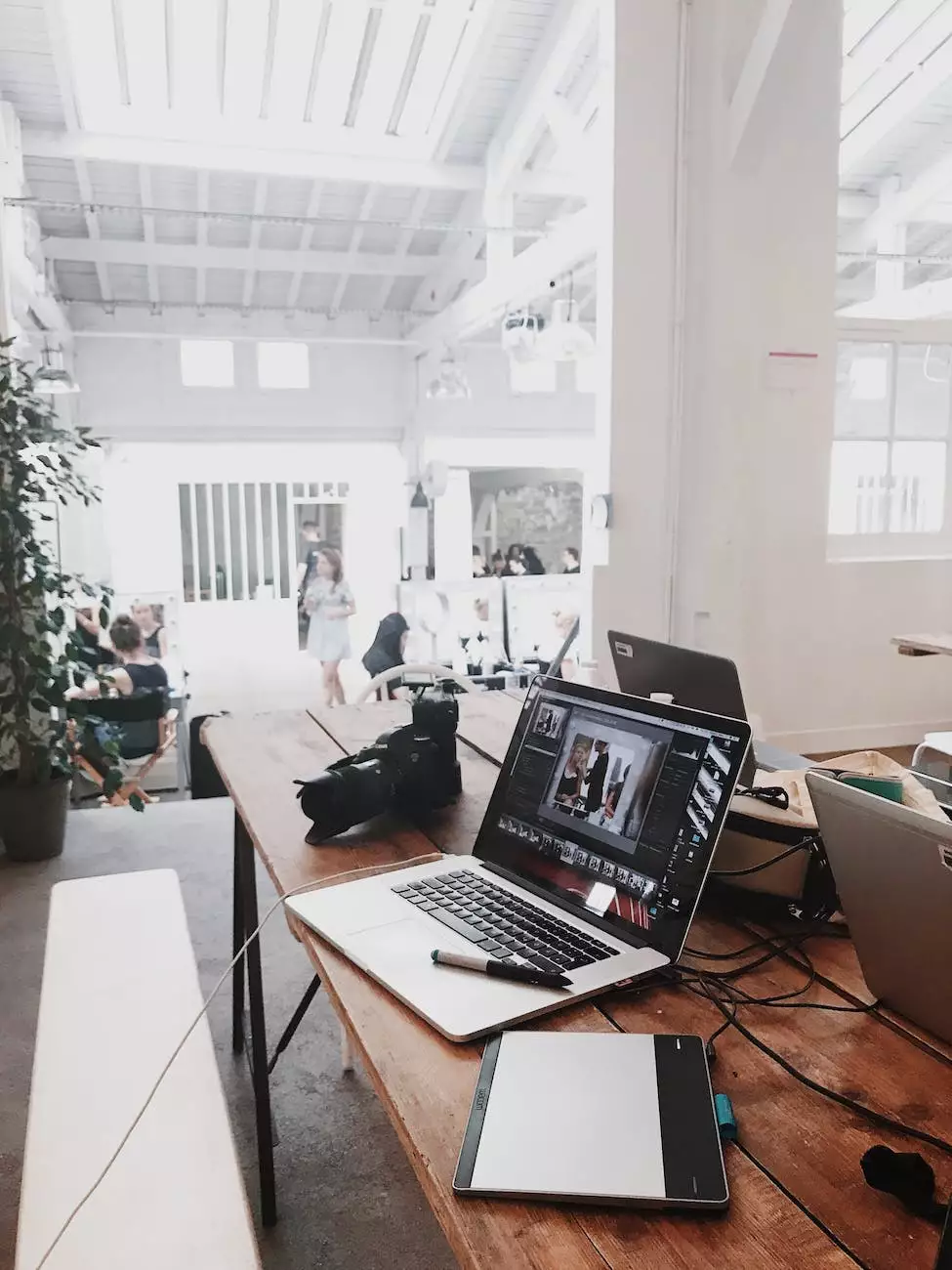 A Faith-Building Experience by Saint Joseph's Polish Catholic Church
Unleash the Power of Faith
Experience a transformative journey of faith with RightNow Media, brought to you by Saint Joseph's Polish Catholic Church. As a leading platform designed to enhance spiritual growth, we offer a vast collection of high-quality, faith-based content for our Colorado Christian Fellowship community.
Meet Your Spiritual Guide - RightNow Media
RightNow Media is a dynamic online resource that provides on-demand access to thousands of Bible study videos, sermons, conference sessions, devotionals, and much more. Our extensive library is carefully curated to cater to individuals, families, and small groups, offering a wealth of educational and inspirational materials for all age groups.
Discover the Benefits
With RightNow Media, you have the power to deepen your knowledge of the Scriptures, strengthen your relationship with God, and connect with others on your spiritual journey. Whether you're a long-time member of Saint Joseph's Polish Catholic Church or a new visitor searching for meaning, our platform offers a multitude of advantages:
Unlimited Access: Gain unlimited access to a vast collection of faith-based content that covers a wide range of topics.
Flexible Learning: Explore your faith at your own pace, from the comfort of your home or on the go.
Family-Friendly: Engage the whole family with content designed for different age groups, including children and teens.
Bible Studies: Dive deep into the Scriptures with our extensive library of Bible studies led by well-known theologians and pastors.
Leadership Development: Equip yourself with leadership skills through training sessions led by experienced Christian leaders.
Marriage and Parenting Resources: Strengthen your relationships and navigate life's challenges with our resources for couples and parents.
Inspiring Sermons: Listen to powerful sermons from renowned preachers that will uplift and inspire you.
Join Our Community
RightNow Media is more than just a platform. It's a thriving community of believers who are passionate about growing in their faith. Join our Colorado Christian Fellowship community today and unlock the potential to:
Connect: Engage in discussions, share insights, and connect with others who share your faith and values.
Grow Together: Join virtual small groups, Bible studies, and discipleship programs to support and learn from one another.
Access Exclusive Content: Gain access to exclusive content created specifically for our members, offering unique insights and perspectives.
Stay Updated: Receive regular updates on upcoming events, new releases, and special promotions within our community.
Start Your Faith Journey Today
Whether you're seeking spiritual guidance, looking to strengthen your faith, or want to connect with like-minded individuals in our community, RightNow Media is here to support and empower you. Take the first step on your faith journey and unlock a world of inspiration today.