Food Trucks and Fellowship - St. Frances Cabrini
Feb 7, 2018
Events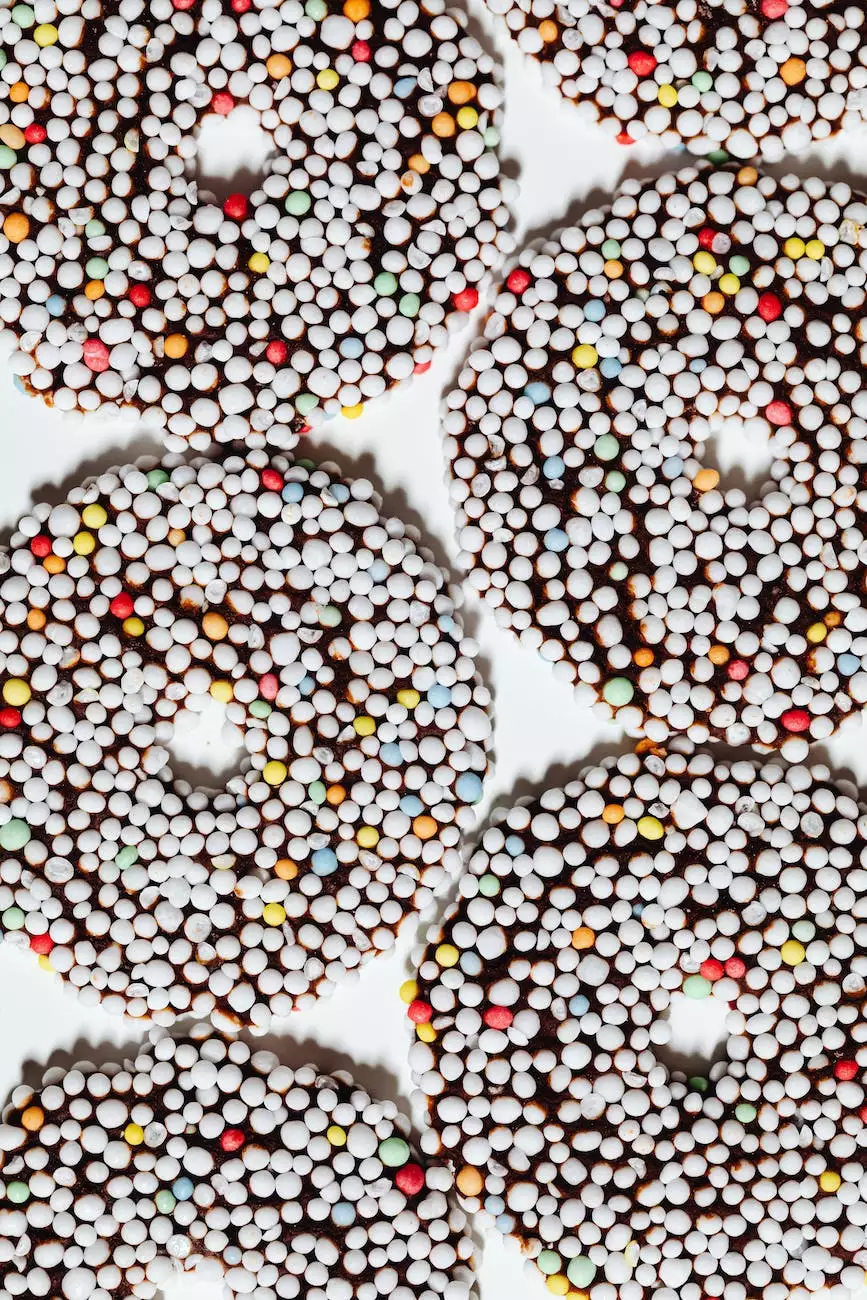 Introduction
Welcome to St. Frances Cabrini's Food Trucks and Fellowship event, organized by Saint Joseph's Polish Catholic Church. This annual celebration brings together food enthusiasts, community members, and those seeking spiritual connection. Join us for a day filled with delicious food, joyful conversations, and a shared sense of belonging.
Experience a Variety of Culinary Delights
At Food Trucks and Fellowship, you will have the opportunity to indulge in a wide range of culinary delights. From mouthwatering street food to gourmet creations, the event features an array of food trucks offering diverse menus from various cuisines.
Whether you prefer juicy burgers, flavorful tacos, authentic Mediterranean dishes, or sweet treats, there will be something to satisfy every craving. Friendly food vendors ensure high-quality ingredients, attention to detail, and unforgettable flavors. Get ready for a gastronomic adventure that will tantalize your taste buds.
Building Connections
Food Trucks and Fellowship is more than just a food festival; it's an occasion to connect with fellow community members. Share laughter, stories, and experiences with like-minded individuals who share a passion for food and faith. Engage in meaningful conversations, make new friends, and strengthen existing relationships.
We believe in fostering a sense of inclusivity and warmth, where everyone is welcome regardless of background or beliefs. As an integral part of St. Frances Cabrini's community, we strive to create an environment where all individuals can come together, celebrate, and enjoy the company of one another.
Exploring Faith
Food Trucks and Fellowship also provides an opportunity to explore your faith in a welcoming and non-judgmental atmosphere. As part of Saint Joseph's Polish Catholic Church, we understand the importance of spiritual growth and the need for connection beyond food.
Throughout the event, our dedicated team will be available to assist with any inquiries, share insights into our faith, and offer guidance for those seeking spiritual support. Attendees are invited to participate in discussions, join prayer sessions, or simply find solace in the presence of a caring community.
Family Fun and Entertainment
Food Trucks and Fellowship is a family-friendly event that caters to all age groups. Alongside the incredible food options and spiritual engagement, a range of activities and entertainment awaits you.
Children can enjoy face painting, games, and exciting performances, creating memories that will last a lifetime. Live music and cultural performances add to the festive atmosphere, providing a backdrop of harmony and celebration.
Join Us for Food Trucks and Fellowship
Don't miss out on this incredible opportunity to be part of Food Trucks and Fellowship at St. Frances Cabrini, hosted by Saint Joseph's Polish Catholic Church. It's a day where food, community, and faith converge to create an unforgettable experience. We look forward to welcoming you to our vibrant event and sharing in the joy of food and fellowship.
Food Trucks and Fellowship - St. Frances Cabrini | Saint Joseph's Polish Catholic Church - Community and Society - Faith and Beliefs