Mother Teresa No Greater Love Movie - Littleton - Cabrini
Mar 5, 2020
Events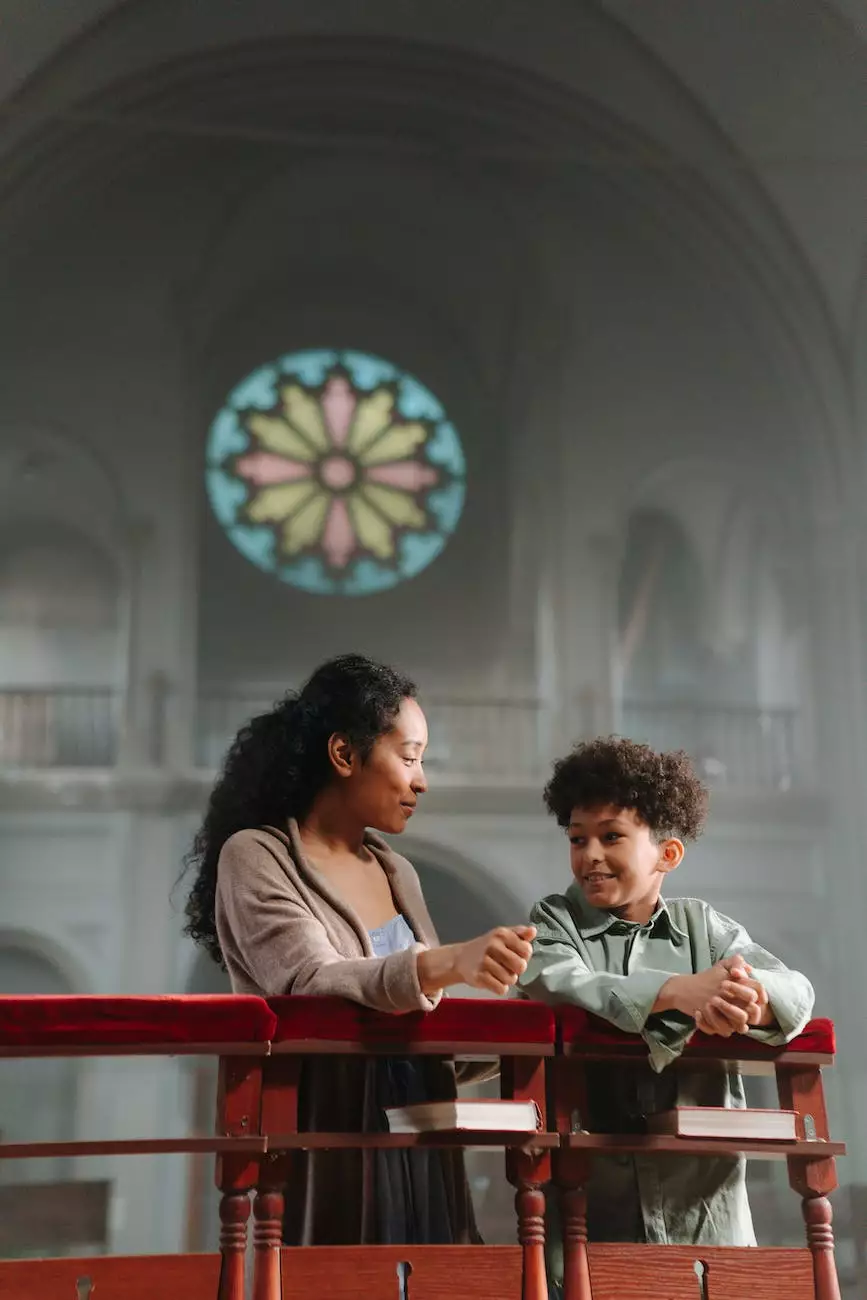 About the Event
Join us at Saint Joseph's Polish Catholic Church in Littleton for a special screening of the impactful documentary, "No Greater Love." This must-see film takes you on a journey through the extraordinary life of Mother Teresa, showcasing her incredible dedication to serving the poorest of the poor.
Immerse yourself in the true essence of faith and compassion as we gather together as a community to witness the inspiring story of a woman whose unwavering commitment to helping others continues to resonate deeply with people across the globe.
Event Details
Date: [Date of the event]
Time: [Time of the event]
Location: Saint Joseph's Polish Catholic Church
Address: [Church Address]
Join Us in Faith
As a welcoming community rooted in faith, Saint Joseph's Polish Catholic Church invites everyone, regardless of their beliefs or background, to attend this movie screening. The power of Mother Teresa's story transcends religious boundaries, touching the hearts of people from all walks of life.
This event provides an opportunity for individuals to come together, learn from one another, and reflect on the values of compassion, empathy, and love. It serves as a reminder that when we unite in faith, we can make a meaningful difference in the lives of those most in need.
Embrace the Spirit of Mother Teresa
The "No Greater Love" documentary offers an intimate glimpse into the life of Mother Teresa, highlighting her tireless work with the destitute and vulnerable. Through candid interviews, rare footage, and personal accounts, the film captures the essence of her transformative mission.
By attending this screening, you will witness firsthand the milestones in Mother Teresa's life, her dedication to serving the poor, and the impact she had on communities around the world. Prepare to be inspired as you embark on this spiritual journey that delves deep into her unwavering faith and commitment to making the world a better place.
Why Attend?
Attending the "No Greater Love" movie screening at Saint Joseph's Polish Catholic Church offers a multitude of benefits for both individuals and the community as a whole:
Inspiration and Reflection
Gain a newfound sense of inspiration and reflection as you witness the selflessness and devotion displayed by Mother Teresa. Her unwavering faith and dedication to serving others will undoubtedly leave a lasting impact on your own spiritual journey.
Community Building
Engage with fellow community members and build lasting connections as you come together to celebrate the life and legacy of Mother Teresa. The event provides a unique opportunity to foster a sense of togetherness and support within the community.
Education and Learning
Expand your knowledge and understanding of Mother Teresa's humanitarian work through an informative and thought-provoking cinematic experience. The documentary will shed light on her philosophy, teachings, and the impact of her tireless efforts.
A Spiritual Experience
Immerse yourself in a spiritual journey by attending this screening. Witness the power of faith and learn valuable lessons on love, compassion, and empathy that can be applied in your own life.
Experience the Power of Faith
Join us at Saint Joseph's Polish Catholic Church in Littleton for the Mother Teresa "No Greater Love" movie screening and allow her story to touch your heart. The profound impact of her work has the potential to ignite a passion within you to make a difference in the world.
Together, let us celebrate the unwavering dedication of a remarkable woman who exemplified the true meaning of love and compassion. This event promises to be an unforgettable experience for all who attend.