Welcome to Saint Joseph's Polish Catholic Church - Events
Sep 11, 2023
Events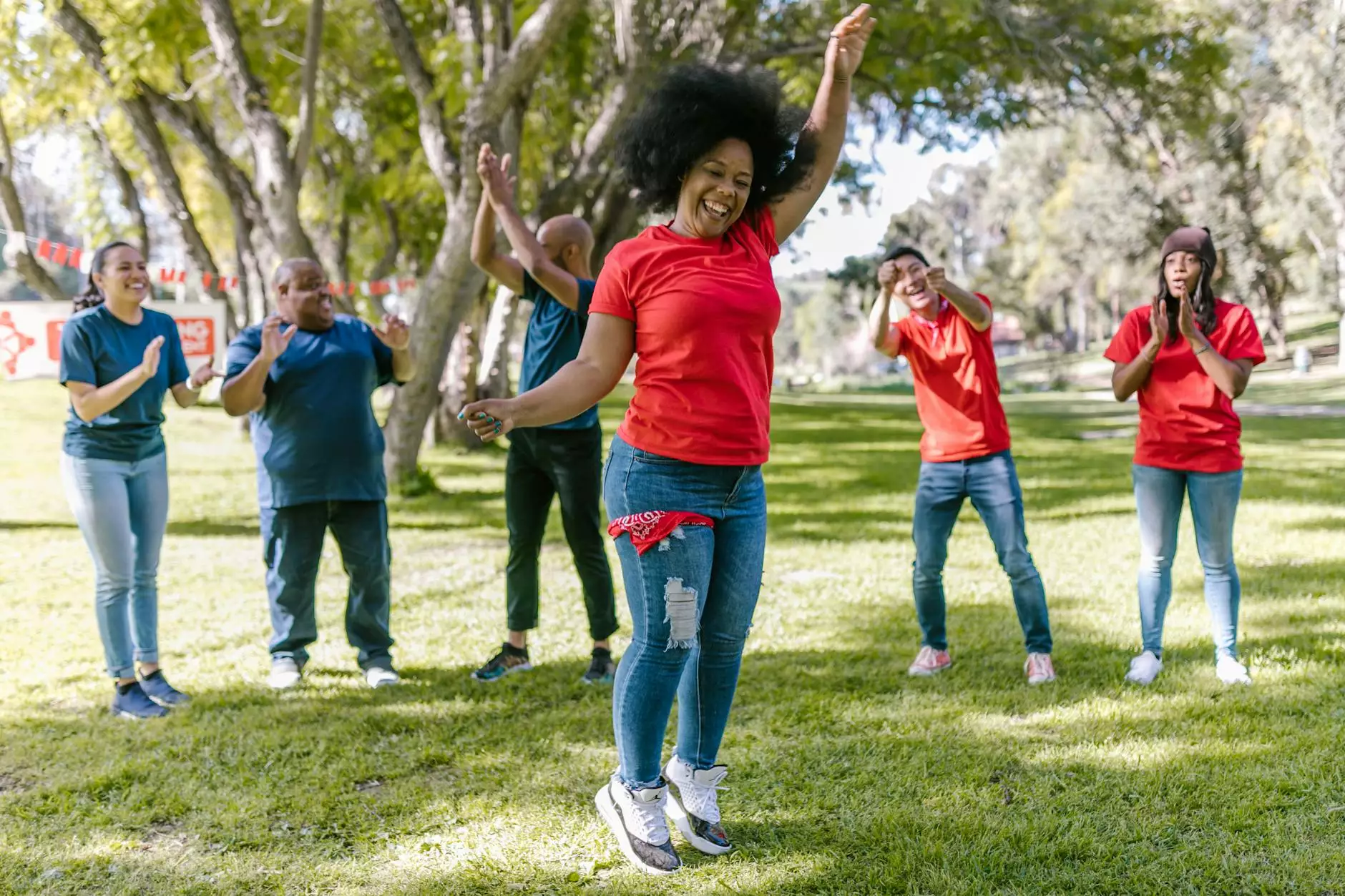 About Greenwood Community Church
Saint Joseph's Polish Catholic Church, located in Greenwood, is a pillar of the local community, dedicated to building a strong foundation of faith and cultivating a sense of belonging for all individuals seeking spiritual growth and fellowship. As part of our commitment to fostering a close-knit community, we regularly organize engaging events that cater to various interests and age groups.
Upcoming Events
1. Annual Fall Festival - October 15th, 2022
Don't miss out on our highly anticipated Annual Fall Festival! Join us on October 15th, 2022, as we celebrate the colorful season with a day full of family-friendly activities, delicious food, live entertainment, and much more. Engage in spirited conversations, strengthen your bonds with fellow parishioners, and indulge in the joyous atmosphere of this community gathering.
From thrilling carnival rides to engaging games and activities for children, our Fall Festival offers something for everyone. Taste the flavors of the season with mouth-watering Polish delicacies prepared by our talented team of local chefs. Enjoy live music and performances showcasing our rich cultural heritage.
2. Weekly Bible Study - Every Tuesday
Deepen your connection with God and explore the teachings of the Bible by joining our insightful weekly Bible Study sessions. Led by knowledgeable and compassionate leaders, these interactive sessions provide an opportunity to engage in thought-provoking discussions, ask questions, and gain a better understanding of scripture. Whether you are a Bible scholar or new to its teachings, everyone is welcome!
Our Bible Study sessions cover a range of topics designed to address the diverse spiritual needs of our community. With a supportive and nurturing environment, our aim is to empower individuals to apply these teachings to their daily lives, fostering personal growth and inspiring positive change within the community.
3. Youth Retreat - November 5th-6th, 2022
We believe in nurturing the spiritual growth of our younger members. Our Youth Retreat, held on November 5th-6th, 2022, is an exciting opportunity for teens to disconnect from their regular routines and focus on deepening their relationship with God and fellow peers. This transformative experience combines engaging workshops, uplifting worship sessions, and outdoor activities that promote teamwork and personal reflection.
Through interactive discussions and group activities, our dedicated youth leaders create a safe space for teenagers to explore their faith, ask questions, and develop a sense of belonging to a supportive community of like-minded individuals. The Youth Retreat is often a life-changing experience that helps shape lifelong friendships and fosters a strong spiritual foundation.
Get Involved in Our Community
At Saint Joseph's Polish Catholic Church, we value active participation and encourage everyone to get involved in our community. In addition to our events, we offer various volunteer opportunities, social groups, and community outreach programs. Engage in meaningful activities, connect with others, and make a positive impact on the lives of those around you.
Contact Us
If you have any questions about our events, would like to volunteer, or need more information about our community, please don't hesitate to reach out to us. We are here to support and guide you on your spiritual journey. Connect with us today and become a part of the vibrant Saint Joseph's Polish Catholic Church community in Greenwood.