Small Groups at Saint Joseph's Polish Catholic Church
Nov 6, 2022
Ministries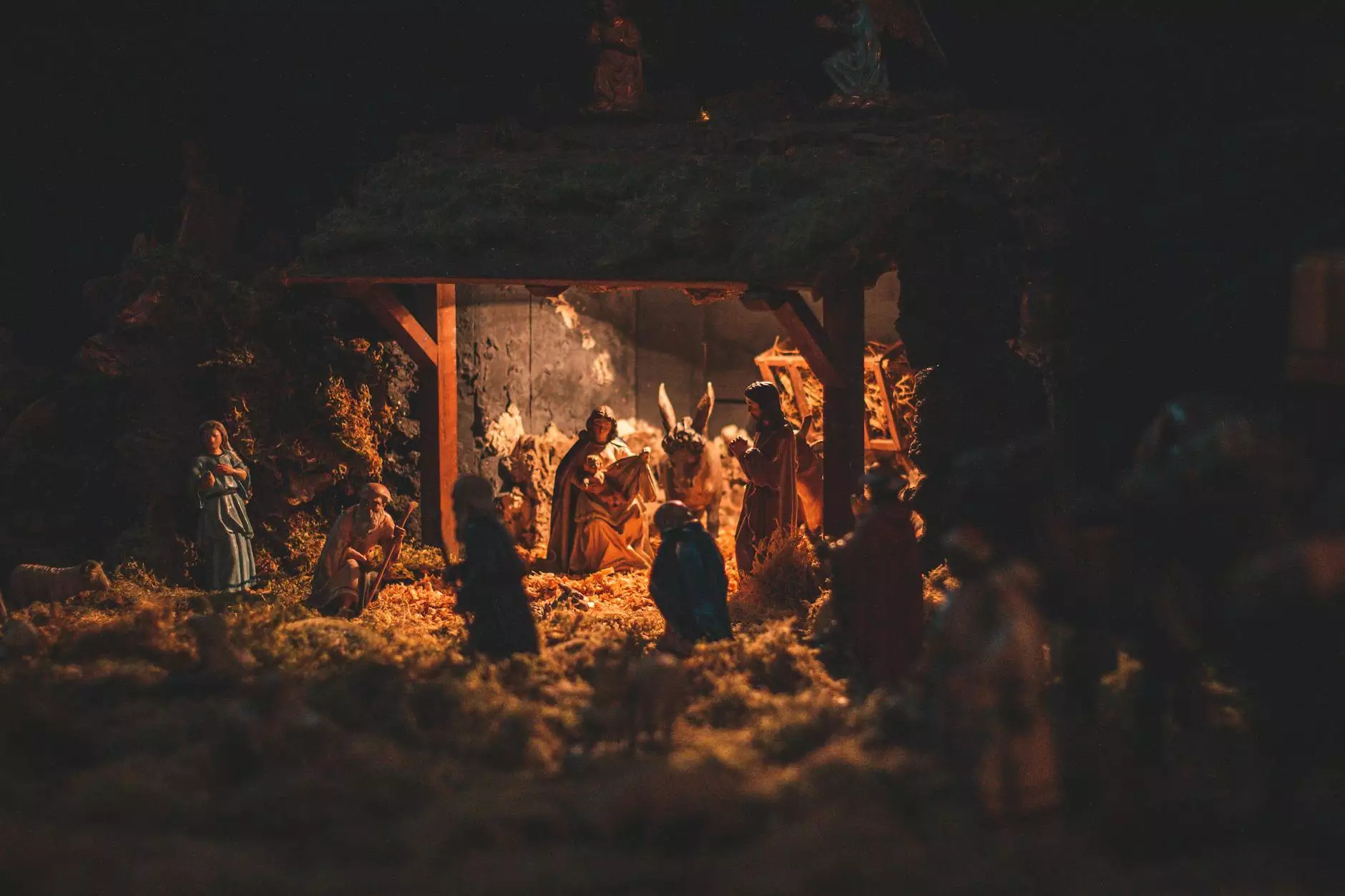 Welcome to the Small Groups page of Saint Joseph's Polish Catholic Church. Here, we invite you to explore the transformative power of community and spiritual growth through our small groups. Our church believes in the importance of forming close-knit communities, where individuals can connect with fellow parishioners and foster deep relationships.
Why Join a Small Group?
Joining a small group is an incredible opportunity to strengthen your faith, expand your knowledge, and build meaningful connections within the church community. In our small groups, you will find a safe and supportive space where you can share your faith journey, ask questions, and grow spiritually alongside fellow believers.
When you join a small group at Saint Joseph's Polish Catholic Church, you will discover:
Support and Encouragement: Small groups offer a support system where you can express your joys, struggles, and concerns with others who understand and care.
Bible Study and Discussion: Dive deeper into the teachings of the Bible as you engage in meaningful discussions and explore its relevance to your life.
Prayer and Worship: Experience the beauty of communal prayer and worship as you gather with fellow believers to seek God's presence and guidance.
Service Opportunities: Engage in acts of service and fulfill your calling as a follower of Christ by participating in various service projects within the community.
Mentorship and Guidance: Connect with seasoned believers who can offer guidance and wisdom based on their own faith journey and life experiences.
Explore Our Small Group Categories
At Saint Joseph's Polish Catholic Church, we offer a diverse range of small groups to cater to different interests, spiritual needs, and life stages. Join a group that resonates with you and embark on a transformative journey:
Growth in Faith Groups
These small groups focus on deepening one's understanding of the Catholic faith, exploring theological concepts, and strengthening personal beliefs. Engage in thought-provoking discussions, study scripture, and grow in your relationship with God alongside like-minded individuals.
Young Adult Groups
Designed specifically for young adults, these groups provide a supportive environment for individuals navigating the challenges and opportunities of early adulthood. Connect with peers, explore your faith, and discover how spirituality can enrich your life during this important phase.
Marriage and Family Groups
Within these small groups, couples and families can come together to nurture their relationships, seek guidance, and share experiences. Discover the beauty of Catholic marriage and family life, and learn from one another as you navigate the joys and challenges that come with these sacred bonds.
Prayer and Reflection Groups
These groups offer a space for individuals seeking solace, peace, and spiritual renewal. Dive deep into prayer, engage in guided meditation, and cultivate a personal relationship with God. Experience the transformative power of quiet reflection and discover new ways to connect with the divine.
Join a Small Group Today
Ready to take the next step in your faith journey? Joining a small group at Saint Joseph's Polish Catholic Church is simple.
Visit our website at http://saintjosephpolish.org/small-groups to explore our list of small groups and find one that aligns with your interests and schedule. Connect with group leaders or reach out to our church office for more information on how to get involved.
Embrace the power of community, spiritual growth, and fellowship by joining a small group today. Your faith journey awaits!