Events for June 4 – July 25 at Saint Joseph's Polish Catholic Church
Feb 18, 2018
Events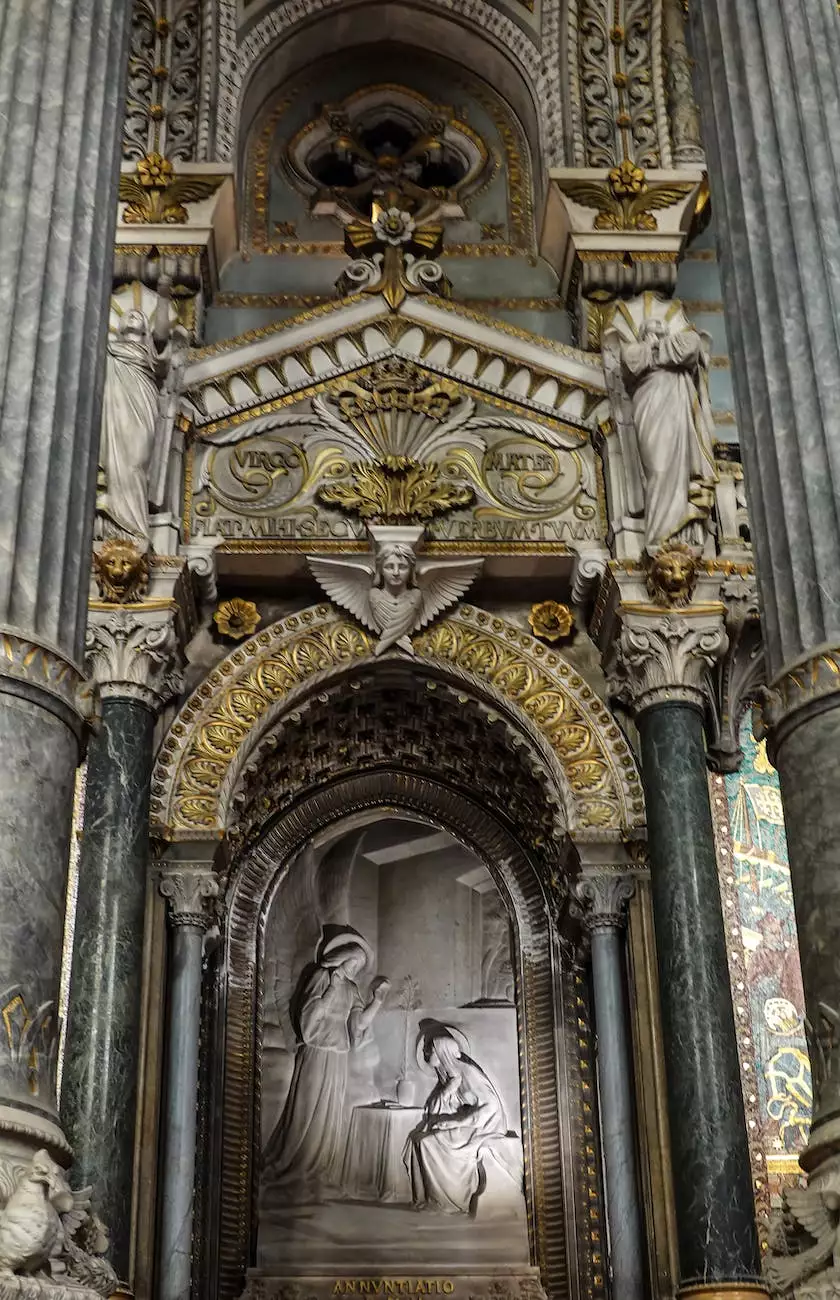 Experience the Rich Traditions of Our Faith and Beliefs
Welcome to Saint Joseph's Polish Catholic Church, a vibrant community rooted in our faith and dedicated to fostering a strong connection among our members. Our church events offer opportunities for spiritual growth, fellowship, and meaningful engagement.
Upcoming Events
Masses
Join us on Sundays for our regular Mass services, where we come together to celebrate our shared beliefs and receive blessings. Our talented clergy deliver inspiring sermons that resonate with our community members, providing guidance and inspiration on their spiritual journeys.
Community Gatherings
Our church organizes regular community gatherings that bring together individuals from all walks of life. These events provide a platform for fostering connections, sharing experiences, and breaking bread together. We believe that these communal experiences strengthen our ties and promote unity among our members.
Special Celebrations
Throughout the year, we commemorate special occasions that hold significant importance in our faith. From Easter and Christmas celebrations to Feast Days and Patron Saint's festivals, these events allow us to honor our traditions and rejoice in the blessings bestowed upon us.
Volunteer Opportunities
At Saint Joseph's Polish Catholic Church, we strongly believe in giving back to our community. We provide various volunteer opportunities within and outside the church premises. Whether it's organizing food drives, assisting the elderly, or participating in community outreach programs, our members actively engage in acts of service and kindness, making a positive impact on society.
Workshops and Educational Programs
Our church regularly hosts workshops and educational programs designed to deepen our understanding of the Catholic faith. These sessions cover a wide range of topics, including biblical teachings, sacraments, and spirituality. Led by knowledgeable speakers, these programs offer an enriching learning environment for both children and adults.
Join Us at Saint Joseph's Polish Catholic Church
Whether you're a long-time member or a visitor interested in exploring our faith, we invite you to join us at Saint Joseph's Polish Catholic Church. Experience the warmth and generosity of our community, participate in our diverse range of events, and find comfort in the embrace of our shared beliefs.
Stay up to date with our latest events and announcements by regularly visiting our website or subscribing to our newsletter. We look forward to welcoming you into our community and sharing in the joy of faith and fellowship.