Your Contribution Matters
Oct 2, 2018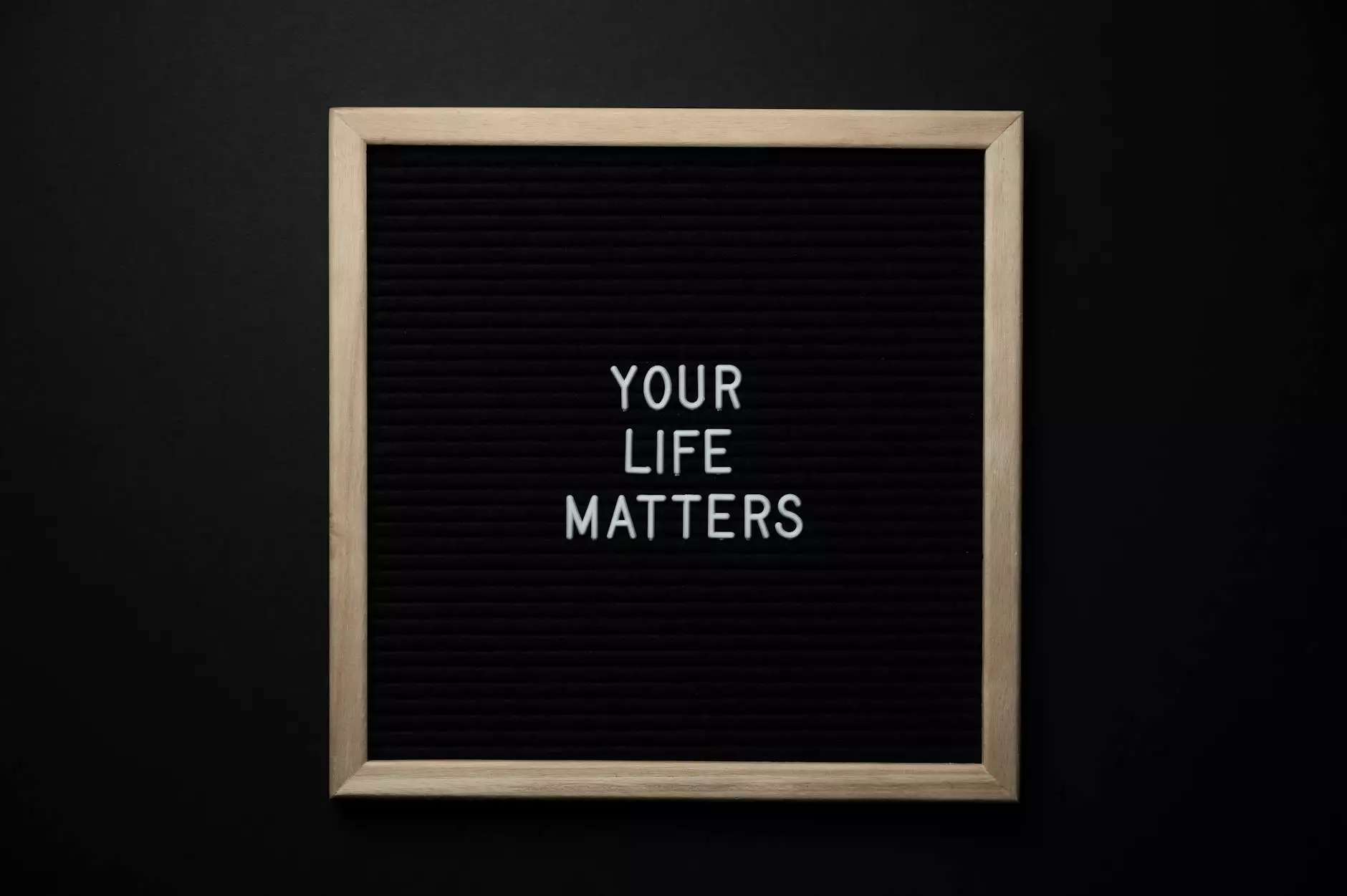 Welcome to GIVE, a page dedicated to fostering community and promoting faith through various initiatives at Saint Joseph's Polish Catholic Church. Our church has been serving the community for over a century, and we believe in the power of giving back. Join us in making a positive impact and find out how you can contribute to our mission!
1. Donate to Support Our Mission
At Saint Joseph's Polish Catholic Church, we rely on the generosity of our community to sustain our programs and initiatives. Your financial contributions go directly towards supporting our church and its mission. Whether it's a one-time donation or recurring monthly support, every contribution matters and helps us continue providing meaningful services.
By donating, you become an important part of our community and help us create a welcoming and inclusive environment for everyone. Your generosity enables us to offer educational programs, support local outreach initiatives, and maintain our beautiful church building.
2. Volunteer Your Time
Another way to give back is by volunteering your time and skills. We welcome volunteers from all walks of life who are passionate about making a difference. There are numerous opportunities to serve within our church community and beyond.
Whether you have special talents in music, teaching, gardening, or simply a compassionate heart, we have a place for you. Help us organize fundraisers, lead educational workshops, mentor young individuals, or provide support to those in need. By giving your time, you contribute to the growth and well-being of our community.
3. Participate in Community Events
Saint Joseph's Polish Catholic Church organizes various community events throughout the year. These events not only bring our community closer but also provide opportunities for individuals and families to come together and celebrate.
From annual festivals and holiday celebrations to charity runs and cultural exhibitions, our events are a means to create lasting memories and foster a strong sense of community. Your participation not only adds to the vibrancy of the events but also supports the church's efforts in strengthening community bonds.
4. Engage in Spiritual Growth
At the core of our mission is spiritual growth and nourishment. We provide a range of programs and activities that cater to different age groups and interests.
Join our bible study groups to deepen your understanding of the scriptures. Participate in prayer circles and retreats to connect with others on a spiritual level. Our church offers educational classes for children and teenagers to instill strong values and morals.
By engaging in these spiritual growth opportunities, you not only strengthen your own faith but also contribute to the collective growth of our community.
5. Support Local Outreach
We firmly believe in extending help to those beyond our immediate community. Through our local outreach programs, we strive to make a positive impact on the lives of those in need.
Join our efforts by supporting food drives, clothing donations, or participating in community service projects. By acting as a beacon of hope and extending kindness to those less fortunate, we embody the teachings of love and compassion.
6. Connect with Like-minded Individuals
By engaging with Saint Joseph's Polish Catholic Church, you gain the opportunity to connect with like-minded individuals who share your faith and values. Our community is diverse, inclusive, and supportive, offering a nurturing environment for everyone.
Interact with fellow parishioners during our weekly gatherings, join interest-based groups, or attend workshops and seminars. By forging meaningful connections, you become part of a larger family that supports and uplifts each other.
7. Spread the Message
Help us spread the message of love, faith, and community. Share your experiences with others and encourage them to learn more about Saint Joseph's Polish Catholic Church.
You can contribute by writing testimonials, sharing our events on social media, or inviting friends and family to join our services and community gatherings. Your words and actions can inspire others to get involved and contribute to our mission.
In Conclusion
Saint Joseph's Polish Catholic Church offers numerous opportunities for individuals to contribute and give back to the community. Whether it's through financial donations, volunteering your time and skills, participating in community events, engaging in spiritual growth, supporting local outreach, connecting with like-minded individuals, or spreading the message of love and faith, your contribution matters.
Join us and be part of something greater. Together, let's make a difference and build a stronger, more compassionate community. Reach out to us today and find out how you can get involved!