All: Summer Backyard BBQs
Apr 18, 2022
Events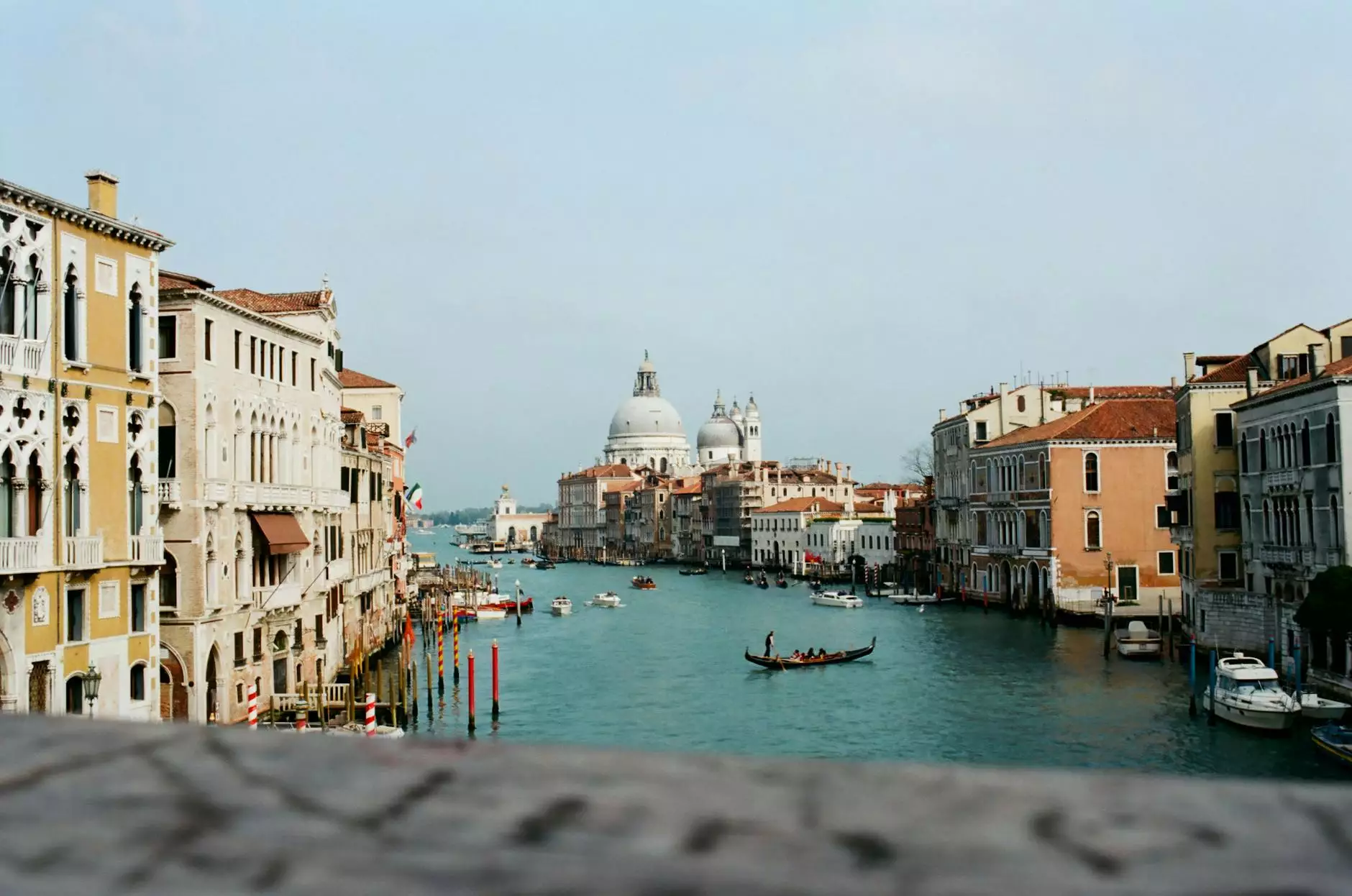 Join Us for Summer Backyard BBQs at Saint Joseph's Polish Catholic Church
Welcome to Saint Joseph's Polish Catholic Church, your community hub for faith and beliefs. We are excited to invite you to our series of summer backyard BBQs, where we bring together our vibrant community for a delicious feast, incredible music, and a chance to connect with one another.
Celebrate with Us
At Saint Joseph's Polish Catholic Church, we strongly believe in the power of community. Our summer backyard BBQs are an opportunity for everyone to come together and celebrate, regardless of background or beliefs. Join us as we gather in unity and share the warmth and joy that comes with being a part of something bigger than ourselves.
The Perfect Summer Get-Together
Our summer backyard BBQs are designed to create an unforgettable experience for you and your loved ones. Picture yourself surrounded by the aroma of sizzling food, the sound of laughter, and the feeling of genuine camaraderie. Our team works tirelessly to make sure every event is filled with moments that bring a smile to your face.
Delicious Food and Mouth-Watering Flavors
When it comes to BBQs, no one does it better than Saint Joseph's Polish Catholic Church. Our skilled chefs prepare an array of delectable dishes that will leave your taste buds dancing with delight. From perfectly grilled meats to vegetarian options that tickle your palate, our menu promises something for everyone.
A Culinary Experience Like No Other
We take pride in showcasing the rich Polish culinary heritage at our summer backyard BBQs. Indulge in traditional pierogi, mouth-watering kielbasa, and hearty golabki. The authentic flavors and recipes passed down through generations will transport you to the heart of Polish cuisine.
Family-Friendly Atmosphere
Our summer backyard BBQs are designed to create a welcoming environment for the entire family. We offer various activities to keep kids entertained, including face painting, games, and even a bouncy castle. There's something for everyone to enjoy as we cherish moments of togetherness.
Live Music and Entertainment
What's a summer BBQ without some fantastic music and entertainment? Groove to the sounds of talented local bands that will fill the air with melodies that resonate with your soul. Whether you're tapping your feet, singing along, or simply enjoying the vibrant atmosphere, our live music will elevate your experience.
Get Your Dancing Shoes On
Don't miss the opportunity to shake a leg with your fellow community members. Our summer backyard BBQs feature a designated dance floor where you can let loose, show off your moves, and create memories that will last a lifetime. Get ready to dance the night away under the starry summer sky.
Join Our Community
Saint Joseph's Polish Catholic Church is more than just a place of worship. It is a vibrant community where faith, beliefs, and celebrations come together. Our summer backyard BBQs provide the perfect avenue to connect with like-minded individuals, build long-lasting friendships, and find a sense of belonging.
Embrace Unity and Diversity
Our community values diversity and inclusivity. We welcome people from all walks of life, regardless of their cultural or religious background. Our summer backyard BBQs are an embodiment of the unity and harmony we strive for, giving everyone an equal chance to connect and share experiences.
Get Involved and Make a Difference
At Saint Joseph's Polish Catholic Church, we believe in giving back to society. Our summer backyard BBQs serve as fundraising events to support various charitable initiatives within our community. By attending these events, you not only enjoy a memorable time but also contribute to making a positive impact on the lives of others.
Don't Miss Out on the Fun
Mark your calendars and join us for an unforgettable summer filled with laughter, delicious food, and a vibrant community spirit. Visit our website to stay updated on the dates and details of our summer backyard BBQs. We look forward to welcoming you with open arms and creating beautiful memories together.
Connect With Us
For more information about our summer backyard BBQs and other community events, visit our website at http://saintjosephpolish.org/event/all-summer-backyard-bbqs. Join us today and be a part of the Saint Joseph's Polish Catholic Church community.