Welcome to MOPS at Saint Joseph's Polish Catholic Church
Jun 6, 2020
Ministries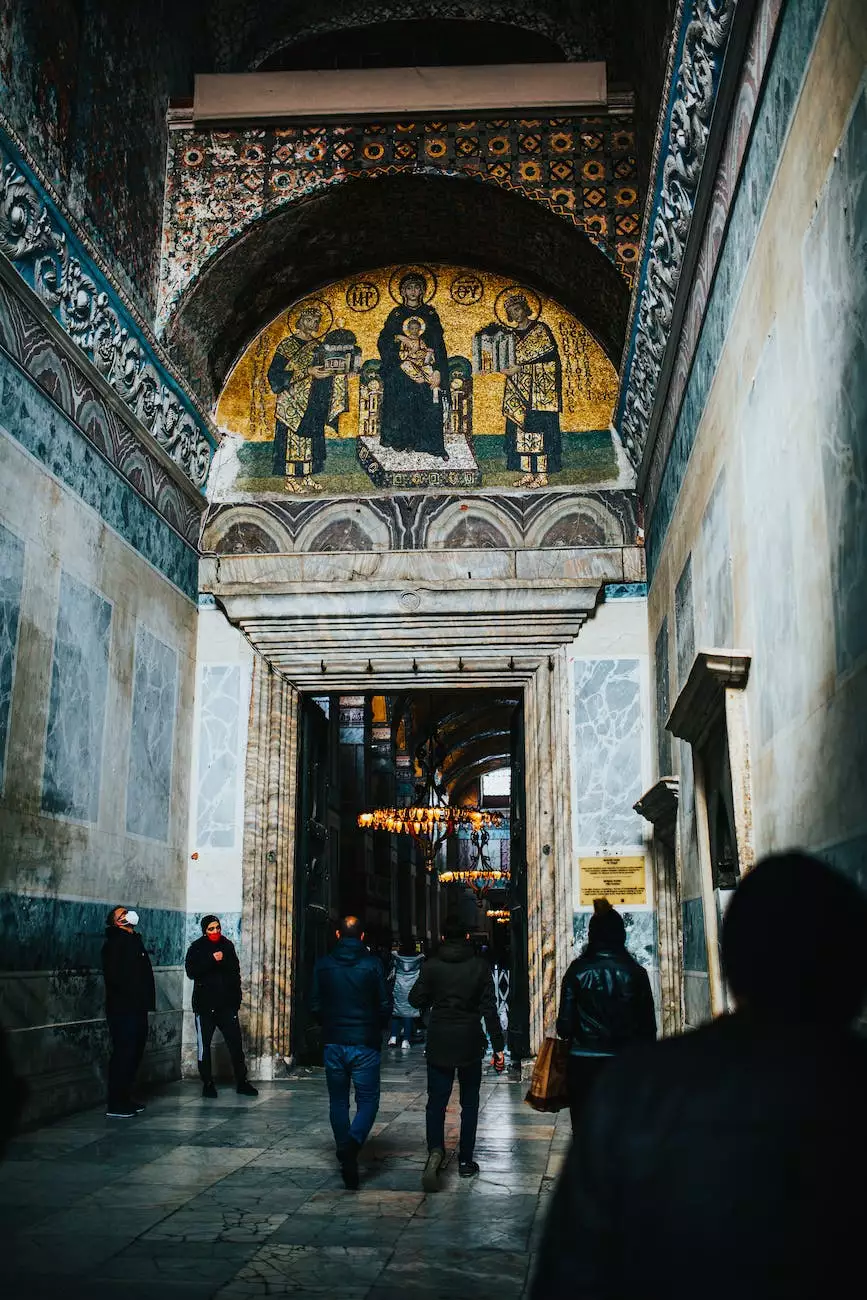 Experience the Power of Community in MOPS
At Saint Joseph's Polish Catholic Church, we are proud to offer MOPS (Mothers of Preschoolers) as part of our community and society programs under the faith and beliefs category. MOPS is a faith-based organization dedicated to empowering and supporting mothers in our community during the preschool years of their children.
Empowering Mothers, Strengthening Connections
MOPS recognizes the unique challenges and joys that come with being a mother during the early years of child-rearing. We strive to create a nurturing environment where mothers can gather, share experiences, and grow together. Through impactful conversations, engaging activities, and uplifting moments, we foster strong connections among moms and provide the support needed in this precious stage of motherhood.
A Faith-Based Approach
As a faith-based organization, MOPS integrates spiritual growth and encouragement into our gatherings. We believe that faith can play a central role in helping mothers navigate through the challenges of parenting. Our meetings feature insightful discussions, guided reflections, and opportunities for prayer, all aimed at nourishing the soul and fostering a deeper connection with God.
Activities and Resources
Participating in MOPS offers a wide array of activities and resources designed to uplift, educate, and inspire mothers. Our schedule includes regular meetings, where guest speakers share their expertise on topics such as parenting, self-care, and personal development. We organize creative workshops, outings, and social events to encourage moms to relax, make new friends, and enjoy some well-deserved time for themselves.
Support and Encouragement
Support and encouragement are at the core of MOPS. Our community of mothers provides a safe space for sharing joys, concerns, and struggles. With open hearts and non-judgmental attitudes, we offer each other the emotional support needed to thrive in motherhood. Whether you are a first-time mom or have multiple children, MOPS is a place where your experiences are valued, and you are celebrated for the incredible mother that you are.
Join MOPS at Saint Joseph's Polish Catholic Church
Ready to experience the uplifting power of MOPS? We welcome mothers from all walks of life to join us in building a strong and compassionate community. If you are interested in becoming a part of MOPS, visit our MOPS page on the Saint Joseph's Polish Catholic Church website to learn more and get involved.
Conclusion
MOPS at Saint Joseph's Polish Catholic Church is an inclusive and vibrant community that supports mothers during the early years of child-rearing. Our faith-based approach, extensive resources, and focus on empowering connections set us apart as a valuable resource for moms in our community. Come and join us in MOPS, where you will find understanding, support, and lasting friendships on your motherhood journey.