Miscellaneous Resources - Greenwood Community Church
Dec 11, 2020
Resources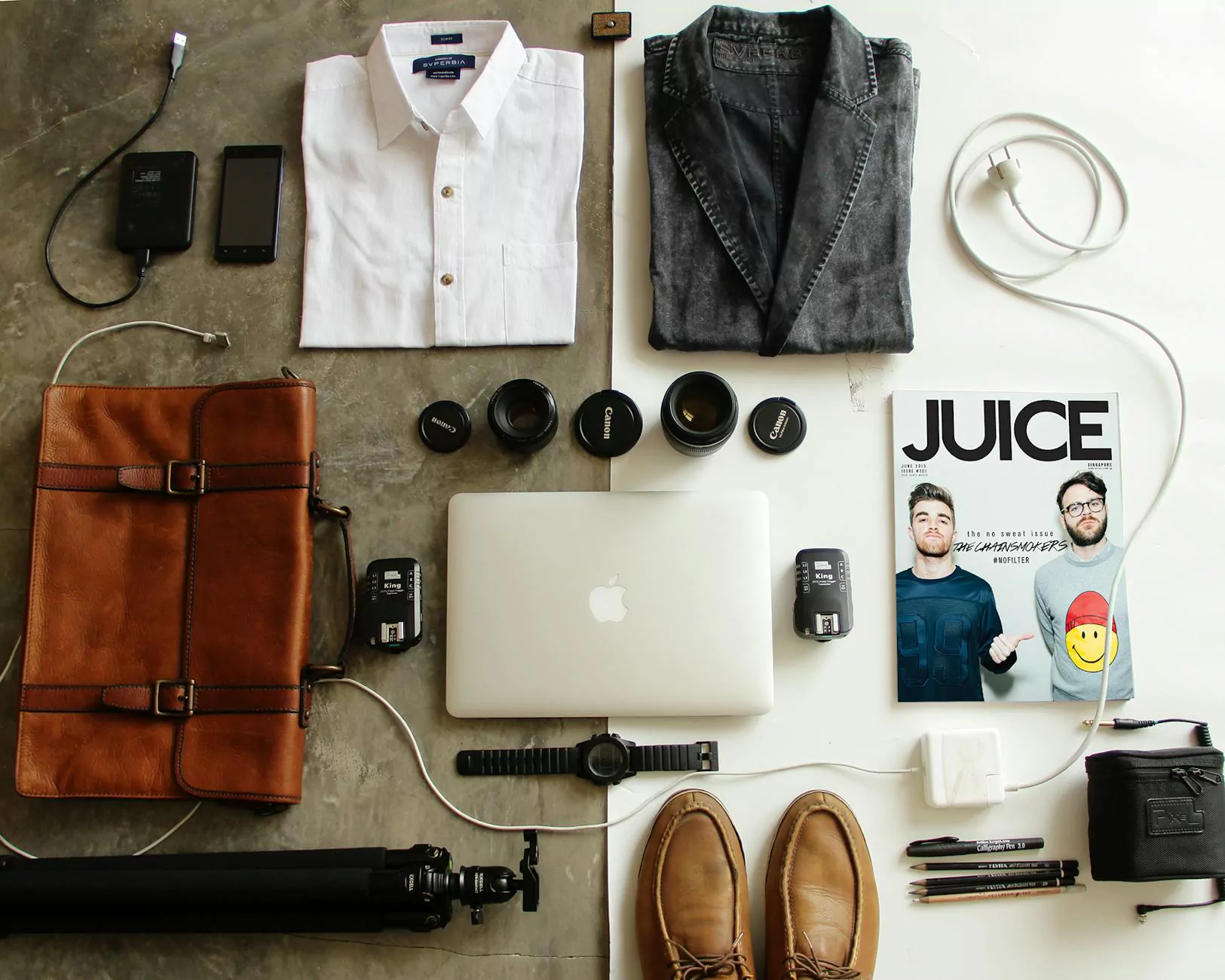 About Saint Joseph's Polish Catholic Church
As a prominent establishment in the Greenwood community, Saint Joseph's Polish Catholic Church has been serving the faithful with dedication and compassion for many years. Our church is deeply rooted in the values of faith and beliefs, striving to create a strong sense of community and fostering spiritual growth among our members.
Our Commitment to the Greenwood Community
Saint Joseph's Polish Catholic Church takes immense pride in being an active contributor to the Greenwood community. Through various initiatives and resources, we aim to support and uplift our neighbors, promoting a sense of togetherness and shared values.
Exploring our Miscellaneous Resources
Our church offers a wide array of miscellaneous resources that cater to the diverse needs of the Greenwood community. Whether you are seeking information about upcoming events, religious services, volunteer opportunities, or educational programs, you will find a wealth of valuable resources at your disposal.
Upcoming Events
Stay up-to-date with the exciting events happening at Saint Joseph's Polish Catholic Church. From religious holidays and festivals to insightful workshops, our events provide opportunities for communal celebration, spiritual reflection, and personal growth. Join us as we come together in joy and unity to celebrate our faith.
Easter Mass
Celebrate the resurrection of Christ with our vibrant Easter Mass held at our beautiful church. Immerse yourself in the presence of God as we commemorate this significant occasion with prayers, hymns, and uplifting sermons. All are welcome to join us in embracing the spirit of Easter.
Christmas Carol Night
Experience the magic of Christmas by joining us for our annual Christmas Carol Night. Sing along to beloved hymns, enjoy heartwarming performances, and bask in the festive cheer. This cherished event brings our community together and spreads joy during the holiday season.
Services
At Saint Joseph's Polish Catholic Church, we offer a range of services to support the spiritual needs of our community members:
Weekly Mass
Join us for our regular weekly Mass, where you can find solace, deepen your connection with God, and strengthen your faith. Participate in this sacred tradition alongside fellow worshipers as we come together to celebrate and reflect upon His teachings.
Confession
Confession is an essential sacrament of our church, providing a confidential space for individuals to seek forgiveness, find guidance, and experience spiritual healing. Our dedicated priests are here to listen without judgment and offer support on your journey to reconciliation.
Volunteer Opportunities
Discover the fulfilling experience of giving back to the community by participating in our volunteer programs. Saint Joseph's Polish Catholic Church provides numerous avenues to contribute your time, skills, and resources:
Community Outreach
Engage with the Greenwood community through our outreach programs. Join us in feeding the homeless, organizing fundraisers for those in need, and fostering connections with local organizations. Together, we can make a difference in the lives of our fellow community members.
Sunday School
Enrich the lives of young individuals by becoming a Sunday School volunteer. Help shape their spiritual understanding, teach biblical lessons, and inspire the next generation of believers. Utilize your talents to create a nurturing and educational environment for children to grow in faith.
Educational Programs
Nurture your spiritual growth and expand your knowledge with our comprehensive educational programs:
Bible Study
Delve into the depths of scripture through our engaging Bible Study sessions. Explore the teachings of the Bible, discuss its relevance in today's world, and gain a deeper understanding of God's word. Discover a community of like-minded individuals eager to learn and share their insights.
Theology Courses
Expand your theological knowledge through our specialized theology courses. From introductory classes to advanced studies, our programs cater to individuals at all stages of their spiritual journey. Immerse yourself in thought-provoking discussions and engage in critical thinking within a supportive environment.
Contact Us
If you have any questions, inquiries, or simply wish to connect with us, feel free to reach out using the contact information below:
Saint Joseph's Polish Catholic Church
123 Main Street | Greenwood, State | ZIP
Phone: (123) 456-7890
Email: [email protected]