Adults - Greenwood Community Church
Feb 6, 2021
Ministries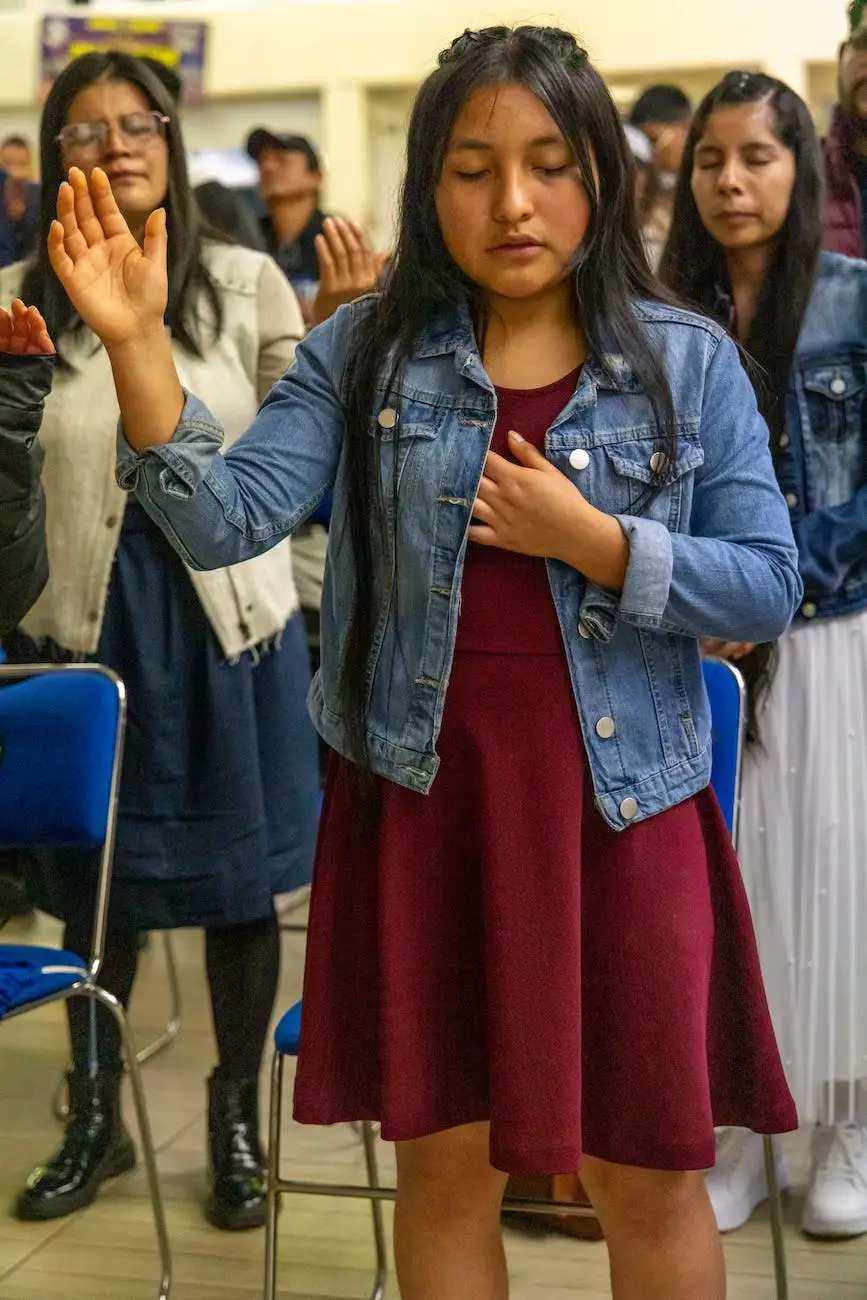 Welcome to Saint Joseph's Polish Catholic Church
Welcome to the Adults page of Saint Joseph's Polish Catholic Church in Greenwood. As a vital part of the Greenwood community, we acknowledge the importance of faith and beliefs in shaping our lives. We offer a range of activities, services, and resources specifically designed to serve adults in their spiritual journey.
Engage and Connect
Our goal is to provide a welcoming and inclusive environment where adults can engage with others who share similar values and beliefs. At Greenwood Community Church, we understand the significance of building strong connections within our community. We offer abundant opportunities for fellowship, learning, and growth.
Fellowship Opportunities
Join us for various events throughout the year, including social gatherings, liturgical celebrations, and special occasions. Our vibrant community is known for its warm hospitality and genuine care for one another. We encourage you to participate in our fellowship opportunities and experience the joy of community.
Adult Education
Continued growth in faith is a journey that lasts a lifetime. We provide a comprehensive adult education program where individuals can deepen their understanding of Catholic teachings, engage in theological discussions, and strengthen their relationship with God. Our dedicated instructors and engaging curriculum ensure a fruitful learning experience.
Worship and Prayer
Our church holds regular worship services, and we invite you to join us for Mass, prayer, and reflection. The power of prayer binds our community together, and we believe in the transformative impact of a faithful and devoted prayer life. Experience the peace and solace that can be found in our worship gatherings.
Mass Schedule
We offer a range of Mass times to accommodate different schedules and preferences. Whether you prefer an early morning service or an evening Mass, we have options available for everyone. Come and participate in the Eucharist, receiving the body and blood of Christ as a testament to your faith.
Sacramental Preparation
If you are an adult seeking to receive a sacrament for the first time or wish to deepen your understanding of the sacraments, our sacramental preparation courses are tailored to meet your needs. Our dedicated team of instructors will guide you through the sacraments, ensuring a meaningful and enriching experience.
Community Outreach
Serving the Greenwood community is an essential part of our mission. We believe in extending our love, care, and support to those in need. Through our various outreach programs, we actively participate in improving the lives of others and making a positive impact on our society.
Volunteer Opportunities
We encourage adults to get involved in our volunteer programs, as it provides an opportunity to give back to the community while deepening your sense of purpose. From helping the elderly and organizing community events to participating in charitable initiatives, you can make a difference in the lives of others.
Social Justice Initiatives
As a church rooted in faith and principles, we are committed to advocating for social justice and equality. Engage in our social justice initiatives, join discussions on important issues, and work towards a more just and compassionate society. Let us be agents of positive change by striving for justice and mercy.
Join Us Today!
At Saint Joseph's Polish Catholic Church, we wholeheartedly invite you to be a part of our thriving community. Discover a place where you can grow spiritually, forge lasting relationships, and make a difference in the lives of others. Join us in the journey of faith and experience the joy and fulfillment that comes with being a member of the Greenwood Community Church.