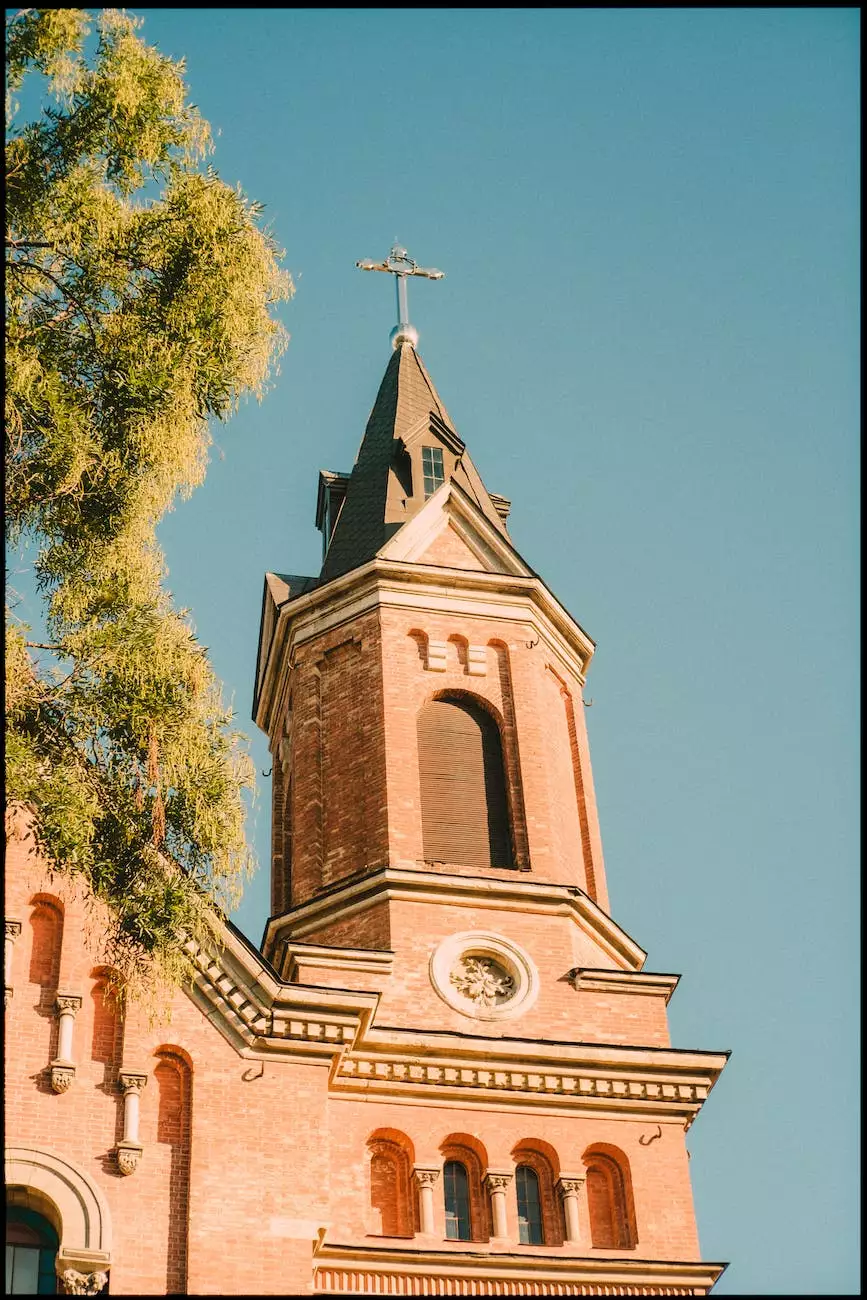 Welcome to Saint Joseph's Polish Catholic Church
Welcome to Greenwood Groups, a vibrant and diverse community within Saint Joseph's Polish Catholic Church. Our church, located in the heart of Greenwood, is dedicated to fostering strong faith, spiritual growth, and connecting individuals who share common values. Through our various groups, we provide opportunities for members to engage in faith-based activities, events, and programs that enrich their lives and strengthen their sense of community.
Our Community
At Saint Joseph's Polish Catholic Church, we are proud to represent the Community and Society - Faith and Beliefs category. Our church is deeply rooted in the Greenwood community, and we welcome individuals from all walks of life, regardless of age, ethnicity, or background. Our philosophy centers around unity, love, and understanding, fostering an environment of inclusivity where everyone can feel at home.
Engage in Faith-Based Activities
Our Greenwood Groups offer a wide range of faith-based activities tailored to different interests and age groups. Whether you are a child, young adult, or a member of the senior community, there is something for everyone.
Youth Ministry
Our Youth Ministry program is designed to nurture the spiritual growth of young members of our community. Through engaging activities, educational sessions, and community service projects, we inspire our youth to develop a strong foundation of faith while building strong friendships that will last a lifetime. Join us in our journey of self-discovery and spiritual development.
Adult Study Groups
For adults seeking to deepen their understanding of the Catholic faith, our Adult Study Groups provide a supportive and enriching environment. Led by experienced facilitators, these groups delve into various theological topics, scriptural studies, and spiritual practices. It is a platform for intellectual exploration, fostering personal growth, and developing a stronger relationship with God.
Meditation and Prayer Circles
In a fast-paced world, it can be challenging to find stillness and connect with our inner selves. Our Meditation and Prayer Circles offer a sanctuary for contemplation, where individuals can find inner peace, solace, and clarity. Through guided meditations and prayer gatherings, participants can experience serenity and deepen their spiritual connection.
Music Ministry
At Saint Joseph's Polish Catholic Church, music plays a vital role in our worship and community gatherings. Our Music Ministry brings together talented individuals who share their gifts of music to enhance our spiritual experience. Join our choir or instrumental groups to rejoice in the beauty of music and elevate our worship services.
Events and Programs
In addition to our regular group activities, Saint Joseph's Polish Catholic Church organizes a variety of exciting events and programs throughout the year. These events provide opportunities for fellowship, celebration, and spiritual growth.
Annual Community Festival
Our Annual Community Festival is a highlight of the year, where neighbors, friends, and families come together to celebrate our shared faith, Polish heritage, and the vibrant Greenwood community. Enjoy delicious food, live music, traditional dances, and cultural performances. It is a joyous occasion that fosters a sense of belonging and pride.
Retreats and Pilgrimages
We organize retreats and pilgrimages to sacred sites, both locally and internationally, providing unique opportunities for individuals to embark on a spiritual journey. These transformative experiences allow participants to deepen their faith while exploring new cultures, historical landmarks, and connecting with fellow pilgrims on a profound level.
Join the Greenwood Groups Community
If you are searching for a community that values faith, camaraderie, and personal growth, we invite you to join the Greenwood Groups at Saint Joseph's Polish Catholic Church. There is something for everyone, regardless of your age or background. Come and experience the warmth and joy of our diverse community as we journey together in our faith.
Contact us today to learn more about our group activities, upcoming events, and how you can become an integral part of the Greenwood Groups community at Saint Joseph's Polish Catholic Church.