Welcome to Saint Joseph's Polish Catholic Church
Mar 28, 2019
Events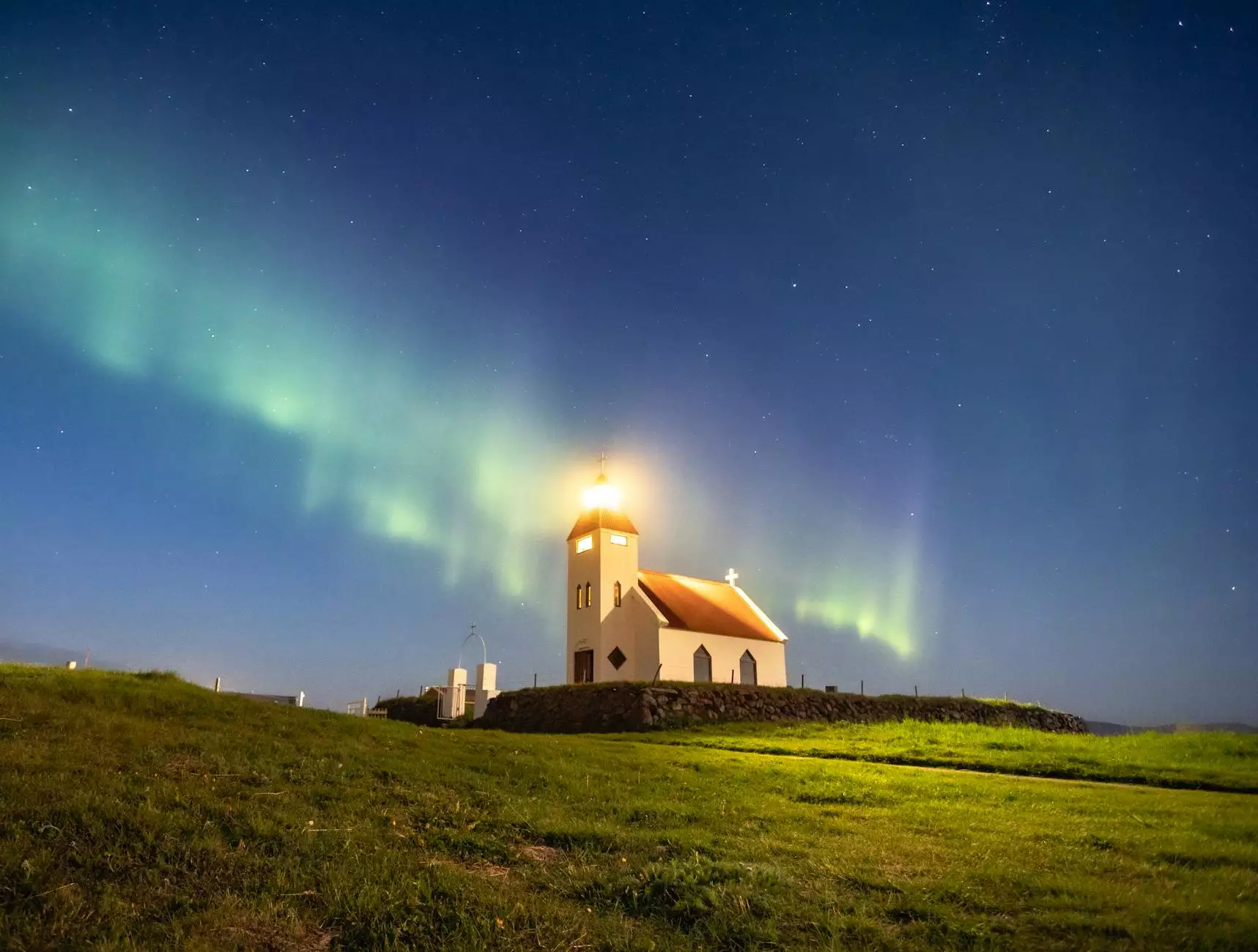 Parish Missions - Strengthening Faith and Inspiring Beliefs
Experience the power of spiritual connection and embark on a journey of faith with Saint Joseph's Polish Catholic Church. As a dedicated community and society rooted in strong faith and beliefs, we are proud to present our Parish Missions.
What are Parish Missions?
Parish Missions are special events organized by our church to provide a unique opportunity for individuals to deepen their faith, find spiritual inspiration, and connect with like-minded individuals. These missions are a time of renewal, reflection, and revival.
Unleash the Power of Faith
At Saint Joseph's Polish Catholic Church, we firmly believe in the power of faith to transform lives. Our Parish Missions are designed to ignite the flame of spirituality within your heart, providing a space for personal growth and a deeper understanding of God's love.
Throughout the missions, you will have the chance to attend engaging talks, participate in thought-provoking discussions, and take part in various activities that promote spiritual well-being. From insightful workshops to uplifting prayer sessions, our Parish Missions encompass everything you need to nourish your soul.
Embrace Spiritual Enlightenment
Our Parish Missions are led by renowned spiritual leaders and experienced clergy members who possess a profound understanding of faith. These individuals are dedicated to guiding you on your spiritual journey, assisting you in finding clarity and strength amidst the challenges of everyday life.
During the missions, you will have the opportunity to listen to powerful sermons, engage in contemplative prayer, and seek individual counseling for spiritual guidance. Our clergy members are available to provide insights, answer questions, and offer support throughout the entire event.
Connect with a Caring Community
At Saint Joseph's Polish Catholic Church, we believe in the importance of community and fellowship. Our Parish Missions provide a space for participants to come together and develop meaningful relationships with fellow believers. Experience the warmth and support of our church family as you embark on this spiritual journey.
Whether you are a long-time member of our congregation or a newcomer searching for hope, our Parish Missions are open to everyone. Embrace the opportunity to forge new friendships, share your experiences, and find strength in knowing that you are not alone on your path of faith.
Experience the Parish Missions Difference
What sets our Parish Missions apart is the unwavering dedication to creating a transformative and inclusive experience for every participant. We place immense importance on the quality of our content and the impact it can have on deepening one's faith.
Throughout the missions, you will encounter thoughtfully curated topics that address various aspects of the spiritual journey. From exploring the mystical world of divine revelations to understanding the power of forgiveness, our Parish Missions cover a wide range of profound subjects to provide a comprehensive spiritual experience.
Additionally, we incorporate interactive activities, music, and art into our Parish Missions to create a rich and immersive environment. Embrace the beauty of liturgical music and experience the power of art as a form of spiritual expression.
Join Our Parish Missions Today
If you are seeking a meaningful spiritual experience and a chance to strengthen your faith, don't miss out on our upcoming Parish Missions. Visit the Parish Missions page on the Saint Joseph's Polish Catholic Church website to stay updated on our latest events, schedules, and guest speakers.
Join us as we gather as a compassionate community, pursuing a shared journey of faith, and empowering each other to lead spiritually fulfilled lives. Participate in our Parish Missions and witness firsthand the transformative power of faith.
Connect with us today and discover the joy and blessing that awaits you in our Parish Missions.