Fr. Mark's Rome Trip
Apr 10, 2018
Events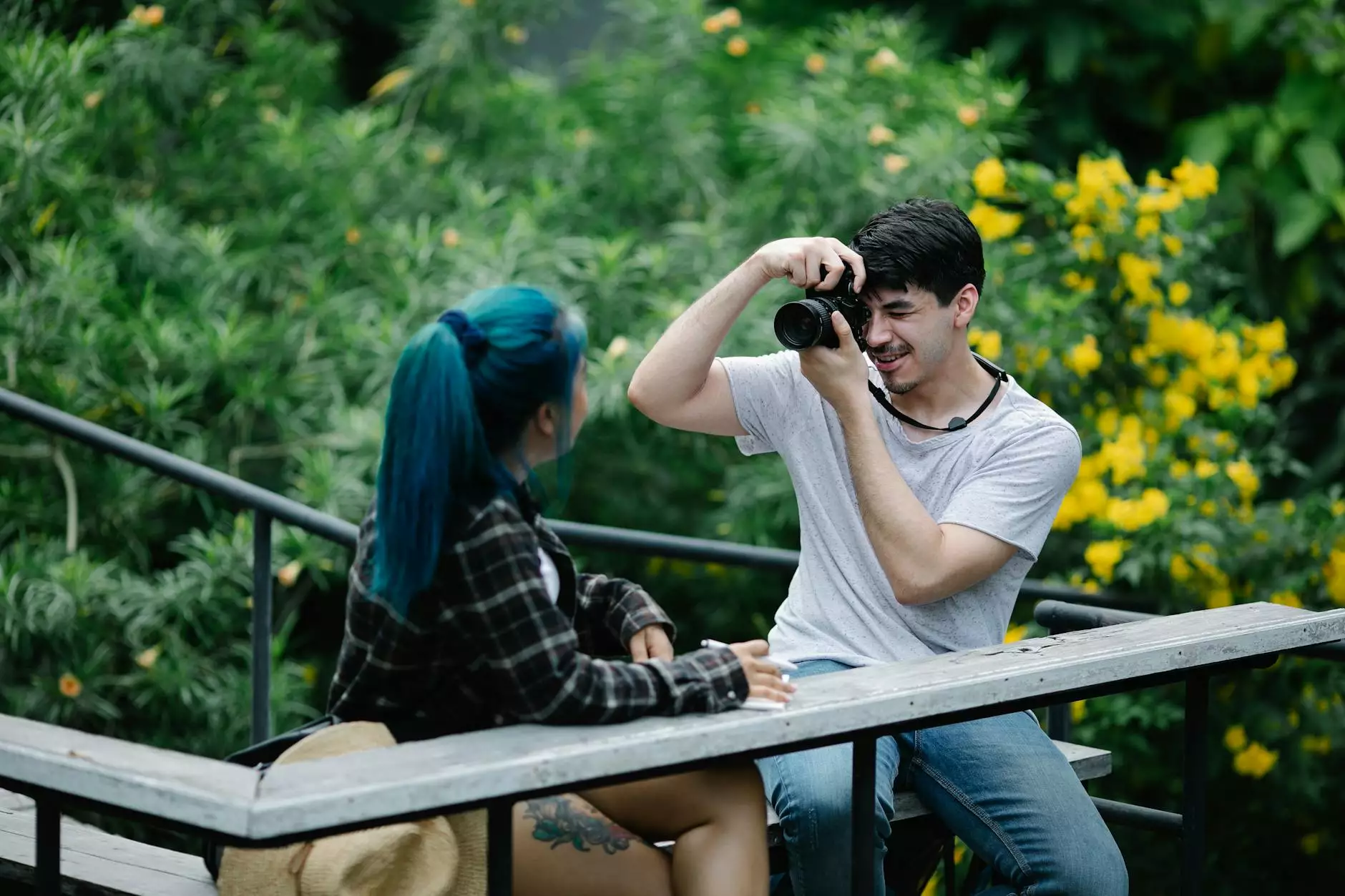 Discover the Beauty of Rome with Fr. Mark
Welcome to Saint Joseph's Polish Catholic Church, where we invite you to join us on an extraordinary journey to Rome with Fr. Mark. In this captivating exploration of one of the world's most historic cities, Fr. Mark shares his personal experiences, insights, and encounters with the rich history, art, and culture of Rome.
Uncovering Rome's Rich History
Rome, the eternal city, is a place steeped in history. Fr. Mark delves into the depths of this ancient city, uncovering fascinating stories of emperors, gladiators, and great Roman leaders. From the architectural marvels of the Colosseum to the grandeur of the Roman Forum, every step is a journey through time.
The Vatican and Its Treasures
No trip to Rome is complete without a visit to the Vatican. Fr. Mark takes you on a captivating tour of St. Peter's Basilica, the Sistine Chapel, and the Vatican Museums. Discover the masterpieces of Michelangelo, Raphael, and other legendary artists. Explore the beauty of the Vatican Gardens and delve into the centuries-old traditions of the papacy.
Art and Architecture that Inspires
Rome is a city where art and architecture harmoniously blend, leaving visitors in awe of its beauty. Fr. Mark walks you through the awe-inspiring works of Renaissance masters such as Bernini and Borromini. Marvel at the intricate details of the Trevi Fountain, the Pantheon, and the Spanish Steps. Experience the magic of Rome's piazzas, where artists captivate audiences through their talents.
Exploring Rome's Culinary Delights
A journey to Rome wouldn't be complete without indulging in its renowned cuisine. Fr. Mark shares his favorite spots for authentic Italian pasta, pizza, and gelato. Immerse yourself in the vibrant food markets and savor the flavors of traditional Roman dishes. From the finest espresso to the richest tiramisu, experience the gastronomic delights that Rome has to offer.
Experiencing Rome's Vibrant Culture
Rome is not only a city of historical significance but also a vibrant hub of culture. Fr. Mark takes you through the charming streets of Trastevere, where locals celebrate the essence of Roman life. Discover the liveliness of Campo de' Fiori, known for its bustling markets and lively atmosphere. Immerse yourself in the beauty of Roman art, music, and traditions.
Spiritual Reflection in the Heart of Rome
As a spiritual journey, Fr. Mark invites you to reflect on your faith amidst the spiritual fabric of Rome. Attend a Papal audience, participate in a mass at one of Rome's historic churches, or visit the Scala Sancta. Fr. Mark's insight provides a unique perspective on the intertwining of faith and history in this timeless city.
Join Us on Fr. Mark's Rome Trip
Are you ready to embark on this extraordinary journey to Rome with Fr. Mark? Subscribe to our newsletter for updates and exclusive content from Fr. Mark's Rome Trip. Stay connected with Saint Joseph's Polish Catholic Church to be a part of this virtual adventure. Get inspired, learn, and explore Rome through the eyes of Fr. Mark.