Parish Ministries - Castle Rock
Aug 13, 2018
Ministries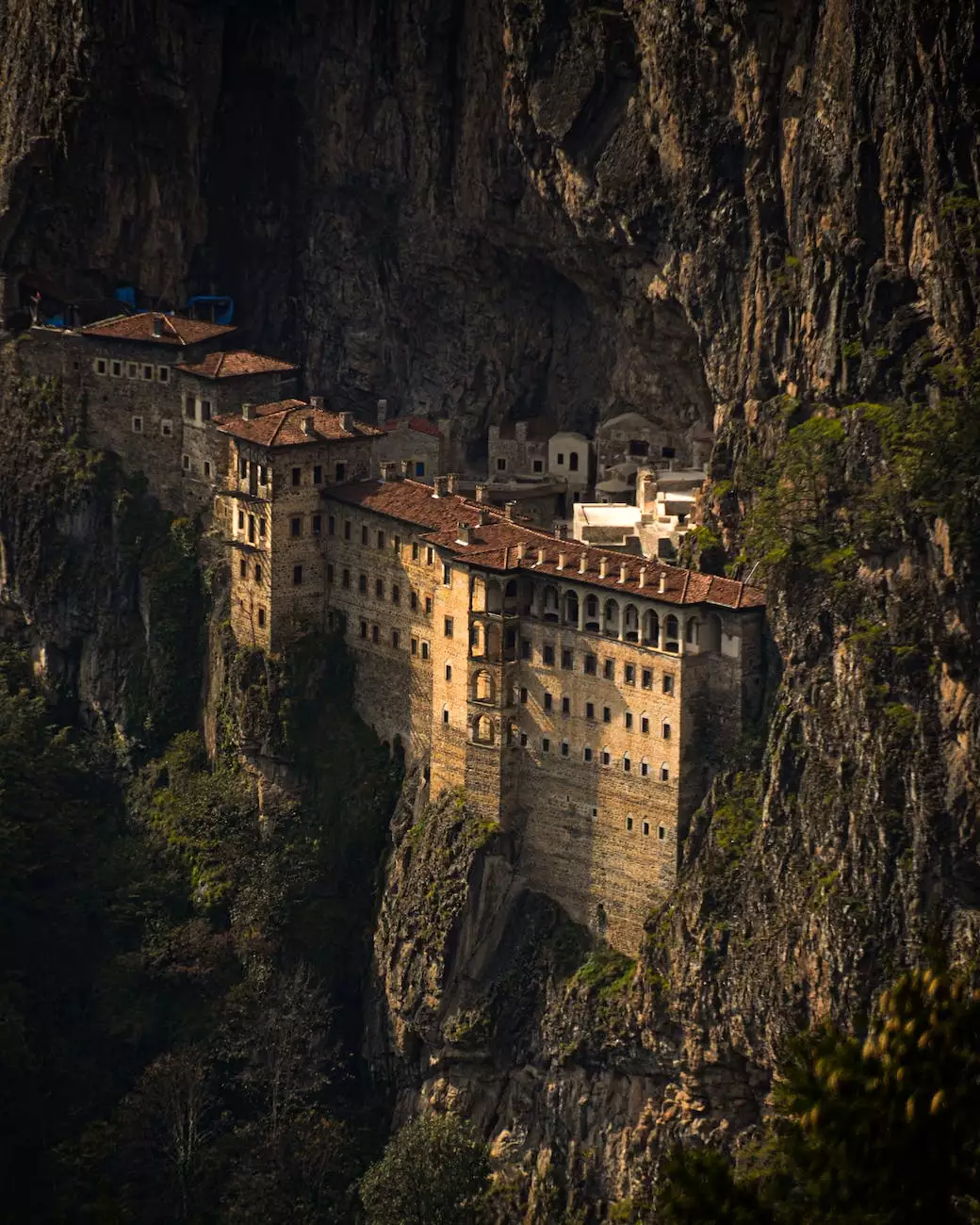 About Saint Joseph's Polish Catholic Church
Saint Joseph's Polish Catholic Church is an integral part of the Castle Rock community, offering a wide range of ministries and faith-based activities. Our church is dedicated to serving the spiritual and social needs of our parishioners and creating a vibrant, welcoming environment for all.
Welcome to Our Parish Ministries
At Saint Joseph's Polish Catholic Church in Castle Rock, we have a diverse range of ministries that cater to the spiritual growth and engagement of our parishioners. Our ministries provide opportunities for individuals to connect with one another, develop their faith, and make a positive impact in the community.
Our Parish Ministries
1. Liturgical Ministries
Our liturgical ministries are essential to the celebration of Mass and other sacred rites. These ministries include:
Altar Servers: Assist the clergy during Mass and other liturgical celebrations.
Extraordinary Ministers of Holy Communion: Distribute the Eucharist to the congregation.
Lectors: Proclaim the Word of God during Mass.
Music Ministry: Enhance the worship experience through hymns and musical accompaniment.
2. Faith Formation Ministries
We are committed to providing comprehensive faith formation for all ages. Our faith formation ministries include:
Religious Education: Educational programs for children, teenagers, and adults.
Rite of Christian Initiation of Adults (RCIA): Journey with adults seeking initiation into the Catholic Church.
Bible Study: Engage in the study of scripture for deepening faith and understanding.
Adult Faith Formation: Ongoing formation opportunities for adults in all stages of life.
3. Outreach and Service Ministries
Our outreach and service ministries aim to extend our faith into action, serving those in need within our community. These ministries include:
Homeless Outreach: Provide support and resources to individuals experiencing homelessness.
Food Pantry: Distribute food and essential items to local families in need.
Hospitality Ministry: Offer a warm welcome to visitors and newcomers, ensuring they feel embraced by our parish community.
Social Justice Committee: Advocate for social justice issues and promote compassion and equality.
4. Youth and Young Adult Ministries
We believe in nurturing the faith of our younger generations. Our youth and young adult ministries foster spiritual growth, fellowship, and service among young individuals. These ministries include:
Youth Group: Provide a safe and welcoming space for young people to explore their faith and build friendships.
Young Adult Ministry: Engage young adults in faith-centered activities and discussions.
Service Projects: Encourage youth and young adults to give back through volunteer opportunities.
Retreats: Offer spiritual retreats and events tailored to the needs of youth and young adults.
Join us at Saint Joseph's Polish Catholic Church
Whether you are new to the area, looking to deepen your faith, or seeking a supportive community, we welcome you to join us at Saint Joseph's Polish Catholic Church in Castle Rock. Our parish ministries offer enriching opportunities to grow in faith, form lasting connections, and make a difference in the lives of others. Together, we can continue to spread the love and teachings of Jesus Christ.