Tertullian: A Pillar of Early Christian Theology
Jan 23, 2022
Resources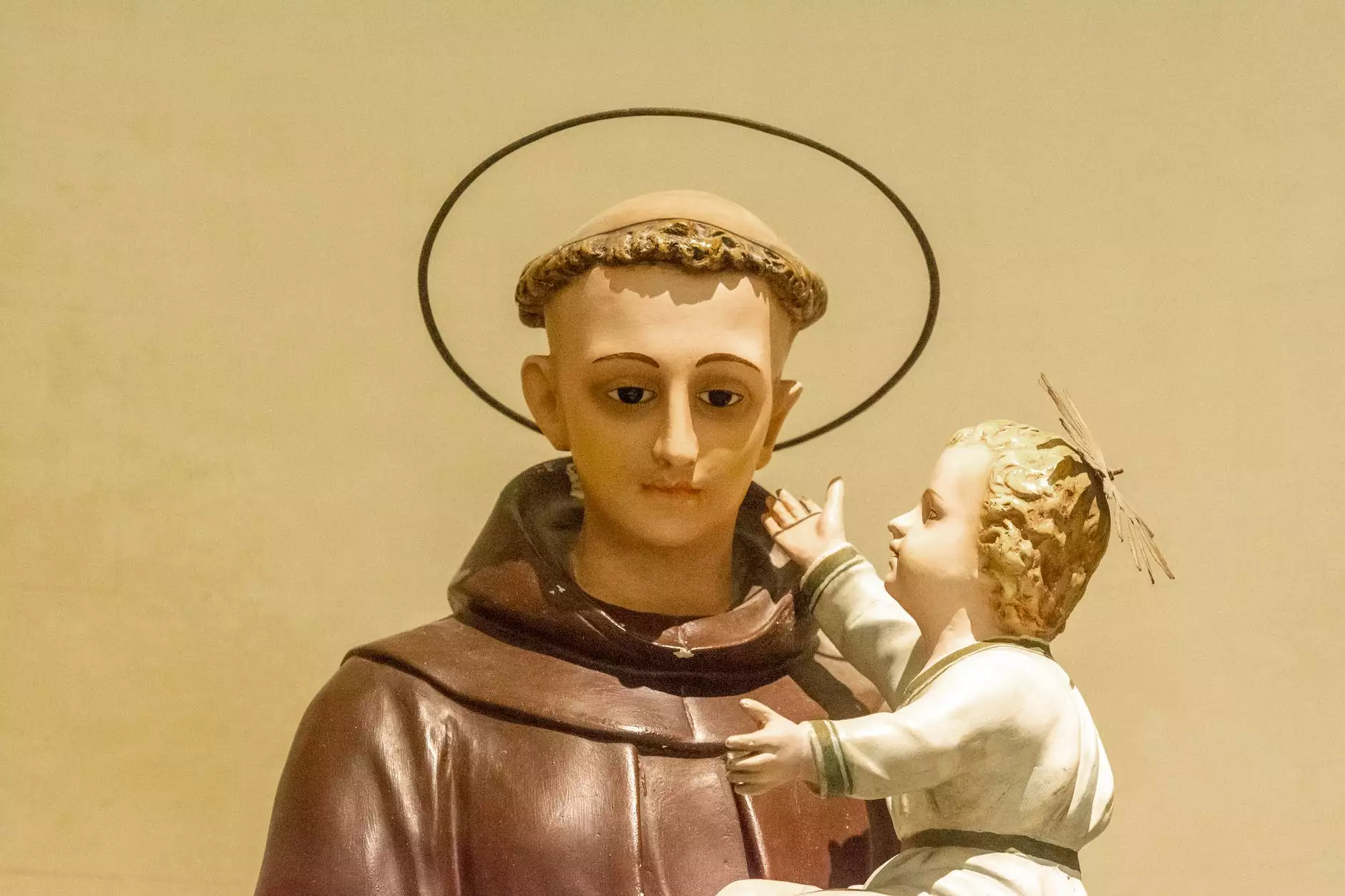 About Tertullian
Tertullian, born Quintus Septimius Florens Tertullianus, was a prominent figure in early Christianity during the 2nd and 3rd centuries AD. He was a prolific writer, theologian, and apologist who played a crucial role in shaping Christian doctrine and defending the faith against various heresies and objections.
Early Life and Conversion
Tertullian was born in Carthage, a city located in present-day Tunisia. He came from a well-educated background and was trained in Roman law. It is believed that he converted to Christianity in his mid-thirties, which led to a significant shift in his intellectual pursuits.
Contributions to Christian Theology
Tertullian's writings cover a wide range of theological topics and have had a lasting impact on the development of Christian thought. One of his notable works is Apology, a defense of Christianity against its critics. In this influential piece, Tertullian argued for the rationality and morality of the Christian faith.
Doctrinal Innovations
Tertullian made important contributions to the understanding of the Holy Trinity and the nature of Christ. He coined the phrase "Trinity" to describe the relationship between God the Father, Jesus Christ, and the Holy Spirit. Tertullian's discussions on the unity of God and the divinity of Christ greatly influenced later theological debates.
Christian Ethics
Addressing various ethical issues, Tertullian emphasized the importance of moral conduct among Christians. His treatise The Apology highlights the ethical superiority of Christians and their commitment to living a virtuous life. He also discussed topics such as marriage, chastity, and the relationship between Christians and the Roman Empire.
Opposition to Heresies
Tertullian vehemently opposed various heretical movements that emerged during his time. He wrote extensively against Gnosticism, Montanism, and other theological deviations from orthodox Christianity. His writings provided a robust defense of traditional Christian beliefs and teachings.
Against Gnosticism
As an ardent opponent of Gnosticism, Tertullian challenged its dualistic views and emphasized the goodness of the physical world. He argued for the reality of Jesus' human nature and rejected the Gnostic belief in secret knowledge as necessary for salvation.
Against Montanism
Tertullian clashed with the Montanist movement, which claimed to possess new revelations from the Holy Spirit. He criticized their excessive emphasis on prophecy and maintained the authority of established Christian teachings. Tertullian's strong stance against Montanism earned him respect among orthodox Christians of his time.
Legacy and Influence
Tertullian's writings continue to be studied and revered by theologians and scholars today. His theological insights and rigorous defense of Christian doctrine have left an indelible mark on the history of the faith. Tertullian's works also provide valuable historical insights into the early Christian Church and its interactions with Roman society.
Conclusion
Tertullian, an esteemed theologian and defender of the Christian faith, made significant contributions to the development of Christian theology, ethics, and apologetics. His writings continue to inspire and educate believers around the world, offering profound insights into the early foundations of Christianity.