Lectors at Saint Joseph's Polish Catholic Church
Jul 18, 2023
Resources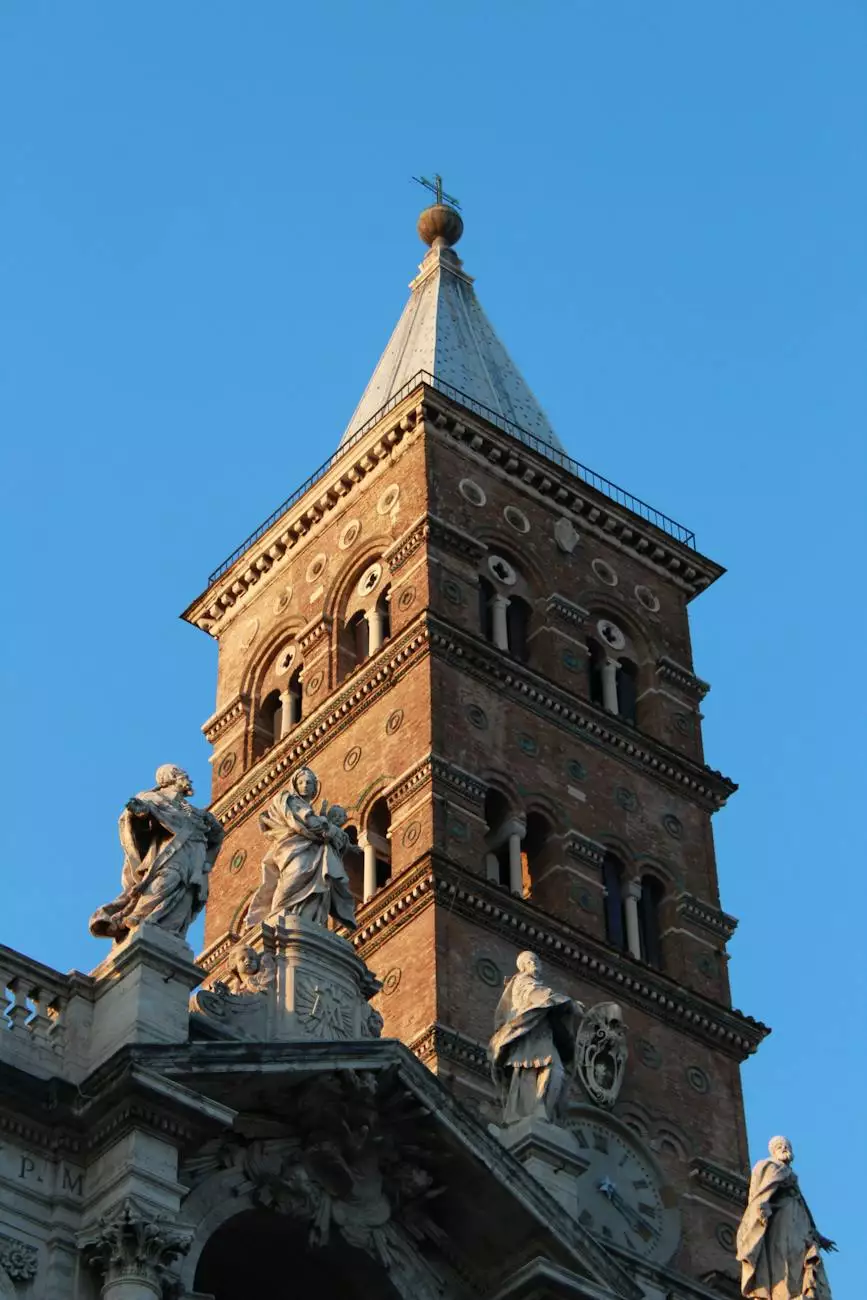 Welcome to the official website of Saint Joseph's Polish Catholic Church, dedicated to serving our vibrant community in spreading the Word of God. In this section, we will explore the role of lectors within our church and delve into their significance in our faith community.
The Importance of Lectors
Lectors play a vital role in our worship services, as they are responsible for proclaiming the Word of God through their reading of the Scriptures. Their eloquence, attention to detail, and passion for the teachings of Christ serve as an inspiration to all who gather to worship at our church.
Duties of Lectors
Our dedicated lectors are committed to their roles, ensuring that they deliver the Word of God with clarity, reverence, and understanding. Their duties include:
Preparing ahead of time by studying the readings and becoming familiar with the assigned texts.
Practicing their delivery to ensure a confident and meaningful presentation.
Respecting the liturgy and following the appropriate rituals and gestures.
Providing guidance and assistance to fellow lectors when needed.
Continuously seeking personal growth in their ability to communicate the Scriptures effectively.
Training and Preparation
At Saint Joseph's Polish Catholic Church, we understand the importance of proper training and preparation for our lectors. We offer comprehensive programs to equip them with the necessary skills and knowledge to fulfill their roles effectively.
Our lectors receive guidance on pronunciation, tone, and rhythm to ensure that the message of the Scriptures is delivered clearly and powerfully. They also have the opportunity to participate in workshops and ongoing training sessions to refine their skills further.
Lector Resources and Support
We believe in providing our lectors with the resources and support they need to excel in their ministry. Our church offers a dedicated library with an extensive collection of religious texts and commentaries. Lectors can access these resources to enhance their understanding of the Scriptures and gain deeper insights into the teachings of our faith.
In addition, our church organizes regular meetings where lectors can collaborate and share their experiences. This fosters a strong sense of community and allows for the exchange of ideas, ensuring that our lectors feel supported and encouraged in their important role.
Become a Lector
If you have a passion for the Word of God and wish to serve as a lector in our church, we welcome you to join our community. Our church provides comprehensive training to help individuals develop their skills and grow in their faith journey.
Contact us today to learn more about becoming a lector at Saint Joseph's Polish Catholic Church. Together, let us spread the Gospel message and strengthen our faith community through the power of spoken Word.