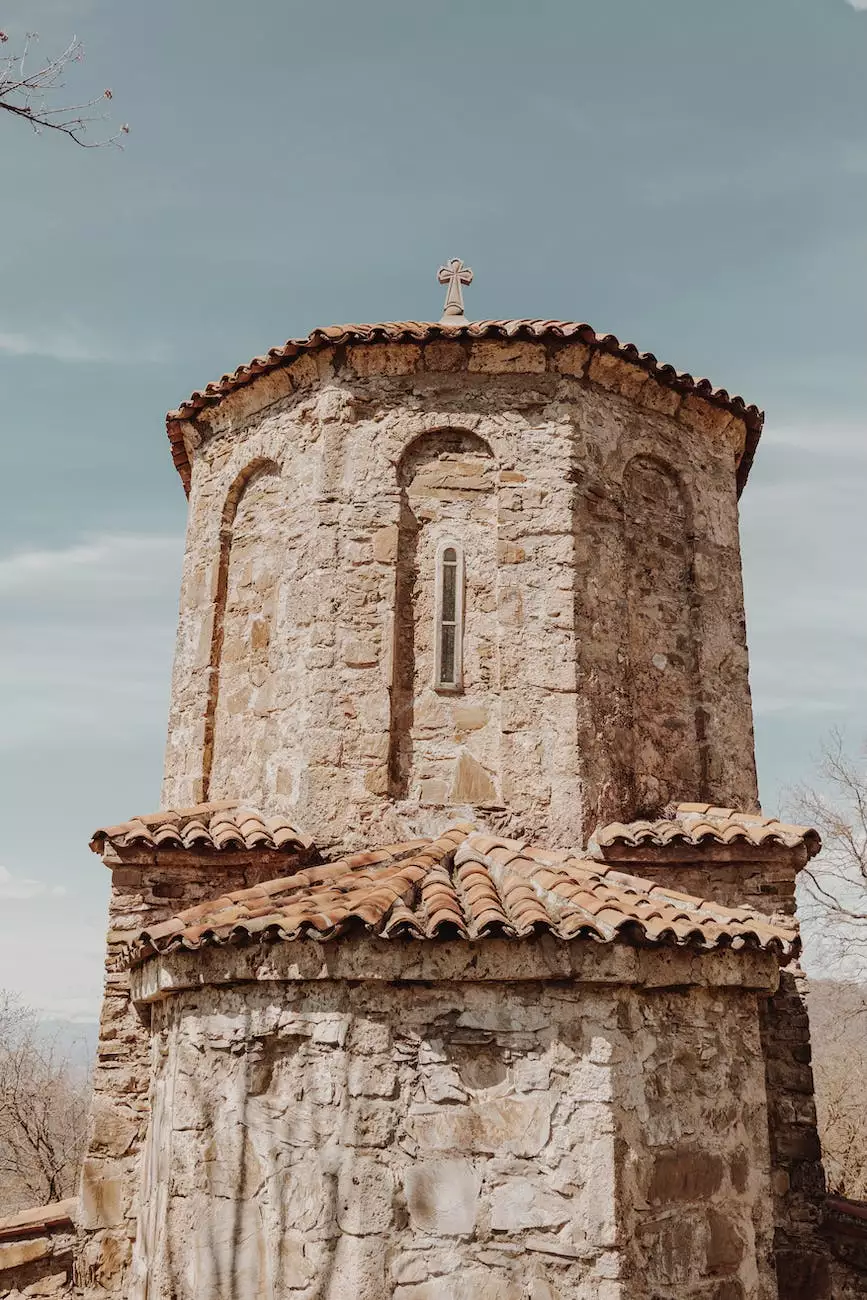 Introduction
Welcome to the School History page of Saint Joseph's Polish Catholic Church. Here, we proudly present the remarkable journey of our school, from its inception to its present stature as a center of education and moral values. Discover the depth of our commitment to uplifting the community through a strong belief in education and faith.
Establishment and Founding
In the late 19th century, a group of devoted Polish immigrants sought to create a space where their children could receive education rooted in the values of their faith. In 1892, this vision became a reality as they established Saint Joseph's Polish Catholic School, laying the foundation for generations of students to come.
The dedicated individuals who founded the school believed in providing an environment that not only nurtured academic growth but also instilled a deep sense of cultural pride and spiritual connection. This holistic approach has remained a crucial aspect of our school's philosophy throughout its history.
Growth and Expansion
Over the years, as the Polish community in the region grew, so did the demands for quality education. In response to this, Saint Joseph's Polish Catholic School undertook several expansion projects to accommodate the increasing number of students and enhance the learning environment.
With each phase of growth, we have strived to maintain the same level of commitment to academic excellence, spiritual development, and cultural preservation. Today, our school stands as a testament to the remarkable progress made with the collective efforts of students, faculty, and the community.
Curriculum and Educational Philosophy
At Saint Joseph's Polish Catholic School, we have developed a comprehensive and well-rounded curriculum that combines rigorous academics with a strong emphasis on character development. Our goal is to nurture our students' minds and souls, empowering them to lead purposeful lives guided by faith and moral values.
Our dedicated faculty members, with their expertise in various fields, inspire students to explore their passions and develop critical thinking skills. Our innovative teaching methods foster an environment of active learning where every student is encouraged to reach their full potential.
Community Engagement and Outreach
As a pillar of the community, Saint Joseph's Polish Catholic School believes in fostering strong connections beyond the classroom walls. We actively engage with our local community through a variety of outreach programs, service initiatives, and cultural events.
Through these partnerships, we aim to instill a sense of compassion, social responsibility, and respect for diversity in our students. Our school actively contributes to the betterment of the community, ensuring that the principles of faith and service are integral parts of our students' educational experience.
Conclusion
The history of Saint Joseph's Polish Catholic School is a testament to the unwavering dedication and commitment of our founders, educators, and community members. We continue to build upon the legacy of our past and strive for excellence in education, faith, and community engagement.
Join us on this transformative journey and explore the countless opportunities Saint Joseph's Polish Catholic School offers to shape the hearts and minds of future generations.