Kendall Memorial Library - Denver
Feb 1, 2019
Ministries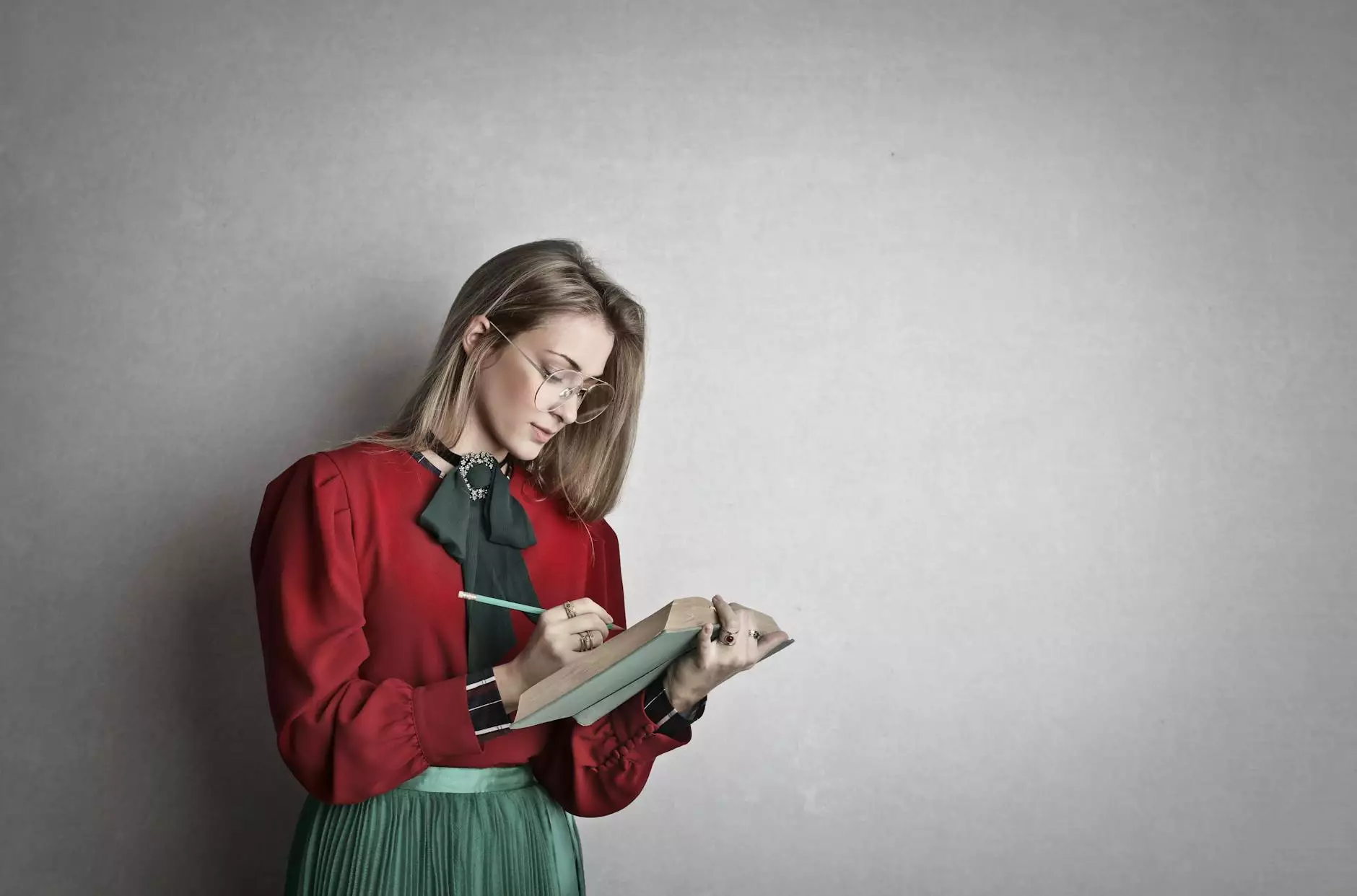 Your Gateway to Faith-Based Knowledge
Discover a treasure trove of faith-inspired literature, community resources, and educational materials at the Kendall Memorial Library - Denver, proudly brought to you by Saint Joseph's Polish Catholic Church. As an integral part of our commitment to fostering spiritual growth and enrichment, our library offers a diverse collection of books, multimedia resources, and events that cater to individuals of all ages and backgrounds.
Embracing the Power of Words
At Kendall Memorial Library - Denver, we believe in the transformative power of words. Our comprehensive collection spans a wide range of subjects, covering theology, spirituality, history, philosophy, morality, and more. Dive into theological classics, explore contemporary Christian literature, or follow the footsteps of saints and theologians throughout history.
Our library proudly hosts materials in various formats, including books, audio recordings, DVDs, and digital resources. Whether you prefer turning the pages of a physical book or immersing yourself in an e-book, our library has something for everyone.
Community-Centric Resources
More than just a collection of books, Kendall Memorial Library - Denver is a hub of community engagement and support. Our library aims to provide comprehensive resources that cater to the needs of our diverse church community and the larger Denver area.
Discover resources that nurture and strengthen your faith, while also exploring topics relevant to our ever-changing society. From addressing contemporary issues to connecting with relevant historical contexts, our collection reflects the true essence of community-driven learning and engagement. We aspire to empower individuals to deepen their understanding and broaden their perspectives.
Events and Programs
In addition to our vast collection, Kendall Memorial Library - Denver offers a range of events and programs for individuals of all ages. Our aim is to foster a sense of togetherness and provide opportunities for intellectual and spiritual growth.
Join us for book clubs, where like-minded individuals come together to discuss thought-provoking literature that explores faith, spirituality, and social issues. Our library also hosts author talks, guest lectures, and workshops by esteemed scholars and theologians.
For the younger members of our community, we offer engaging storytelling sessions, educational workshops, and fun-filled activities that promote moral values and spiritual development.
Embrace the Joys of Reading
At Kendall Memorial Library - Denver, we understand the profound impact that reading can have on one's personal and spiritual growth. Immerse yourself in captivating stories, engage in theological discussions, and broaden your horizons through our carefully curated collection of books.
Whether you are seeking answers to theological questions, desiring spiritual inspiration, or simply looking for an escape into the world of literature, our library is your gateway to an enriching experience.
Visit Kendall Memorial Library - Denver
Located within the premises of Saint Joseph's Polish Catholic Church in Denver, our library is easily accessible to both church members and the wider community. Step into a peaceful and welcoming environment where knowledge intertwines with spirituality.
Experience the joy of browsing through rows of thoughtfully organized shelves, or simply find a cozy corner to immerse yourself in a good book. Our passionate staff members are always ready to assist you in finding the perfect read or exploring any aspect of faith you wish to delve into.
Let the Kendall Memorial Library - Denver become your sanctuary for spiritual exploration, intellectual growth, and community connections. Join us as we embrace the power of literature and knowledge to foster a vibrant and enriched faith-filled life.