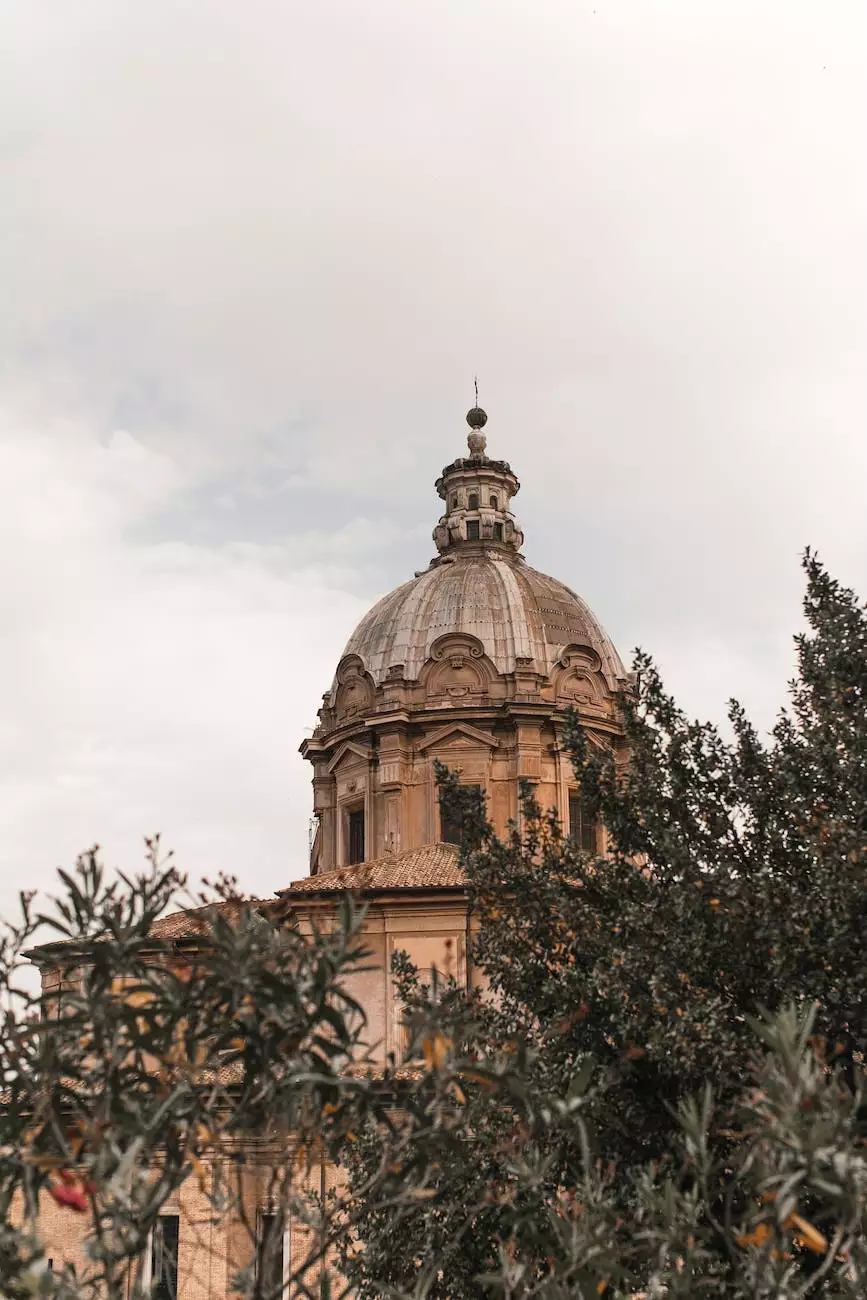 Welcome to the Children's Ministries page of Saint Joseph's Polish Catholic Church. As a community deeply rooted in our Catholic faith, we are committed to providing a nurturing environment for the spiritual growth of our children. Our aim is to instill in them a love for God, a deep understanding of our Catholic traditions, and a strong sense of faith. Through our diverse range of programs and activities, we strive to create a meaningful and engaging experience for every child who joins our community.
Building Strong Foundations
At Saint Joseph's Polish Catholic Church, we believe in the importance of building strong foundations of faith from an early age. Our Children's Ministries are designed to encourage children to explore and develop their faith through a variety of age-appropriate activities. By providing a welcoming and supportive environment, we hope to instill in them a deep sense of belonging and a desire to grow closer to God.
Engaging Activities
We offer a wide range of engaging activities tailored to the needs and interests of children of all ages. These activities are designed to combine fun with faith, allowing children to learn and grow while enjoying themselves. Some of the exciting activities we provide include:
Bible Study: Our interactive Bible Study sessions help children understand and connect with the timeless teachings of the Bible. Through engaging discussions and activities, we strive to deepen their knowledge of scripture and encourage personal reflection.
Catechism Classes: Our comprehensive Catechism classes are designed to introduce children to the core beliefs and teachings of the Catholic Church. Through age-appropriate lessons and discussions, children develop a strong foundation in their faith.
Prayer Groups: Our prayer groups provide a space for children to come together and share their thoughts and experiences of faith. Through group prayers and discussions, they develop a deeper understanding of the power of prayer and its role in their spiritual journey.
Fellowship Events: We organize regular fellowship events, such as picnics, game nights, and outings, where children can forge lasting friendships within our church community. These events not only provide an opportunity for fun and socializing but also strengthen the sense of belonging among our young members.
Sacramental Preparation: Our Sacramental Preparation programs, including First Holy Communion and Confirmation, guide children through the important steps of receiving these sacraments. We aim to make these milestones memorable and meaningful experiences as they deepen their understanding of their commitment to their faith.
A Welcoming Community
At Saint Joseph's Polish Catholic Church, we pride ourselves on creating a welcoming and inclusive community for children and their families. We believe that everyone, regardless of age, should feel valued and embraced within our church family. Our dedicated team of volunteers and staff are committed to ensuring that each child who walks through our doors feels accepted, loved, and encouraged in their spiritual journey.
Supportive Staff
Our Children's Ministries are led by a team of caring and knowledgeable staff who are passionate about sharing the love of God with children. They bring a wealth of experience and expertise to their roles, ensuring that each child's spiritual needs are met in a loving and supportive manner.
A Sense of Community
Our Children's Ministries provide a platform for children to develop lifelong friendships and connections rooted in faith. We foster a sense of community by encouraging children to participate in group activities, service projects, and community outreach initiatives. Through these experiences, children learn the importance of compassion, kindness, and making a positive impact in the world around them.
Join Us Today!
We invite you to join us at Saint Joseph's Polish Catholic Church and become a part of our vibrant and inclusive Children's Ministries. We are committed to helping your child develop a strong spiritual foundation and discover the beauty of our Catholic traditions. Together, let's inspire the next generation to grow in faith, love, and service to others.
Contact us today for more information or to get involved in our Children's Ministries. We look forward to welcoming you and your child into our loving community!