About Us - Skyview Presbyterian Church - Centennial, CO
Apr 15, 2020
About Us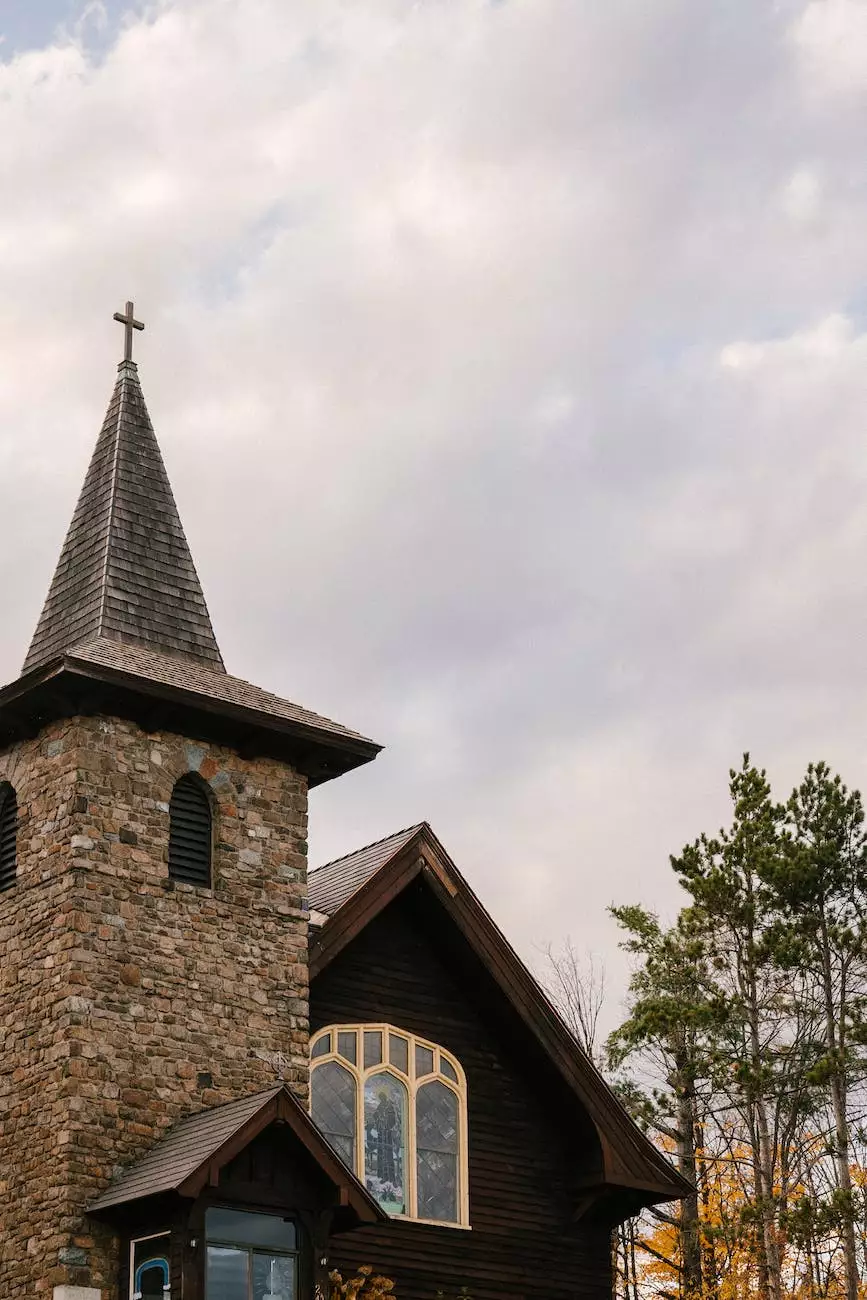 Welcome to Saint Joseph's Polish Catholic Church
Welcome to the official website of Saint Joseph's Polish Catholic Church, a vibrant and welcoming community located in Centennial, CO. We are a congregation rooted in the rich traditions and beliefs of the Polish Catholic faith, dedicated to serving the spiritual needs of our members and the wider community.
Our Mission and Beliefs
At Saint Joseph's Polish Catholic Church, our mission is to provide a nurturing and inclusive environment where individuals can deepen their connection with God, grow in their faith, and find a sense of belonging. We believe in the power of prayer, the importance of community, and the transformative message of the Gospel.
Community and Society - Faith and Beliefs
As a pillar of the community, Saint Joseph's Polish Catholic Church seeks to foster an environment of love, compassion, and service. Our faith and beliefs guide us in our commitment to supporting the needs of individuals and families, promoting social justice, and cultivating a spirit of unity both within our church and in the wider world.
A Rich History
With a history dating back over a century, Saint Joseph's Polish Catholic Church has a deep-rooted heritage that continues to inspire and shape our worship and community today. From humble beginnings as a small gathering of Polish immigrants, our church has grown into a thriving hub of spirituality and cultural celebration.
Services and Worship
Our church offers a variety of worship services designed to meet the spiritual needs of individuals and families. From traditional Polish Catholic Mass to contemporary services, we provide a range of worship experiences that cater to different preferences and enhance the faith journey of our diverse congregation. Whether you prefer a more formal or informal setting, you will find a welcoming space to connect with God and fellow believers at Saint Joseph's.
Outreach Programs and Community Engagement
As a community-oriented church, we believe in the importance of reaching out beyond our walls to make a positive impact. Through our various outreach programs, we strive to serve those in need, create long-lasting partnerships, and extend a helping hand to the less fortunate. From local charity initiatives to global mission trips, our members are actively engaged in acts of kindness and social justice.
Get Involved
We encourage everyone to get involved and take part in the many ministries and activities available at Saint Joseph's Polish Catholic Church. Whether you are interested in joining a small group, volunteering your time, or contributing to our vibrant music ministry, there are numerous ways to play an active role in our church community. We believe that everyone has unique gifts to offer, and we welcome individuals of all ages and backgrounds to be a part of our church family.
Visit Saint Joseph's Polish Catholic Church
If you are new to the area or searching for a spiritual home, we invite you to visit Saint Joseph's and experience the warmth and hospitality of our community firsthand. Our church is located in the beautiful Centennial, CO, and we offer a range of services and programs throughout the week to accommodate busy schedules. Join us for worship, community events, or simply to learn more about our rich history and vibrant faith.
Contact Information
Address: 123 Main Street, Centennial, CO 12345
Phone: (555) 123-4567
Email: [email protected]
Website:http://saintjosephpolish.org
Thank you for your interest in Saint Joseph's Polish Catholic Church. We look forward to welcoming you and journeying together in faith and fellowship.