Our Staff - Saint Joseph's Polish Catholic Church
Mar 4, 2018
About Us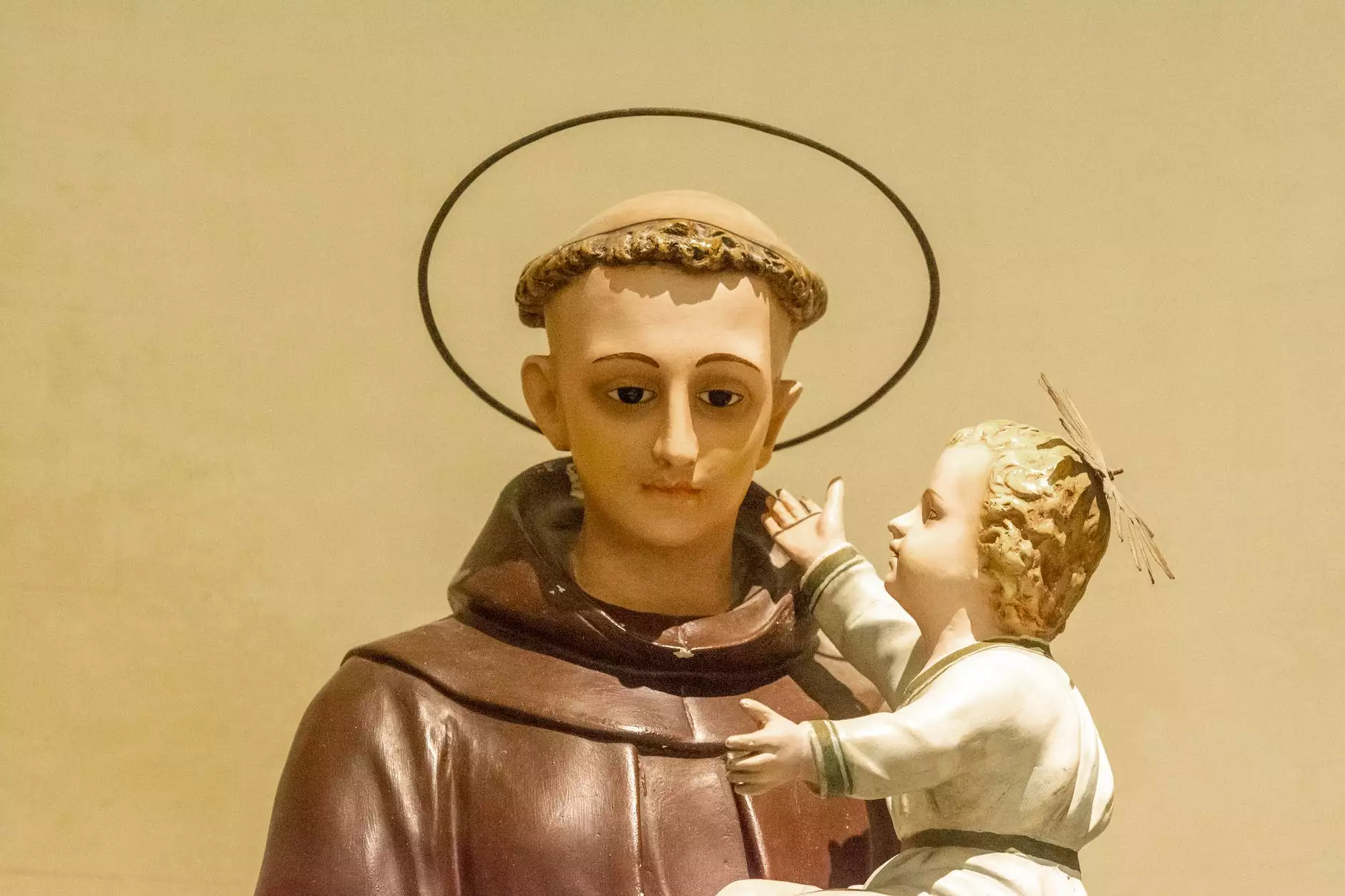 Meet Our Dedicated Team
Welcome to Saint Joseph's Polish Catholic Church, your spiritual guide in Centennial, CO. Our staff is composed of passionate individuals who are committed to serving the community with utmost dedication and compassion. Allow us to introduce you to the remarkable individuals who contribute to the spiritual growth and well-being of our members.
1. Pastor John Stevens
Pastor John Stevens is the spiritual leader of Saint Joseph's Polish Catholic Church. With over 20 years of experience in pastoral care and guidance, Pastor Stevens brings a wealth of wisdom and knowledge to our community. His steadfast commitment to faith and his innate ability to connect with people make him an exceptional leader.
2. Reverend Laura Martinez
Reverend Laura Martinez is a compassionate soul dedicated to serving those in need. As our associate pastor, she plays a crucial role in providing spiritual guidance to our members and fostering a welcoming and inclusive atmosphere within our church. Reverend Martinez's warm and empathetic nature has touched the lives of many, bringing solace and support during challenging times.
3. Deacon Mark Thompson
Deacon Mark Thompson is the pillar of our community. With a deep-rooted passion for community service, Deacon Thompson devotes his time and efforts to various outreach programs, ensuring that the values of love and compassion extend beyond the church walls. His dedication to social justice and his commitment to making a positive impact on society serve as an inspiration to us all.
4. Sister Mary Roberts
Sister Mary Roberts is a beloved member of our staff, known for her unwavering devotion to God and her tireless efforts to help others. As a spiritual mentor, she offers guidance and support to those seeking solace and spiritual growth. Sister Roberts' gentle spirit and compassionate nature create a nurturing environment that fosters personal transformation and empowers individuals to live a faith-filled life.
Building a Strong Community
At Saint Joseph's Polish Catholic Church, we believe that a strong community is built upon shared values, mutual respect, and the collective efforts of dedicated individuals. Our staff exemplifies these principles and works tirelessly to foster a sense of togetherness and belonging among our members.
Key Responsibilities
Leading inspiring worship services and delivering powerful sermons that resonate with our congregation.
Providing pastoral counseling and offering spiritual guidance to individuals and families.
Developing and leading community engagement initiatives, making a positive impact in and beyond Centennial, CO.
Conducting religious studies and educational programs to deepen the understanding of our faith.
Organizing and coordinating various events, fostering fellowship and creating opportunities for spiritual growth.
Join Us on the Path of Faith
Whether you are seeking solace, spiritual guidance, or a place to belong, Saint Joseph's Polish Catholic Church welcomes you with open arms. Our staff is here to guide you on your unique journey of faith, providing support, love, and understanding every step of the way. We invite you to join our vibrant community and experience the transformative power of faith.
Contact Us
For further inquiries or to speak with a member of our staff, please feel free to reach out to us. We look forward to connecting with you.
Email: [email protected] Phone: (555) 123-4567 Address: 123 Main Street, Centennial, CO