Calendar & Events - Saint Joseph's Polish Catholic Church
Feb 13, 2021
Events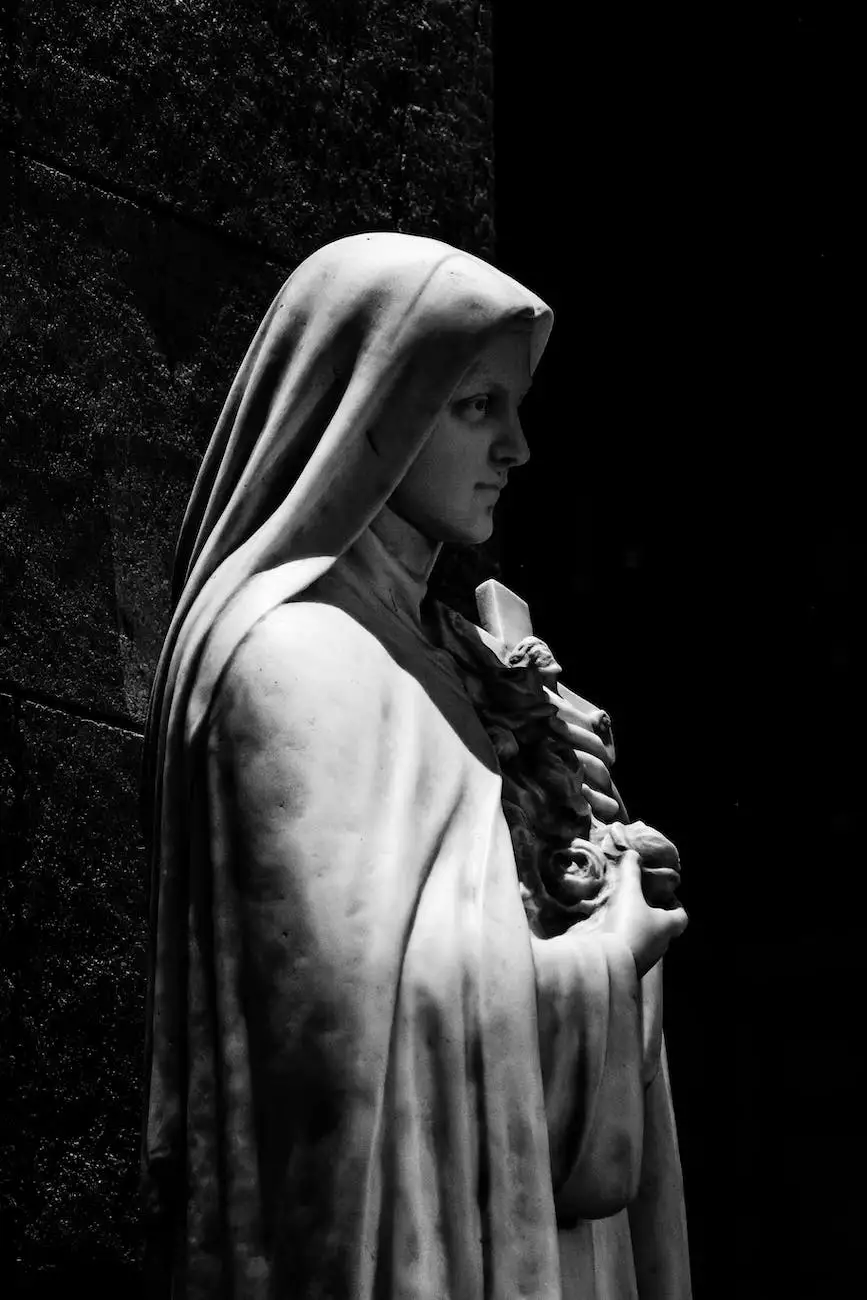 Join Us for a Vibrant Calendar of Events
Welcome to Saint Joseph's Polish Catholic Church, a vibrant hub for the community in the realm of faith and beliefs. We are proud to present our diverse and exciting calendar of events, crafted to foster spiritual growth, cultural exchange, and strong connections with others. Our church warmly welcomes all individuals who seek a place to nurture their faith, engage in cultural celebrations, and participate in enriching community activities.
Religious Services
At Saint Joseph's Polish Catholic Church, we offer a wide selection of religious services that cater to the spiritual needs of our community members. Our devoted clergy leads heartfelt masses, where attendees can find solace, inspiration, and a sense of unity. Whether you are seeking a traditional religious ceremony or a contemporary service, our church provides a comforting environment for all.
Weekend Masses
Saturday Vigil Mass: Join us on Saturday evenings to celebrate the anticipation of the weekly Sunday Mass. Experience the spiritual joy that fills our beautiful sanctuary.
Sunday Morning Mass: Start your day by attending our celebrated Sunday Morning Mass, where the scriptures come alive through uplifting homilies and sacred music.
Sunday Evening Mass: Come and join us for a reflective Sunday Evening Mass, offering a peaceful end to your weekend and a chance to recharge for the week ahead.
Weekday Masses
In addition to our weekend services, we hold weekday masses that offer an opportunity for quiet contemplation and focused prayer. These intimate gatherings are perfect for those seeking a moment of serenity in the midst of a bustling week.
Cultural Celebrations
As a church deeply rooted in Polish heritage, we are proud to celebrate a wide range of cultural festivities throughout the year. Our cultural celebrations offer a unique opportunity to embrace the richness of Polish traditions while uniting as a diverse community. Join us as we revel in the vibrant music, dance, food, and customs that make up our shared Polish culture.
Easter Traditions
Experience the beauty and significance of Polish Easter traditions with our engaging programs and events. Witness the mesmerizing processions, the elaborate decoration of the church, and the symbolic sharing of the blessed Easter baskets.
Christmas Festivities
Celebrate the magic of Christmas with our enchanting events, highlighted by traditional Polish carols, captivating performances, and festive decorations. Immerse yourself in the joyful spirit of the season.
Community Activities
At Saint Joseph's Polish Catholic Church, we believe in building a strong and close-knit community. Through our community activities, we create opportunities for meaningful connections, personal development, and mutual support. Join us for a variety of engaging events that span across different interests and age groups.
Spiritual Retreats
Embark on a spiritual retreat to reconnect with your faith and find inner peace. Our retreats provide a tranquil setting for reflection, prayer, and spiritual guidance, allowing individuals to deepen their relationship with God.
Sunday School and Youth Programs
We actively encourage the spiritual growth of our youngest members through our Sunday School and youth programs. Foster a foundation of faith and morality in a nurturing environment through engaging lessons, fun activities, and opportunities for friendship.
Charity Initiatives
Embrace the spirit of giving by participating in our various charity initiatives. Contribute to the well-being of our local community and beyond through volunteering, fundraising events, and support for those in need.
Social Gatherings
We understand the importance of forging connections within our community. Attend our social gatherings, including potlucks, picnics, and themed events, to meet fellow church members and form lasting friendships based on shared values.
Experience the Warmth of Our Church
At Saint Joseph's Polish Catholic Church, we strive to create a welcoming and inclusive atmosphere for all individuals seeking a place of belonging. Our calendar of events is designed to cater to the diverse needs and interests of our community members, offering ample opportunities for personal growth, cultural enrichment, and spiritual fulfillment. Join us and experience the rich tapestry of faith, culture, and community that defines our beloved church.