Welcome to Skyview Fellowship Communities at Saint Joseph's Polish Catholic Church
Sep 2, 2022
Ministries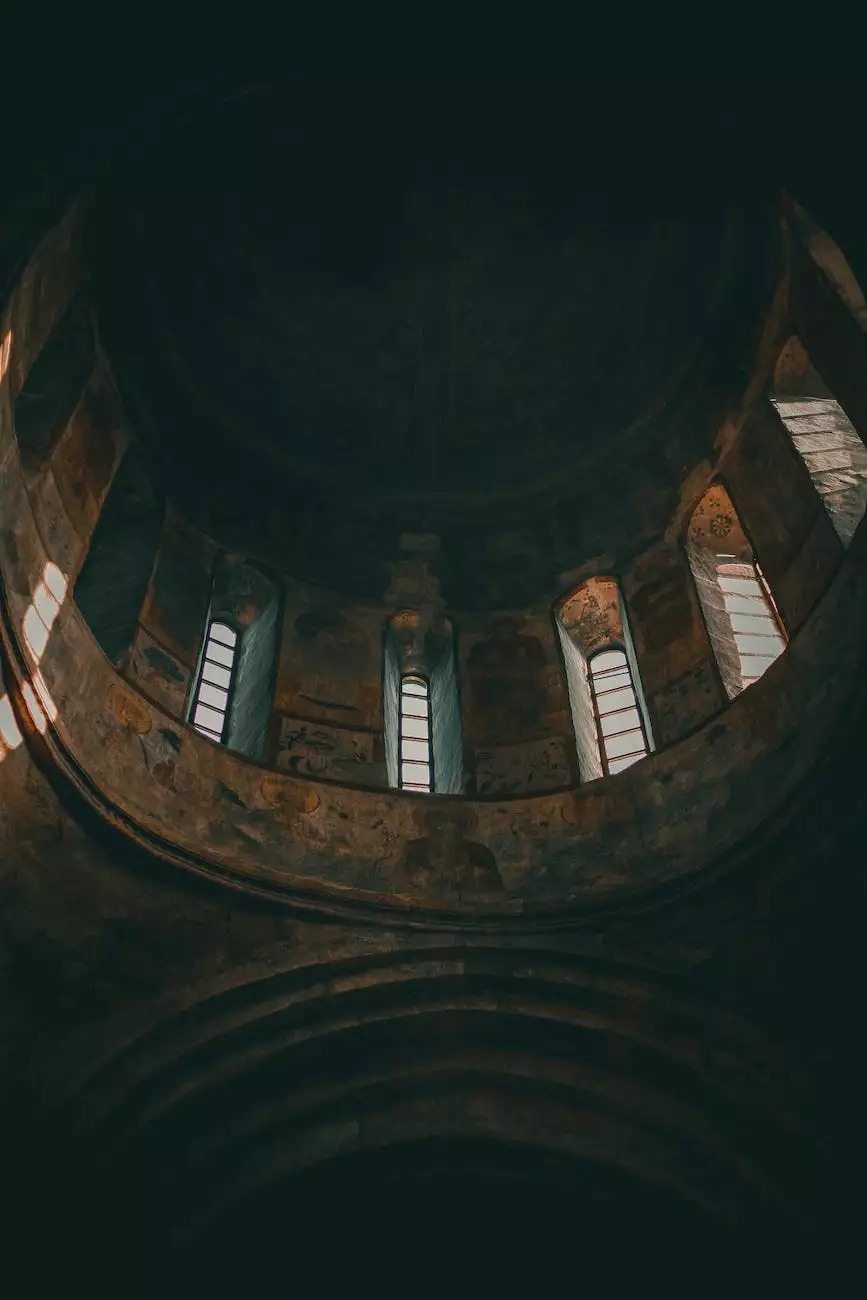 Introduction
Welcome to Skyview Fellowship Communities, a vibrant and inclusive part of Saint Joseph's Polish Catholic Church. We pride ourselves on creating a close-knit community where individuals of all ages and backgrounds can gather to connect, share their faith, and foster meaningful relationships. Our mission is to provide a warm and inviting space for people to grow in their spiritual journey while embracing the teachings of Jesus Christ.
Fellowship Opportunities
At Skyview Fellowship Communities, we offer a wide range of fellowship opportunities designed to cater to various interests and age groups. We believe that fostering a sense of belonging and togetherness is essential in deepening our faith and building strong relationships with one another.
Youth Fellowship
Our Youth Fellowship program aims to engage and inspire young individuals, ages 13-18, in their faith journey. Through engaging activities, interactive discussions, and community service projects, we provide a supportive environment for teenagers to grow spiritually and build lasting friendships. Our dedicated and experienced youth leaders ensure an enriching and fun-filled experience for all participants.
Adult Fellowship
Our Adult Fellowship gatherings serve as a platform for adults of all ages to connect, learn, and share their faith experiences. Whether it's through small group discussions, Bible studies, or social events, our Adult Fellowship offers a space where individuals can deepen their understanding of the Catholic faith while forging meaningful connections with their fellow parishioners.
Senior Fellowship
We understand the importance of providing a supportive and inclusive community for our senior members. Our Senior Fellowship program offers opportunities for older adults to engage with one another, participate in social activities, and maintain an active role within the church. We prioritize the well-being and spiritual growth of our seniors, ensuring they feel valued and cherished within our Skyview Fellowship Communities.
A Place of Worship
Saint Joseph's Polish Catholic Church has been a cornerstone of faith in our community for over a century. Our beautiful church building, adorned with stunning architectural details, serves as a sacred space for worship, prayer, and reflection. We offer a variety of faith-based activities, including daily Mass, sacraments, and religious education classes for all ages.
Embracing Traditions
As a proud Polish Catholic community, we hold our traditions close to our hearts. Our Skyview Fellowship Communities provide the perfect setting for celebrating and preserving our rich cultural heritage. From Polish festivals to traditional music and dance events, we aim to create an environment that not only fosters spiritual growth but also allows individuals to connect with their cultural roots.
Get Involved
We invite you to join us at Skyview Fellowship Communities and experience the warmth and closeness of our community. Whether you are seeking to deepen your faith, make new friends, or give back through service, you will find a place here. Our doors are always open, and we welcome individuals from all walks of life to journey with us on the path of faith and fellowship.
Contact Us
If you have any questions or would like more information about Skyview Fellowship Communities or Saint Joseph's Polish Catholic Church, please reach out to us. Our dedicated team is here to assist you and provide guidance on how to get involved. We look forward to connecting with you soon!
Saint Joseph's Polish Catholic Church
Address: 123 Main Street, City, State, ZIP Code
Phone: 123-456-7890
Email: [email protected]