Parents Day Out play based preschool program at Saint Joseph's Polish Catholic Church
Sep 3, 2023
Ministries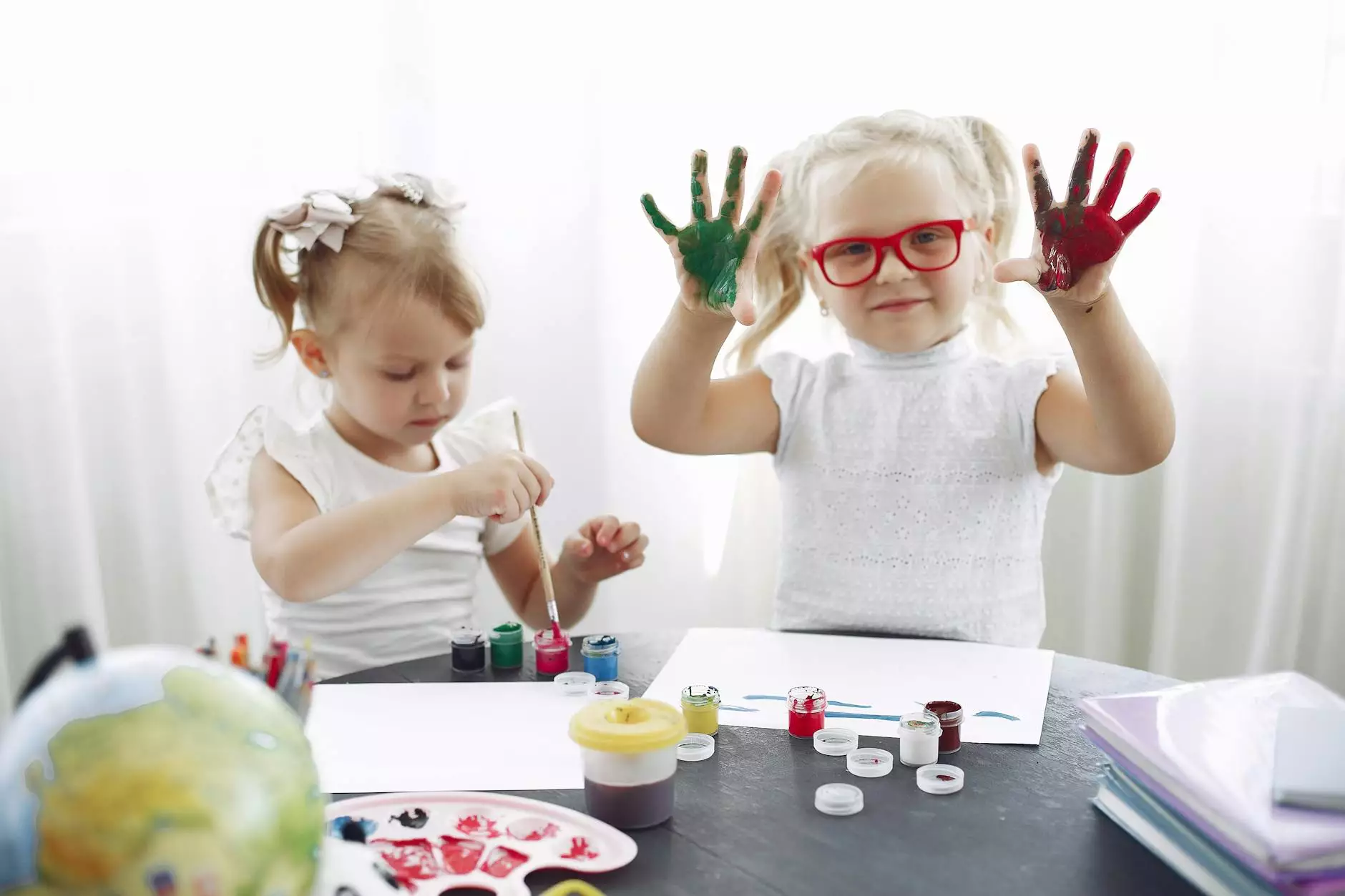 Introduction
Welcome to Saint Joseph's Polish Catholic Church, where we take pride in nurturing the development and growth of young children in our community. Our Parents Day Out play based preschool program offers a comprehensive and enriching learning experience for children aged 2 to 5 years old.
Our Approach
At Saint Joseph's Polish Catholic Church, we believe in providing a faith-based learning environment that fosters the holistic development of each child. Our program integrates play-based learning, hands-on activities, and social interaction to stimulate their curiosity and love for learning.
Engaging Curriculum
Our curriculum is carefully designed to meet the developmental needs of children at different stages. We offer a wide range of activities that promote cognitive, physical, emotional, and social growth. Through creative arts, music, storytelling, and imaginative play, children are encouraged to explore their interests and develop essential skills for a solid foundation in education.
Qualified and Dedicated Staff
Our team of qualified and dedicated teachers are passionate about nurturing young minds. They create a warm and loving environment where children feel safe and supported. Our teachers offer individualized attention, observing each child's progress and providing guidance tailored to their unique needs and abilities.
Healthy Snacks and Meals
We understand the importance of proper nutrition in a child's growth and development. Our Parents Day Out program provides nutritious snacks and meals, accommodating various dietary needs and preferences. We strive to ensure that every child receives a balanced and wholesome diet during their time with us.
Regular Communication with Parents
We believe in fostering a strong partnership between our educators and parents. Regular communication channels, such as parent-teacher meetings and progress reports, keep parents informed about their child's development, milestones, and areas for further support. We value collaboration and work together to provide the best learning experience for each child.
Join our Close-Knit Community
At Saint Joseph's Polish Catholic Church, we take pride in our close-knit community that embraces diversity and celebrates faith. Our Parents Day Out program not only offers a nurturing learning environment for children but also provides families with opportunities to connect, support, and grow together. We welcome families from all backgrounds and invite you to become part of our community today.
Contact Us
For more information about our Parents Day Out play-based preschool program or to schedule a visit, please contact us: