Equipping - Skyview Presbyterian Church - Centennial, CO
Dec 12, 2021
Ministries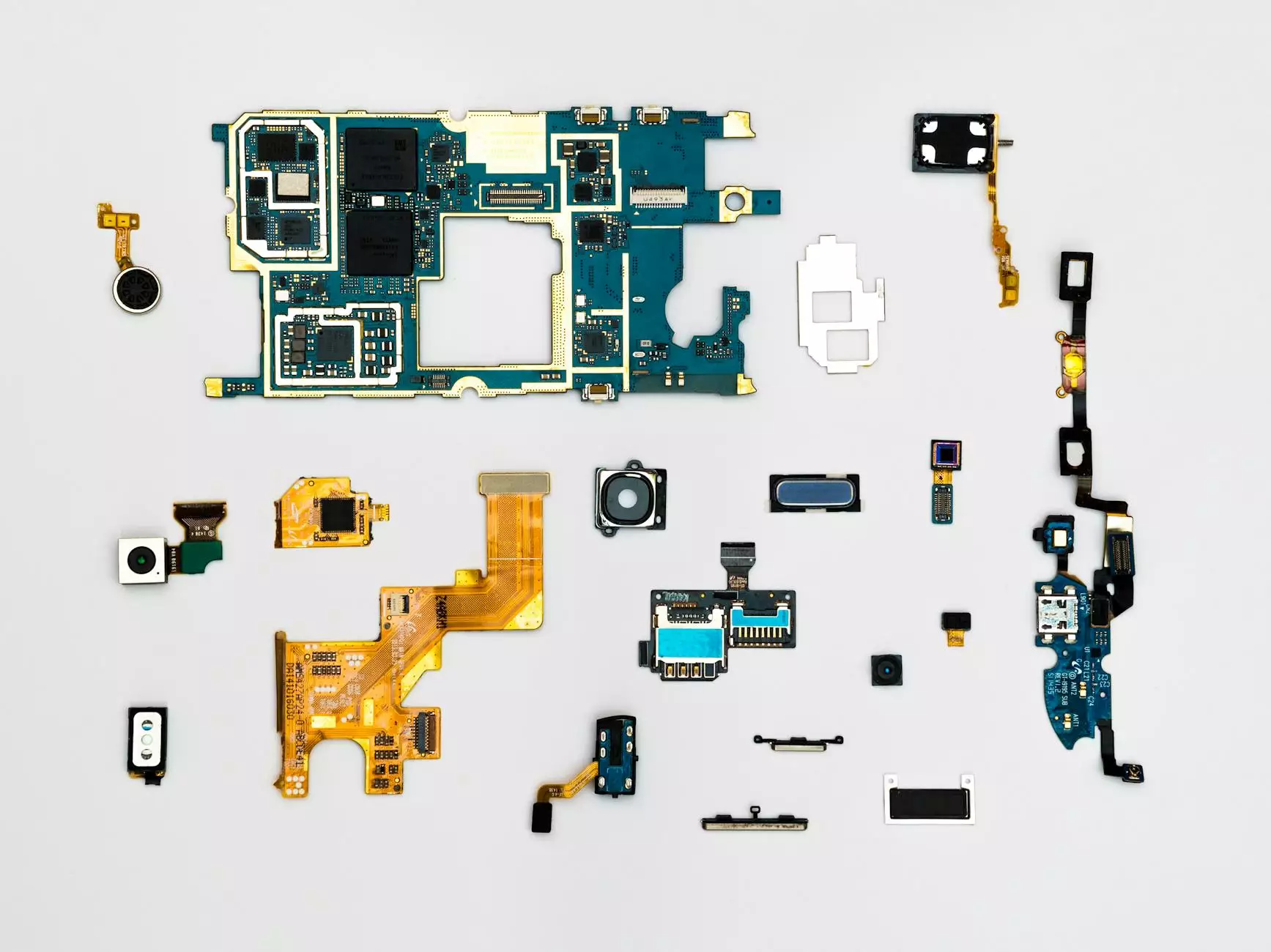 Welcome to Saint Joseph's Polish Catholic Church
Saint Joseph's Polish Catholic Church is a vibrant and close-knit community located in Centennial, CO. We are dedicated to providing a warm and welcoming environment for individuals seeking to grow in their faith and strengthen their relationship with God. Our church prides itself on strong ties to the Polish heritage while embracing the diverse backgrounds and traditions of our community members. Through our equipping programs and resources, we aim to empower individuals to deepen their spiritual journey and live out their faith in meaningful ways.
Our Mission: Equipping Individuals for Spiritual Growth
At Saint Joseph's Polish Catholic Church, our mission is to equip individuals with the tools and resources they need to deepen their faith and grow spiritually. We believe that a strong foundation in the teachings of the Catholic Church provides the framework for a fulfilling and purposeful life. Through our equipping programs, we offer a variety of opportunities for individuals of all ages and backgrounds to explore their faith, engage in meaningful discussions, and participate in hands-on experiences that strengthen their relationship with God and others.
Community and Society - Faith and Beliefs
Saint Joseph's Polish Catholic Church falls under the category of Community and Society - Faith and Beliefs. We understand the profound impact of religious beliefs and practice on individuals and society as a whole. As a faith-based community, we strive to create a space where individuals can not only deepen their personal relationship with God but also connect with others who share similar values and beliefs. Our commitment to community and society is reflected in our outreach programs that aim to help those in need and make a positive difference in the world.
Programs and Resources for Spiritual Growth
Our church offers a wide range of programs and resources designed to foster spiritual growth and nurture a strong faith foundation. Whether you are a long-time member of the Catholic Church or new to exploring your faith, we have something for everyone. Some of our key equipping programs include:
Bible Study
Our Bible Study groups meet regularly to delve deep into the Word of God. Led by experienced facilitators, these sessions provide opportunities for individuals to study and reflect on scripture, discuss its application to daily life, and build strong relationships with fellow participants. Through the exploration of different books of the Bible, participants gain a deeper understanding of God's teachings and how they can shape their lives.
Retreats and Workshops
We organize retreats and workshops that offer focused and immersive experiences for individuals seeking to enrich their spirituality. These retreats create dedicated spaces for reflection, prayer, and fellowship. Our workshops cover various topics such as prayer practices, discernment, and developing a personal relationship with Christ. By participating in these events, individuals are encouraged to deepen their faith and receive guidance and support from others on their spiritual journey.
Youth and Young Adults
We believe in investing in the spiritual growth of our youth and young adults. Our church offers vibrant and engaging programs specifically tailored to their unique needs and interests. These programs include Bible study groups, youth retreats, leadership development opportunities, and community service projects. We strive to empower the next generation to live out their faith confidently and make a positive impact in their communities.
Music Ministry
Worship through music plays a vital role in our church. Our music ministry program invites individuals of all ages to participate in our choir, learn and share musical talents, and contribute to the uplifting worship experience. Music has the power to connect people at a deep level and enhance their spiritual connection. Through our music ministry, we encourage individuals to express their faith through melodies and harmonies, fostering a sense of unity and joy within our community.
Sacraments and Rituals
At Saint Joseph's Polish Catholic Church, we celebrate the sacraments in a way that embraces the beauty of our Catholic traditions. We provide regular opportunities for individuals to participate in the sacraments of Baptism, First Communion, Confirmation, Reconciliation, and Marriage. These sacraments mark significant milestones in an individual's faith journey and signify a deeper connection with God and the Church. Our approach to sacraments and rituals is centered around ensuring that individuals feel supported, cared for, and strengthened in their faith through these sacred practices.
Join Us at Saint Joseph's Polish Catholic Church
We invite you to join us at Saint Joseph's Polish Catholic Church and experience the warmth and vibrancy of our community. No matter where you are on your spiritual journey, our equipping programs and resources are designed to help you deepen your faith and grow closer to God. Our dedicated pastoral team and friendly community members are here to welcome you with open arms and provide guidance along the way. Together, let us embrace the rich traditions of the Catholic faith and create a space where individuals can find strength, solace, and a sense of belonging.
Visit our website at http://saintjosephpolish.org/equipping.html for more information about our equipping programs, upcoming events, and how you can get involved. We look forward to meeting you and embarking on a meaningful spiritual journey together!