Diversity, Equity, and Inclusion Statement
Sep 19, 2022
About Us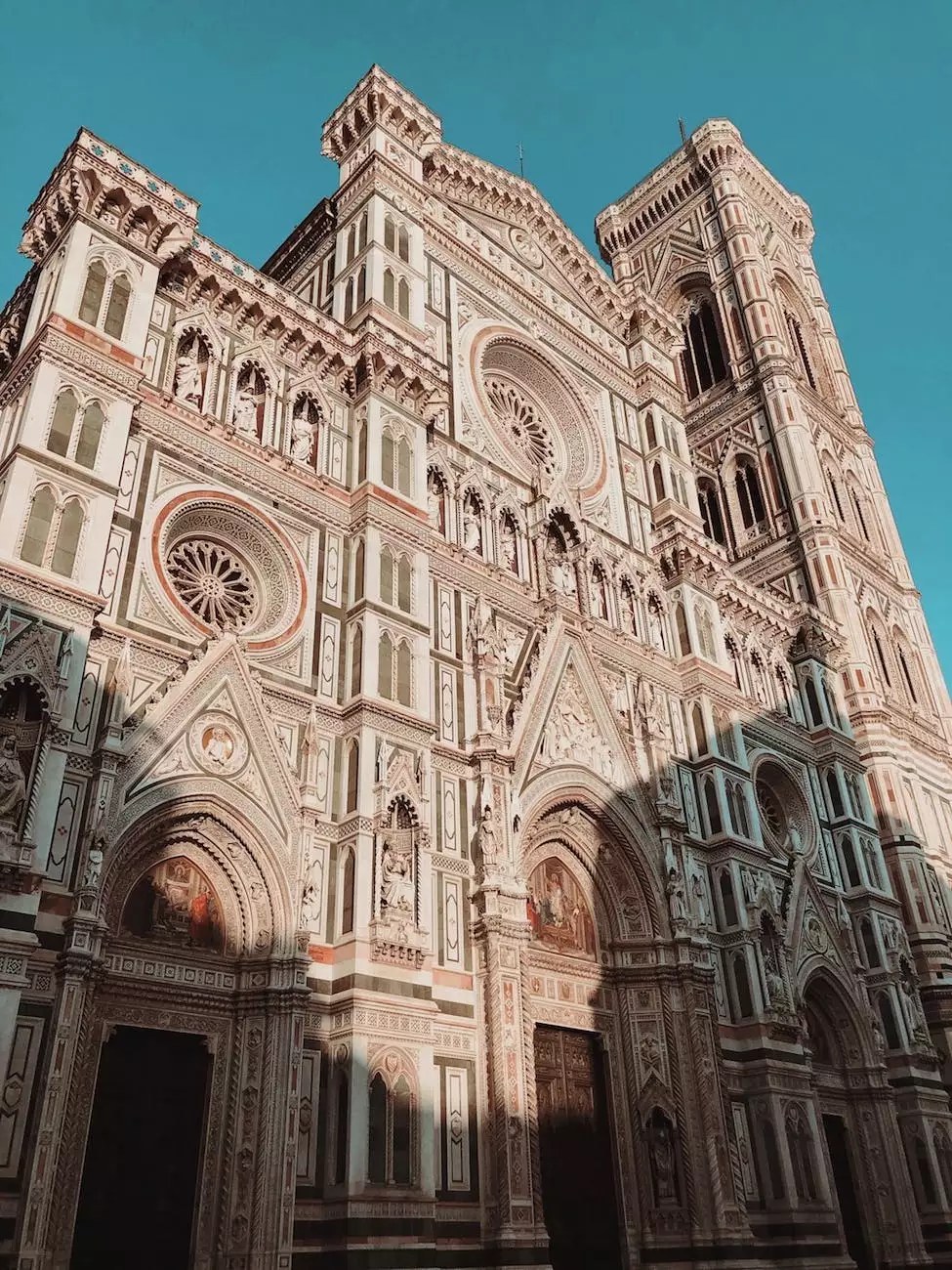 Welcome to the Diversity, Equity, and Inclusion Statement page of Saint Joseph's Polish Catholic Church. At our church, we believe in promoting a sense of belonging, cultural understanding, and inclusion among our diverse congregation.
Our Commitment to Diversity
Saint Joseph's Polish Catholic Church celebrates and embraces the diversity within our community. We believe that every individual, regardless of their background, race, ethnicity, or nationality, should feel welcomed, valued, and respected. Our congregation consists of people from various walks of life, and we strive to create an inclusive environment that fosters unity and understanding.
Promoting Equity
Equity is a core value at Saint Joseph's Polish Catholic Church. We recognize that everyone has unique challenges, and it is our responsibility to ensure that all individuals have equal opportunities and access to resources within our church community. We are committed to addressing systemic barriers that may hinder individuals from participating fully and equally in the life of the church.
Inclusion for All
Inclusion is vital to our mission at Saint Joseph's Polish Catholic Church. We believe that every person has inherent worth and should have a sense of belonging within our faith community. We actively work to create an inclusive space where all individuals can express their authentic selves, free from judgment or discrimination. Our aim is to foster a supportive environment that embraces diversity and encourages active participation from all members.
Celebrating Differences
At Saint Joseph's Polish Catholic Church, we celebrate the rich tapestry of cultures, traditions, and experiences that exist within our congregation. We believe that by embracing our differences, we can learn, grow, and develop a deeper understanding of one another. Through various cultural events, interfaith dialogues, and community outreach programs, we strive to cultivate an environment that values and appreciates the uniqueness of every individual.
Education and Outreach
We are dedicated to promoting education and awareness on diversity, equity, and inclusion. Through workshops, seminars, and guest speakers, we provide opportunities for our congregation to engage in meaningful conversations, deepen their understanding of various perspectives, and develop greater empathy towards others. We also actively collaborate with local organizations and support initiatives that advance social justice and equality.
Get Involved
If you are passionate about diversity, equity, and inclusion, we invite you to join us at Saint Joseph's Polish Catholic Church. Together, we can make a difference in our community and beyond. Whether through volunteering, participating in our social justice programs, or attending our intercultural events, your contribution is vital in creating a more inclusive and equitable society.
Contact Us
If you have any questions or would like to learn more about our commitment to diversity, equity, and inclusion, please don't hesitate to reach out. You can find our contact information on the Contact page. We look forward to hearing from you!