VBS Banner 2018-2 - Denver
Aug 15, 2023
Events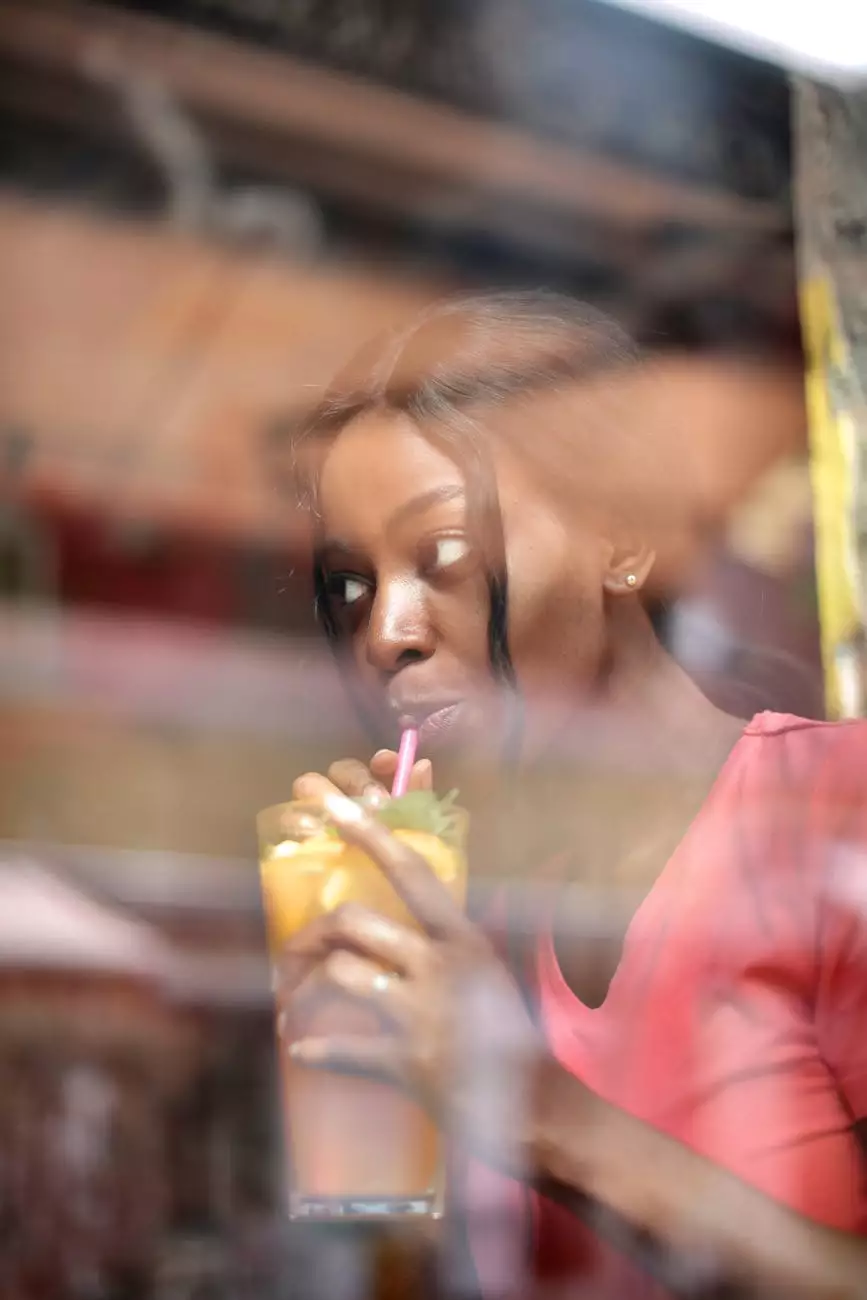 About Saint Joseph's Polish Catholic Church
Welcome to Saint Joseph's Polish Catholic Church, your vibrant faith community nestled in the heart of Denver, Colorado. Our church has been a pillar of the community, serving both individuals and families, for many years. We are committed to nurturing the spiritual growth of our parishioners, fostering a strong sense of community, and making a positive impact in society.
VBS Banner 2018-2 Event
Join us for an exciting faith-filled experience at our VBS (Vacation Bible School) Banner 2018-2 event. At Saint Joseph's Polish Catholic Church, we believe in the importance of fostering a deep connection with God even during summer vacation. That's why we organize this special event to provide children and families with an opportunity to strengthen their faith while having fun.
Details of the Event
Date: July 16th - July 20th, 2018
Time: 9:00 AM - 12:00 PM
Location: Saint Joseph's Polish Catholic Church, Denver
Category: Community and Society - Faith and Beliefs
Activities and Highlights
Our VBS Banner 2018-2 event is designed to provide an enriching experience for children of all ages. We have planned a variety of engaging activities, each aimed at helping kids develop a deeper understanding of their faith. Some of the activities and highlights include:
Bible Study & Interactive Lessons
We believe in the power of God's Word to transform lives. Through interactive Bible study sessions and engaging lessons, children will learn the timeless truths found within Scripture. Our experienced teachers and volunteers are dedicated to making these sessions interactive, ensuring that every child feels engaged and valued.
Fellowship and Team Building
Community and fellowship play an integral role in our church. Our VBS event provides opportunities for children to build meaningful relationships with their peers in a Christ-centered environment. Through team-building exercises, group activities, and games, we foster a sense of unity and encourage children to grow together in faith.
Crafts and Creative Expression
Our VBS Banner 2018-2 event also encourages children to explore their creativity and express themselves. We offer a range of crafts and art activities where children can let their imaginations soar. From painting to sculpting, each activity is designed to help children connect with God's creation and express their faith in unique and beautiful ways.
Musical Worship
Worship is at the heart of our faith, and music has a powerful way of drawing us closer to God. During our VBS event, children will have the opportunity to participate in musical worship. Through singing, dancing, and playing instruments, they will experience the joy of praising God together as a community.
Sharing God's Love through Service
We believe in the importance of serving others as an expression of our faith. As part of our VBS Banner 2018-2 event, we encourage children to embrace the concept of service. Through age-appropriate service projects, they will learn the value of helping those in need and making a positive impact in our community.
Register and Join Us!
We wholeheartedly invite you and your family to be part of our VBS Banner 2018-2 event at Saint Joseph's Polish Catholic Church in Denver. This is an excellent opportunity for children to deepen their relationship with God, make new friends, and create lasting memories. Register now and prepare for a faith-filled adventure!
For more information and registration details, please visit our event page on our website.
Experience a Faith-Filled Summer
At Saint Joseph's Polish Catholic Church, we believe in providing a faith-filled summer experience for families in Denver. Our VBS Banner 2018-2 event is just one example of the many opportunities we offer to nurture spiritual growth. Whether it's through Sunday Mass, Bible study groups, or community outreach programs, we are dedicated to enriching the lives of our parishioners.
Join Our Community
Interested in becoming a part of our thriving faith community? We warmly welcome individuals and families of all backgrounds to join us on this transformative journey. Saint Joseph's Polish Catholic Church is a place where you can find a sense of belonging, experience the love of God, and connect with others who share your faith. Discover the joy and peace that come from being part of our community.
Contact Us
For more information about Saint Joseph's Polish Catholic Church or any of our events, please don't hesitate to reach out to us:
Phone: (555) 123-4567
Email: [email protected]
Address: 123 Main Street, Denver, CO 12345