The Vibrant Swing Dance Community at Saint Joseph's Polish Catholic Church in Denver
Dec 1, 2018
Events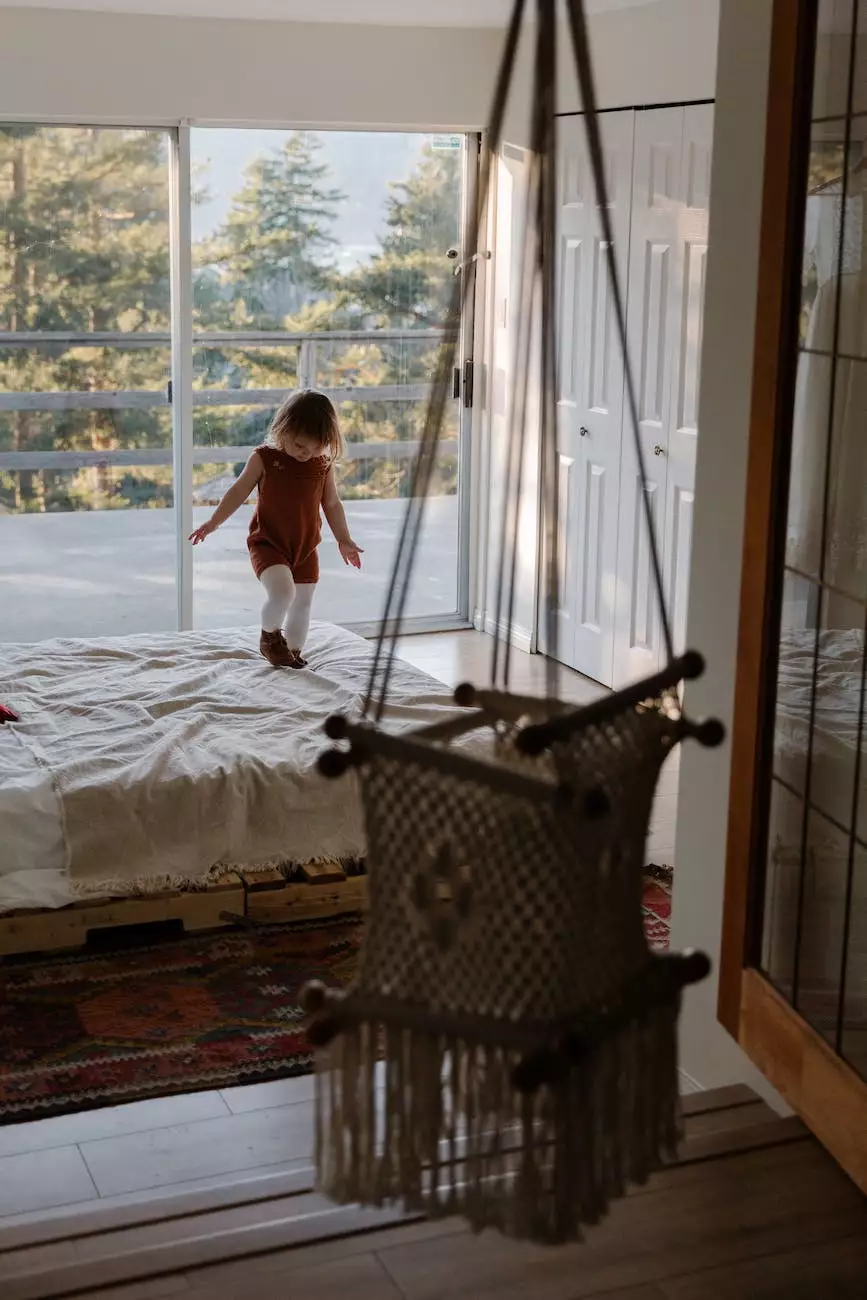 Introduction to Swing Dance
Welcome to the swing dance Archives page of Saint Joseph's Polish Catholic Church! If you are looking for a fun and exhilarating dance experience, you have come to the right place. In this page, we will dive into the vibrant swing dance community in Denver and provide you with information on the history, culture, lessons, events, and more!
Discover the Joy of Swing Dance
Swing dance, also known as Lindy Hop, emerged in the 1920s and 1930s in African American communities in Harlem, New York City. It quickly gained popularity across the United States and has since become a beloved form of social dance worldwide. The energetic movements, syncopated rhythms, and joyful atmosphere make swing dance a fantastic way to express yourself, meet new people, and stay active.
History and Culture
At Saint Joseph's Polish Catholic Church, we celebrate the rich history and culture of swing dance. Our swing dance community embraces its multicultural origins and fosters an inclusive and welcoming environment for all. Whether you are a beginner or an experienced dancer, you'll find a supportive community that values the joy and artistry of swing dance.
Swing Dance in Denver
Denver has a thriving swing dance scene, with numerous dance studios, clubs, and events dedicated to this captivating dance style. As a city that appreciates the arts and embraces diversity, Denver offers a range of opportunities for swing dancers of all levels.
Lessons and Workshops
Saint Joseph's Polish Catholic Church offers swing dance lessons and workshops for dancers of all skill levels. Whether you are a beginner looking to get started or an advanced dancer aiming to refine your technique, our experienced instructors will guide you through the fundamental steps, partner connection, musicality, and improvisation that make swing dance so exciting.
Our lessons are structured to ensure you have a solid foundation and progress at your own pace. We believe in fostering a supportive and non-competitive environment, where everyone can thrive and enjoy the dance journey.
Events and Social Dancing
Immerse yourself in the electrifying atmosphere of swing dance by joining our regular social dancing events. These events provide a fantastic opportunity to practice your moves, meet other dancers, and soak up the joyous vibe of the swing dance community.
In addition to our regular events, we also organize special themed parties, live band nights, and workshops with renowned swing dance instructors. These events are designed to inspire and challenge dancers, while creating lasting memories and friendships.
Join the Swing Dance Community
No matter your age, background, or experience level, swing dance is a dance form that welcomes all. Swing dance is not just about the steps, but also about the connection, communication, and shared experience with your dance partner and the community.
By becoming part of the swing dance community at Saint Joseph's Polish Catholic Church, you will not only improve your dance skills but also build meaningful relationships and be part of a vibrant and supportive network.
Explore Denver Swing Dance
Denver offers a wide range of swing dance venues, events, and resources for dancers. Here are some top swing dance spots in Denver:
1. Swing Nights at Denver Dance Center
Denver Dance Center hosts regular swing nights, where dancers of all levels can come together and groove to swing music. The spacious dance floor, welcoming atmosphere, and diverse crowd make it a popular spot for swing dance enthusiasts.
2. Swing Je T'aime
Swing Je T'aime is a community-oriented swing dance organization in Denver. They offer weekly dance nights, workshops, and social events that cater to all levels of dancers. Join their events to expand your swing dance horizons and meet fellow enthusiasts.
3. Swing Dance Festivals
Denver hosts exciting swing dance festivals throughout the year, bringing together local and international dancers. These festivals often feature live bands, competitions, workshops, and social dancing opportunities that allow you to immerse yourself in the swing dance culture.
Conclusion
Swing dance is not just a dance form; it's a way of connecting with others, expressing yourself, and experiencing pure joy. At Saint Joseph's Polish Catholic Church, we take pride in nurturing a vibrant swing dance community in Denver. Join us in celebrating the history, culture, and spirit of swing dance. Whether you are a beginner or an experienced dancer, our inclusive and welcoming community will enrich your dance journey and create memories to last a lifetime.