Corpus Christi - Celebrating the Body and Blood of Christ
Jan 16, 2022
Events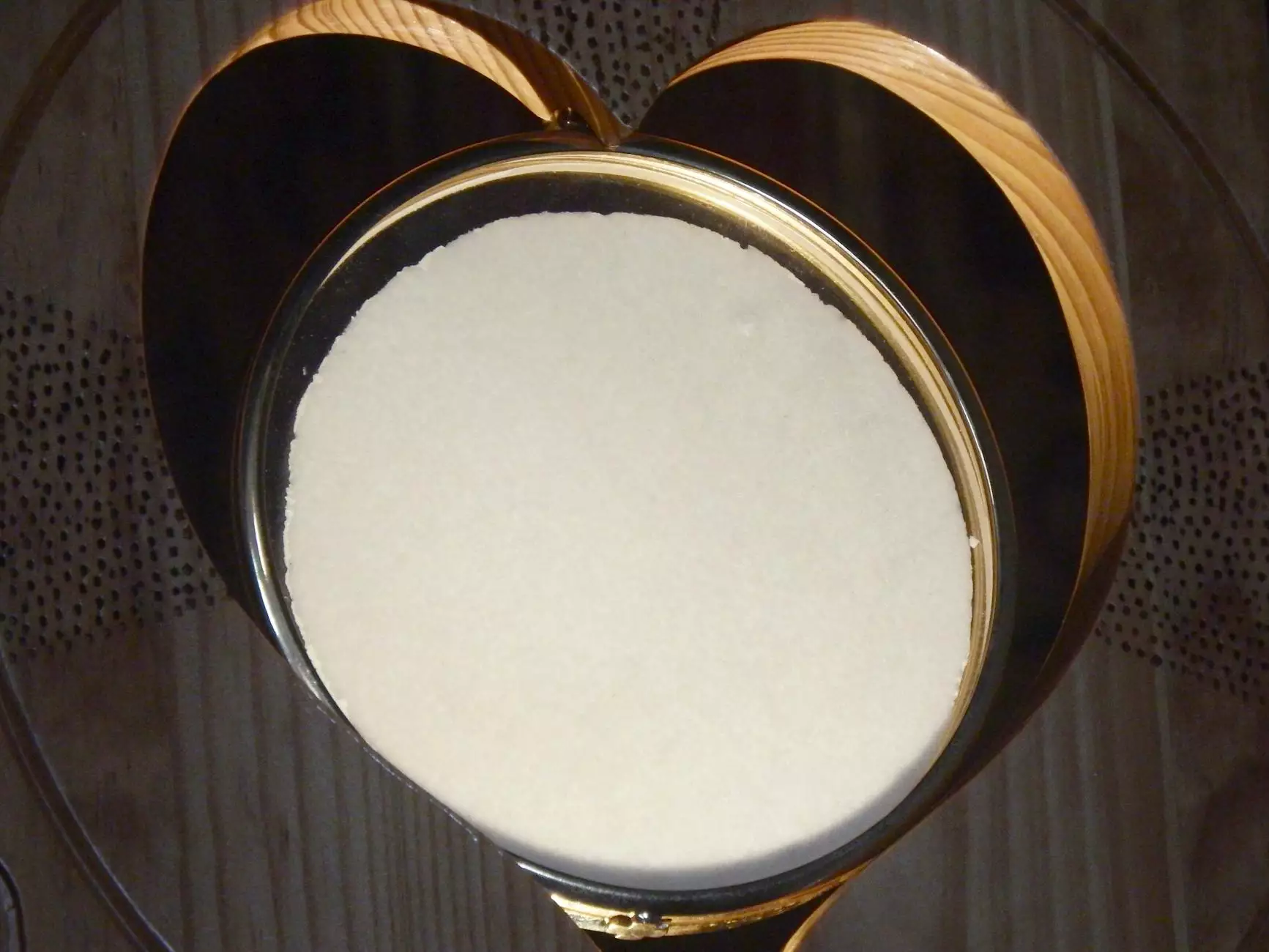 Honoring the Feast of Corpus Christi
Welcome to Saint Joseph's Polish Catholic Church, a vibrant community dedicated to celebrating our faith. We invite you to join us in observing Corpus Christi, also known as the Feast of the Body and Blood of Christ.
What is Corpus Christi?
Corpus Christi, a Latin term meaning "Body of Christ," is a Catholic feast that commemorates the institution of the Holy Eucharist. It is celebrated on the Thursday following Trinity Sunday, which falls on the eighth Sunday after Easter.
A Celebration of the Eucharist
The focus of Corpus Christi is the solemn commemoration of the Last Supper, where Jesus shared His body and blood with His disciples through the bread and wine. This celebration reinforces the belief in the real presence of Jesus in the Eucharist.
Traditions and Customs
Corpus Christi is marked by various customs and traditions that reflect the significance of this feast. Processions, often led by the clergy, take place in many communities, with the Blessed Sacrament being carried through the streets, accompanied by prayers, hymns, and liturgical chants.
A History Rooted in Faith
The Origins of Corpus Christi
The origins of Corpus Christi can be traced back to the 13th century, when Saint Juliana of Liège, a Belgian nun, had a strong devotion to the Eucharist. Inspired by a vision, she proposed the establishment of a feast in honor of the Holy Eucharist, which was eventually accepted by Pope Urban IV in 1264.
Influence of Saint Thomas Aquinas
One of the most influential figures associated with Corpus Christi is Saint Thomas Aquinas, a renowned theologian. Aquinas composed various hymns and prayers for the liturgical celebration of the Eucharist, including the famous hymn "Pange Lingua" and the "Adoro Te Devote" prayer.
Corpus Christi Around the World
Corpus Christi is celebrated with great enthusiasm in Catholic communities worldwide. Every country and culture adds its unique touch to this feast, making it a truly global celebration of faith and unity.
Celebrating Corpus Christi at Saint Joseph's
Corpus Christi Procession
At Saint Joseph's Polish Catholic Church, we honor Corpus Christi with a grand procession through the church grounds and surrounding streets. This procession brings together our community as we accompany the Blessed Sacrament under a beautifully decorated canopy.
Mass and Adoration
Our Corpus Christi celebration also includes a special Mass highlighting the significance of the Eucharist in our faith. Following the Mass, we hold a period of adoration, giving individuals the opportunity to reflect, pray, and offer their devotion to the Blessed Sacrament.
Fellowship and Community
Corpus Christi is a time for our community to come together in fellowship and celebration. We host social gatherings, where members share meals, engage in conversations, and strengthen the bonds of friendship that make our church a loving and supportive family.
Join Us for Corpus Christi
Experience the joy and spiritual significance of Corpus Christi at Saint Joseph's Polish Catholic Church. We welcome individuals and families of all backgrounds to partake in this special occasion. Join our community as we honor the body and blood of Christ and celebrate the unity it brings.
Contact Us
For more information about Corpus Christi or any other inquiries, please reach out to us at Saint Joseph's Polish Catholic Church. We are here to assist you with any questions you may have and look forward to sharing the beauty of our faith with you.