Welcome to Saint Joseph's Polish Catholic Church
Mar 24, 2022
Events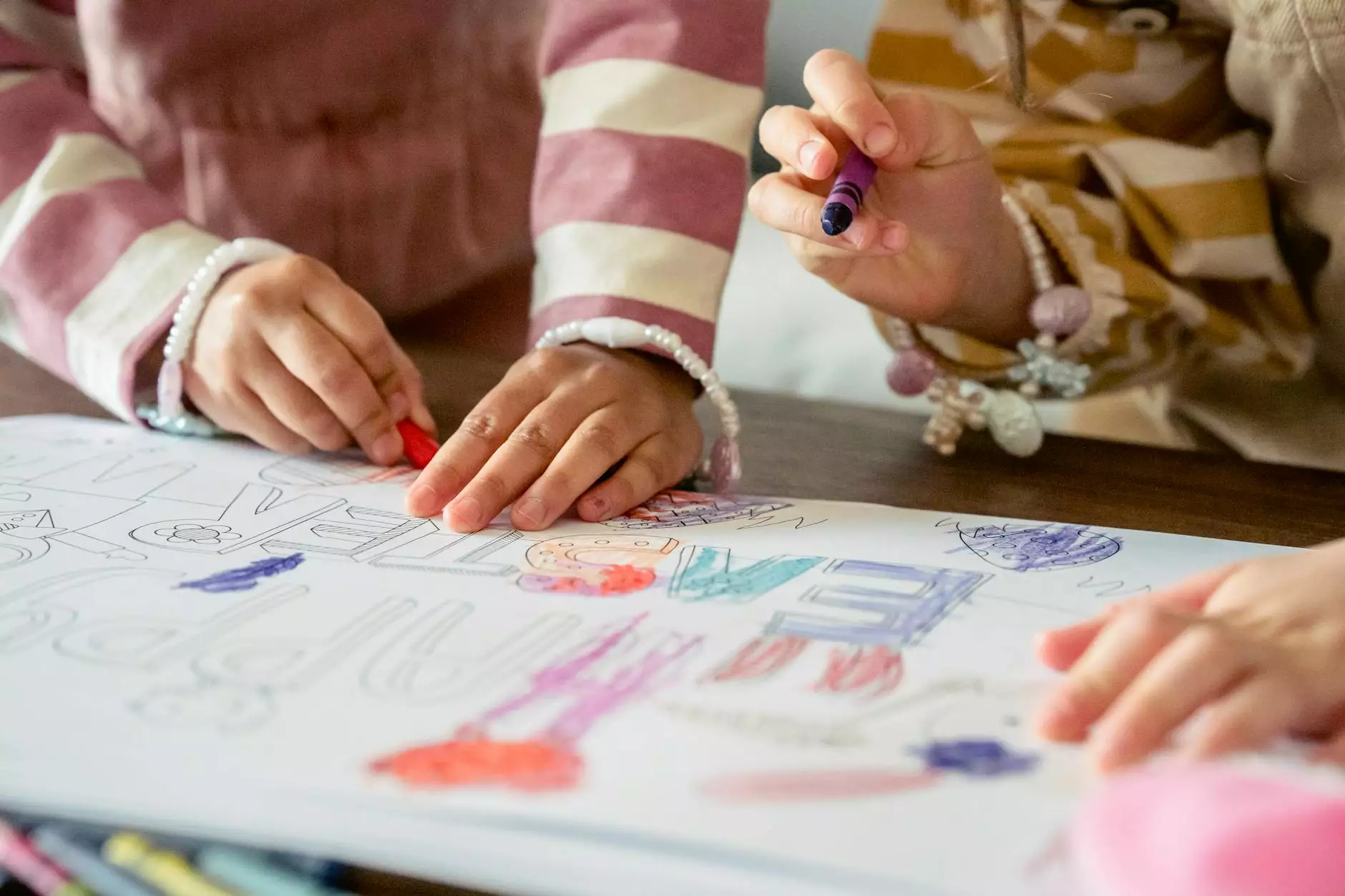 Christmas: A Time for Faith, Celebration, and Community
At Saint Joseph's Polish Catholic Church, we believe that Christmas is a special time filled with joy, love, and the celebration of God's greatest gift to humanity - the birth of Jesus Christ. As a community-driven church, we strive to create a warm and welcoming environment where everyone can experience the true spirit of Christmas.
Embracing the True Spirit of Christmas
Christmas is not just about the festivities and exchanging gifts; it is a time to reflect on the profound meaning behind the season. Our church goes beyond traditional celebrations by offering a range of liturgical services that focus on the significance of this holy occasion.
Join Us for Liturgical Services
During the Christmas season, Saint Joseph's Polish Catholic Church holds a series of special liturgical services that bring together our community in faith and celebration. Our dedicated clergy and staff work diligently to create an atmosphere that fosters spirituality, offers solace, and inspires hope.
A Time of Devout Worship
Our liturgical services provide worshippers with an opportunity to engage in meaningful prayer, participate in sacred rituals, and immerse themselves in the teachings of the Gospel. Whether you are a long-time member of our church or a first-time visitor, you will feel a sense of belonging and reverence during these special services.
Christmas Masses
One of the highlights of our Christmas celebrations is the Midnight Mass, where we gather in the presence of the Lord to commemorate the birth of Jesus Christ. The enchanting ambiance, beautiful hymns, and heartfelt prayers create an immersive experience that brings our congregation closer together.
Lessons and Carols
In addition to Masses, we also hold Lessons and Carols services during the Advent season. These joyous events combine Scripture readings with uplifting carols to convey the story of Jesus' birth and the anticipation of His coming. It is a time of deep reflection and renewal of faith.
Children's Nativity Play
Our church is blessed with an enthusiastic and talented group of young performers who present a delightful Children's Nativity Play. Through this heartfelt production, children reenact the Nativity scene, bringing the Christmas story to life in a way that captures the hearts of both young and old.
Find Community and Belonging
Christmas is a time when we cherish our loved ones and embrace the joy of togetherness. At Saint Joseph's Polish Catholic Church, we foster a strong sense of community and ensure that all who join us feel like part of our extended family.
Fellowship and Service
Throughout the year, our church organizes various community events, service projects, and gatherings that allow members to connect, share, and support one another. Christmas provides a special opportunity for us to extend our reach and spread kindness beyond the walls of our church.
Charitable Initiatives
In keeping with the true spirit of giving, we actively participate in charitable initiatives during the Christmas season. Our church community comes together to collect donations for the less fortunate, organize food drives, and offer support to those in need. We believe in making a positive impact on our immediate surroundings.
Experience the Joy of Christmas at Saint Joseph's Polish Catholic Church
As you step into Saint Joseph's Polish Catholic Church during the Christmas season, you will be enveloped in a warm and inviting atmosphere that resonates with an overwhelming sense of love and joy. Our faith, rich traditions, and committed community allow us to create cherished memories that will last a lifetime.
Create Beautiful Christmas Memories
Visit our church this Christmas and witness the beauty of our festive decorations, the sound of hymns filling the air, and the embracing arms of our congregation. All are welcome to experience the true spirit of Christmas, to find solace, and to celebrate with us.
Connect with us
Whether you are searching for a place of worship, seeking spiritual guidance, or simply looking to celebrate Christmas in a meaningful way, Saint Joseph's Polish Catholic Church is here for you. Explore our website to learn more about our liturgical services, community events, and how you can get involved.
Join us at Saint Joseph's Polish Catholic Church this Christmas and discover the beauty of faith, celebration, and community. We look forward to welcoming you with open hearts and open doors.