The Season of Lent at Saint Joseph's Polish Catholic Church
Apr 11, 2019
Resources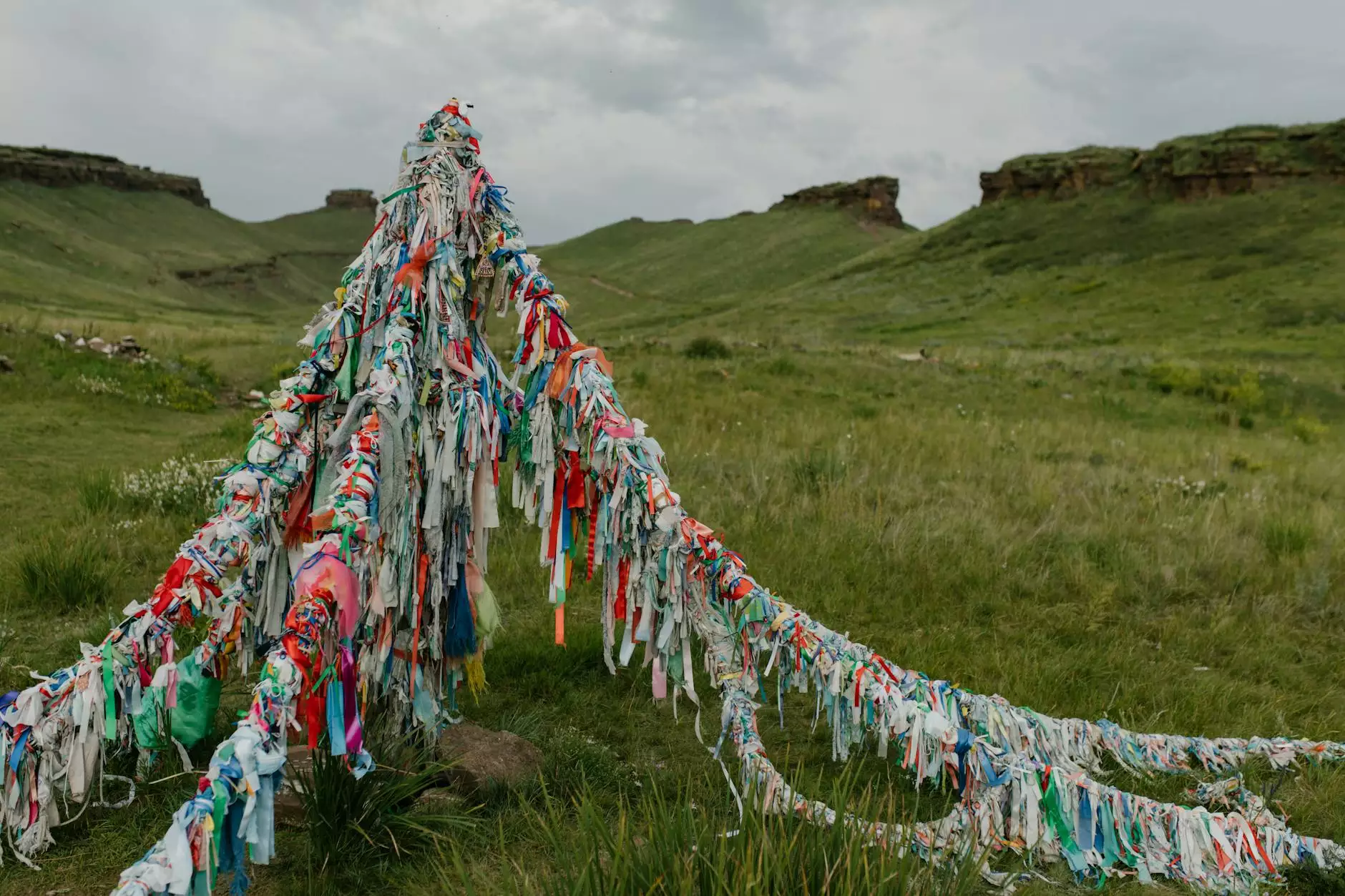 Introduction to Lent
Lent is a significant season for the faithful community of Saint Joseph's Polish Catholic Church. As members of the Community and Society – Faith and Beliefs category, we embrace the solemnity, reflection, and anticipation that characterize this time of preparation for Easter.
What is Lent?
Lent is a traditional liturgical season observed by Christians worldwide. It spans approximately forty days, symbolizing the time Jesus spent fasting in the desert. The term "Lent" comes from the Old English word lencten, meaning "spring," emphasizing the season's spiritual renewal.
The Significance of Lent
At Saint Joseph's Polish Catholic Church, Lent holds great importance as a time for self-reflection, sacrifice, and penance. It allows us to deepen our relationship with God, reevaluate our priorities, and grow in faith and humility. Lent is an opportunity for spiritual preparation, leading us towards the joy and redemption of Easter.
Practices During Lent
As part of our Lenten practices, the Saint Joseph's Polish Catholic Church community engages in various traditions to enrich our spiritual journey:
1. Fasting and Abstinence
Fasting and abstinence are central elements of Lent. We abstain from meat on Ash Wednesday and all Fridays during Lent, focusing on prayer and acts of charity.
2. Prayer and Reflection
Lent provides an opportunity for intensified prayer and reflection. Our church organizes special prayer services, including daily Masses, Stations of the Cross, and the Liturgy of the Hours.
3. Almsgiving and Service
Almsgiving and acts of service to those in need are fundamental during Lent. Our community actively engages in charitable works, supporting local organizations, and providing resources to those less fortunate.
4. Spiritual Pilgrimage
Some parishioners undertake spiritual pilgrimages during Lent to deepen their connection with God. These journeys may involve visiting sacred places, retreats, or participating in special spiritual programs.
The Lenten Journey
At Saint Joseph's Polish Catholic Church, we view Lent as a transformative period. Through self-discipline, prayer, and acts of charity, we strive to grow spiritually, purify our hearts, and draw closer to God. Our Lenten journey guides us towards the resurrection of Jesus Christ, celebrating His victory over sin and death on Easter Sunday.
Join Us in Observing Lent
As we embrace the season of Lent, Saint Joseph's Polish Catholic Church welcomes everyone to join our community in experiencing the profound significance of this sacred time. Engage in prayer, attend Mass, participate in communal services, and lend a helping hand to those in need. Let us grow together in faith as we prepare for the joyous celebration of Easter!
Contact Us
If you have any questions about Lent or would like to know more about Saint Joseph's Polish Catholic Church, please don't hesitate to contact us. We are here to guide and support you on your spiritual journey.